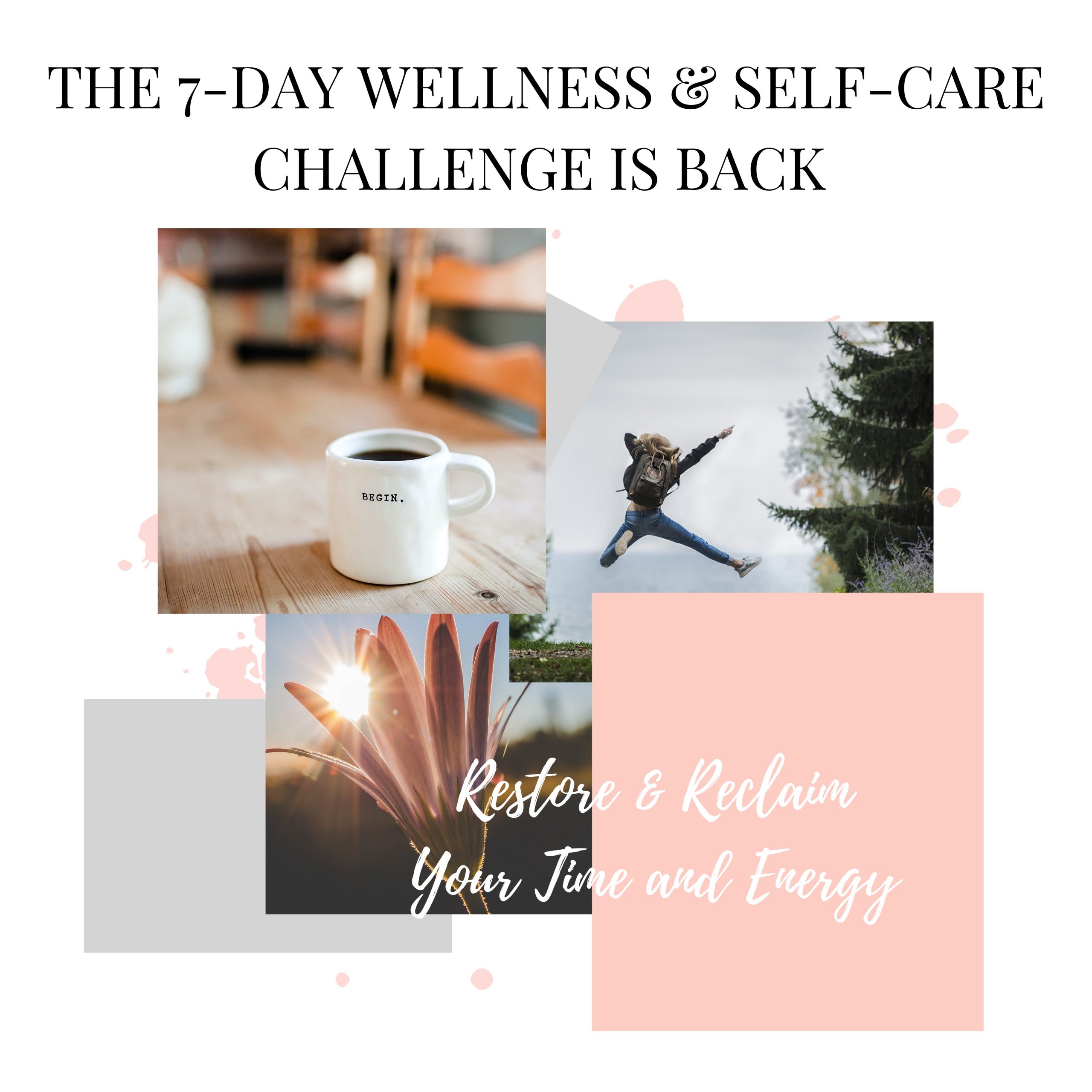 Our 7-Day Wellness & Self-Care Challenge is back starting Monday, February 22nd to take you into spring feeling renewed!
Join women around the world again and take part in this FREE 7-day Challenge!
Feel like you could use some new mind & body tools to restore your energy? I've got you.
We're restoring and reclaiming our time, energy and self-care.
It's simple to join. Visit: https://wellness.ericadiamond.com/7-day-challenge to sign up for the challenge, and simply wait for Day 1's challenge to hit your inbox Monday, February 22nd.
Let's do this! Let's get through this pandemic feeling our best possible selves right now.
Sending you love,