An estimated 1.2 million children and youth in Canada are affected by mental illness.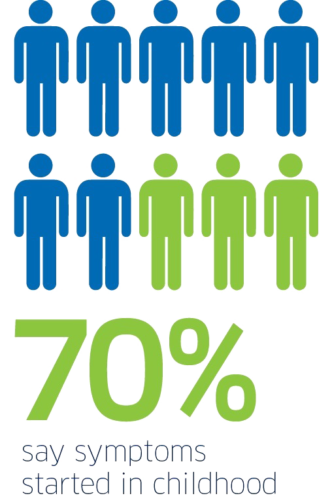 This week on Global TV, I had my life coach, parenting contributor AND mom hat on for all our children. Today's blog post is about sharing important news. And how lucky I am to have the platform both on television and online to share this crucial information. And finally, how fitting it is on Thanksgiving to be grateful for free mental health care accessible to our children at the tip of their fingers.
"Canadian youth can now access mental health support through a free bilingual texting service being rolled out across the country by Kids Help Phone. KIDS HELP PHONE is a charitable organization. Trained crisis volunteers at Kids Help Phone can now respond to young people seeking help by text, in addition to its existing phone and live chat services.
The texting service requires no data plan, internet connection or app. For many young people, a lack of privacy, unreliable internet, and limited data plans make it difficult to communicate by phone, Kids Help Phone said. "By texting TALK to686868, you can chat confidentially with a trained, volunteer Crisis Responder for support with any issue — big or small. Our texting service is available 24/7/365. You don't need a data plan, Internet connection or an app to use it. Remember, all conversations between young people and volunteer Crisis Responders are confidential."
Once again, please share this with your children:
Confidential texting:
TALK to 686868 for an English-speaking crisis responder 
TEXTO to 686868 to reach a French-speaking counsellor
Potentially life-saving. Please talk to your children.
And once we're on the topic of kids, I wanted to share what my girlfriend sent me yesterday. It made me cry. Share this with everyone you – this is OFF THE FENCE living defined.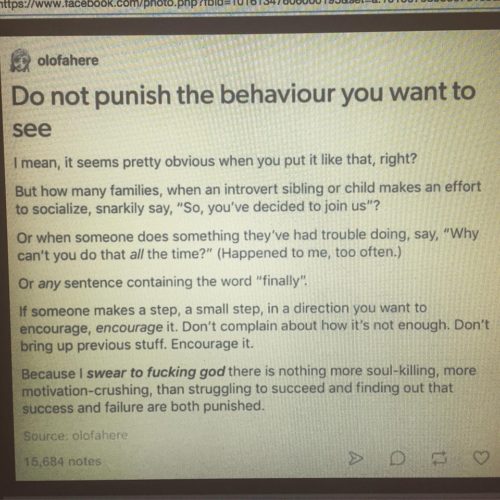 Sending my friends south of the border the biggest, warmest, grateful hugs today. Happy Thanksgiving.