OPRAH MAGAZINE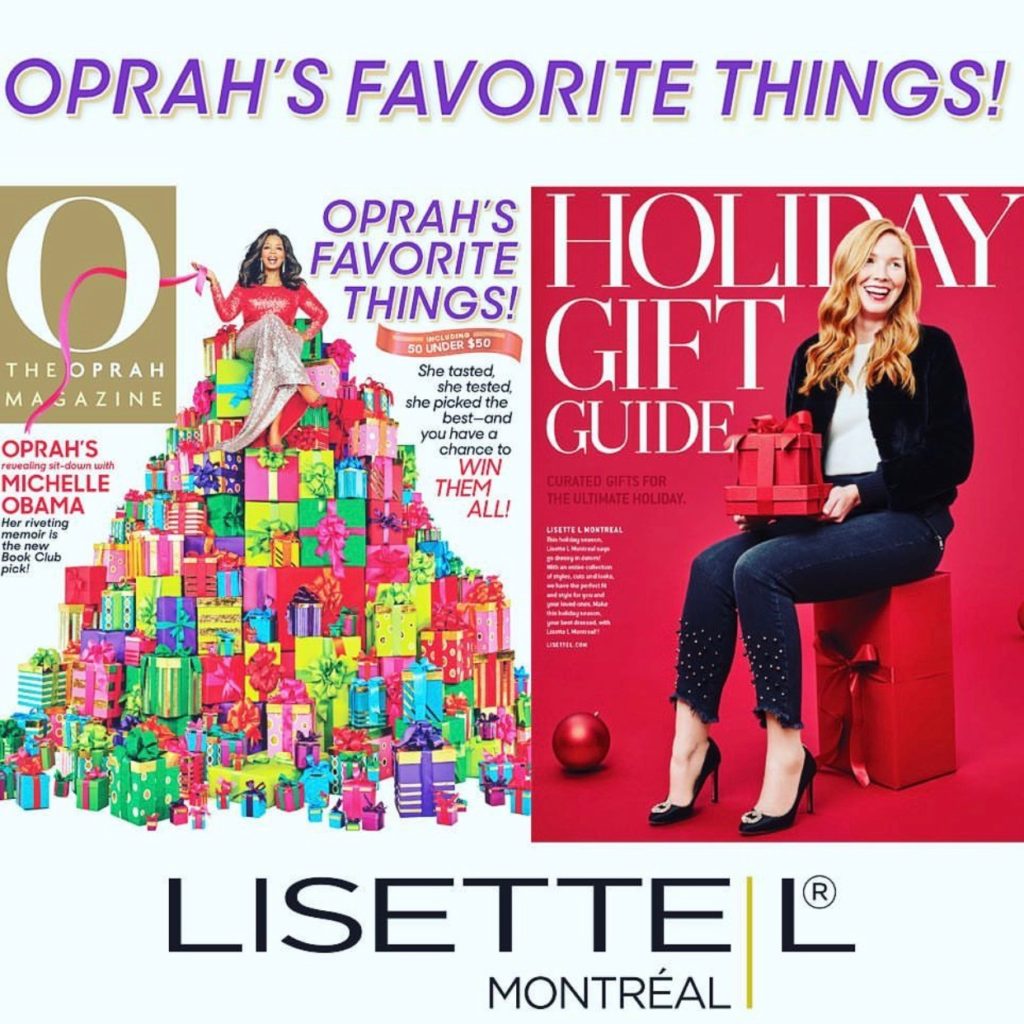 So I can finally share it!! Two things I love just collided!! Today, I'm thrilled to announce Lisette L made it in the Oprah's Favorite Things issue this month!! Not only that, the Lisette L denim jeans are on the cover of the Holiday Gift Guide!
If you tuned into Global TV this morning, you saw me wearing the exact Oprah Magazine denim jeans. So exciting- Montreal's home grown success. Couldn't be prouder to represent this incredible brand, founded also by a woman.
Lisette Limoges' mission is to make women of all ages and sizes feel great in their skin (and pants)! And she has done just that by creating collections we can all truly wear and feel good in. This is WEARABLE fashion at its best.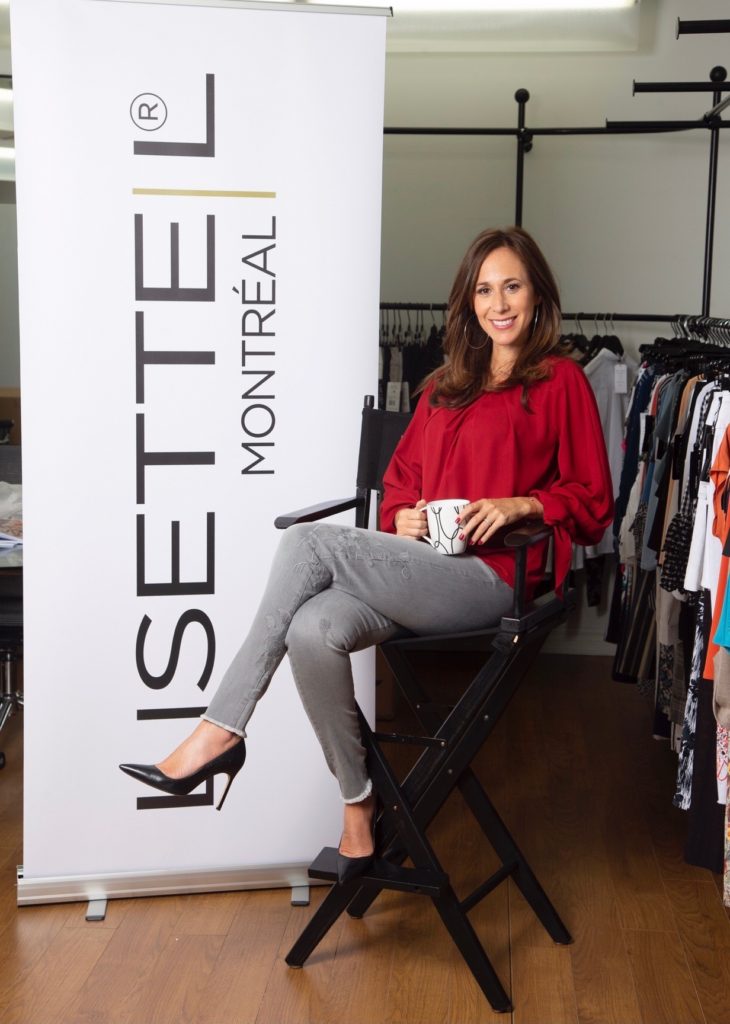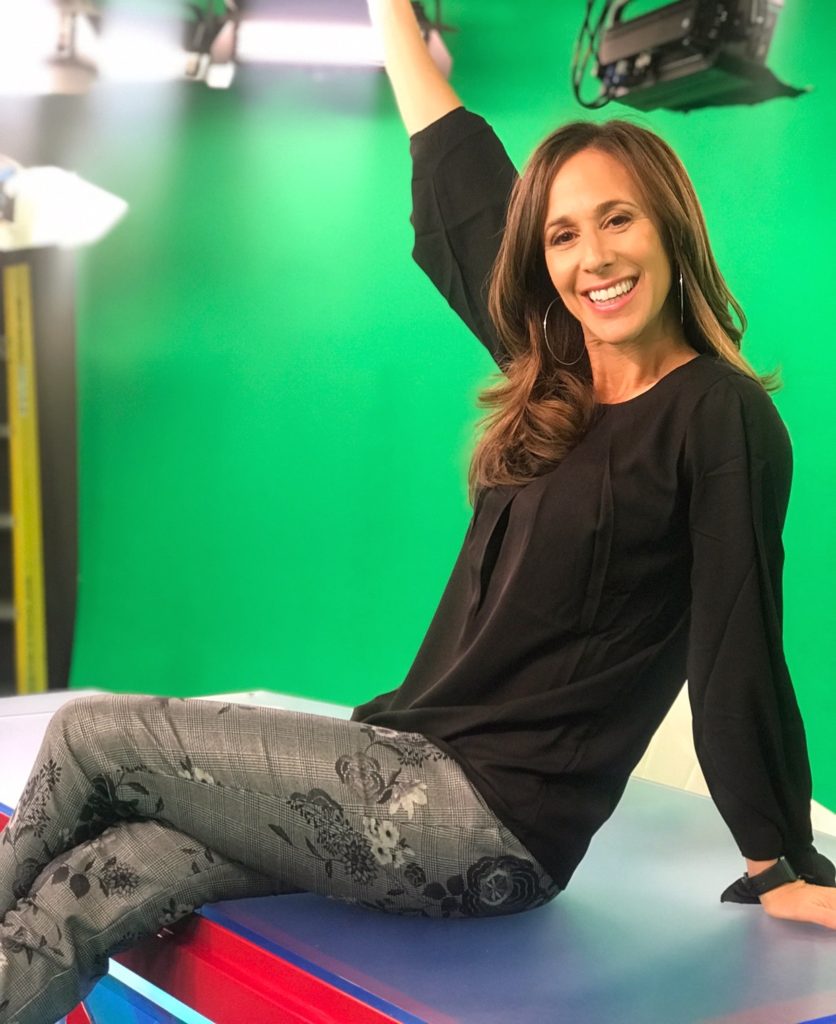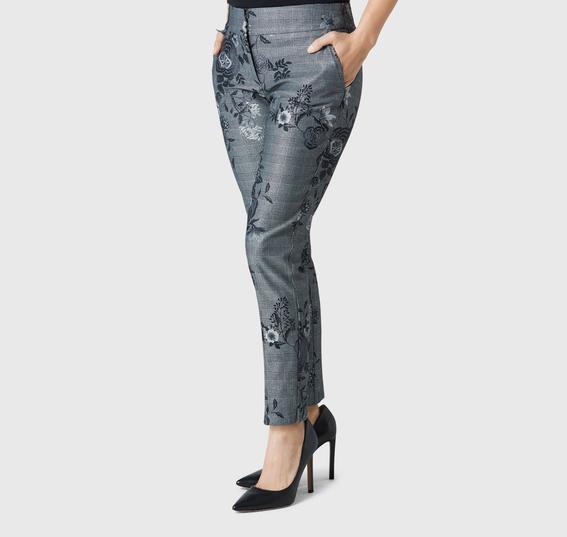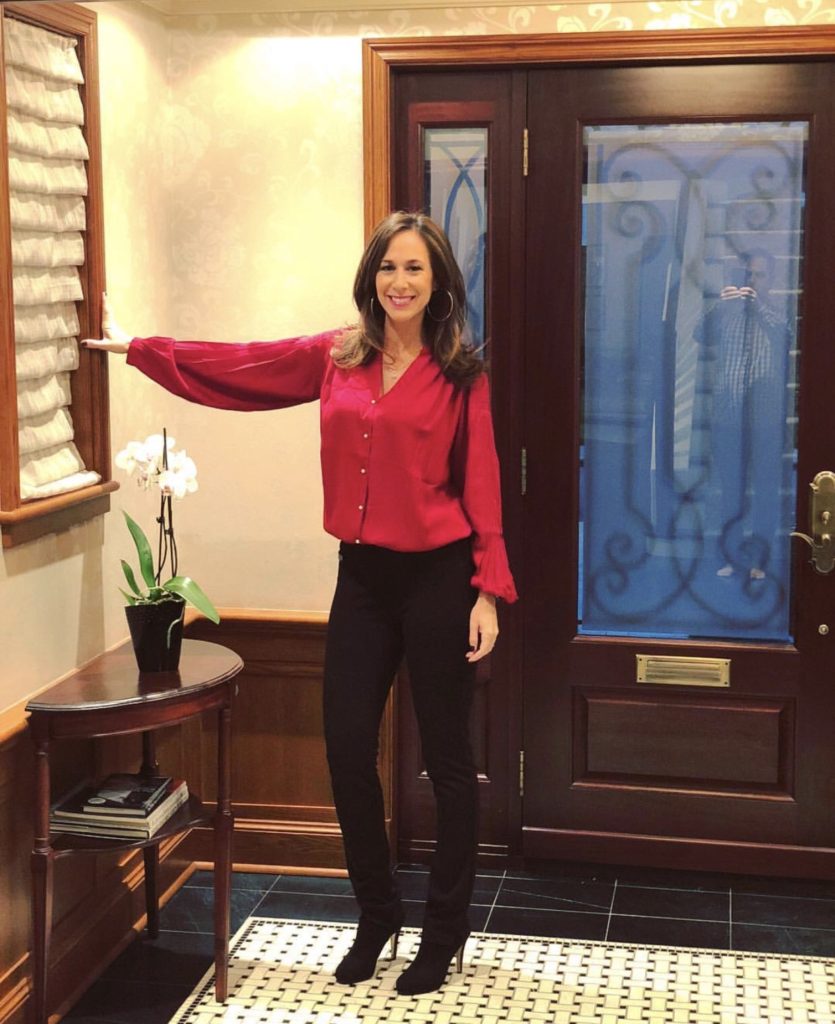 BLACK FRIDAY SALE ON NOW!
If you love some of the images you're seeing. I have some great news for you…
The pre-Black Friday sale starts TODAY and goes all through the weekend!
Yes starting NOW, click here, and you will not only get 50% off of all fall and winter styles, you will get FREE SHIPPING ON EVERYTHING!

Yup, it's never been more affordable to look great in "The World's Most Flattering Pants."

DENIM IS HOT HOT HOT
And finally, I want to direct your attention to what is flying off the shelves at Lisette L… THE BETTY DENIM COLLECTION!
When in doubt what to wear, jeans just seem to WORK – we can dress them up with a blazer, dress them down. Denim is just plain VERSATILE, don't ya think?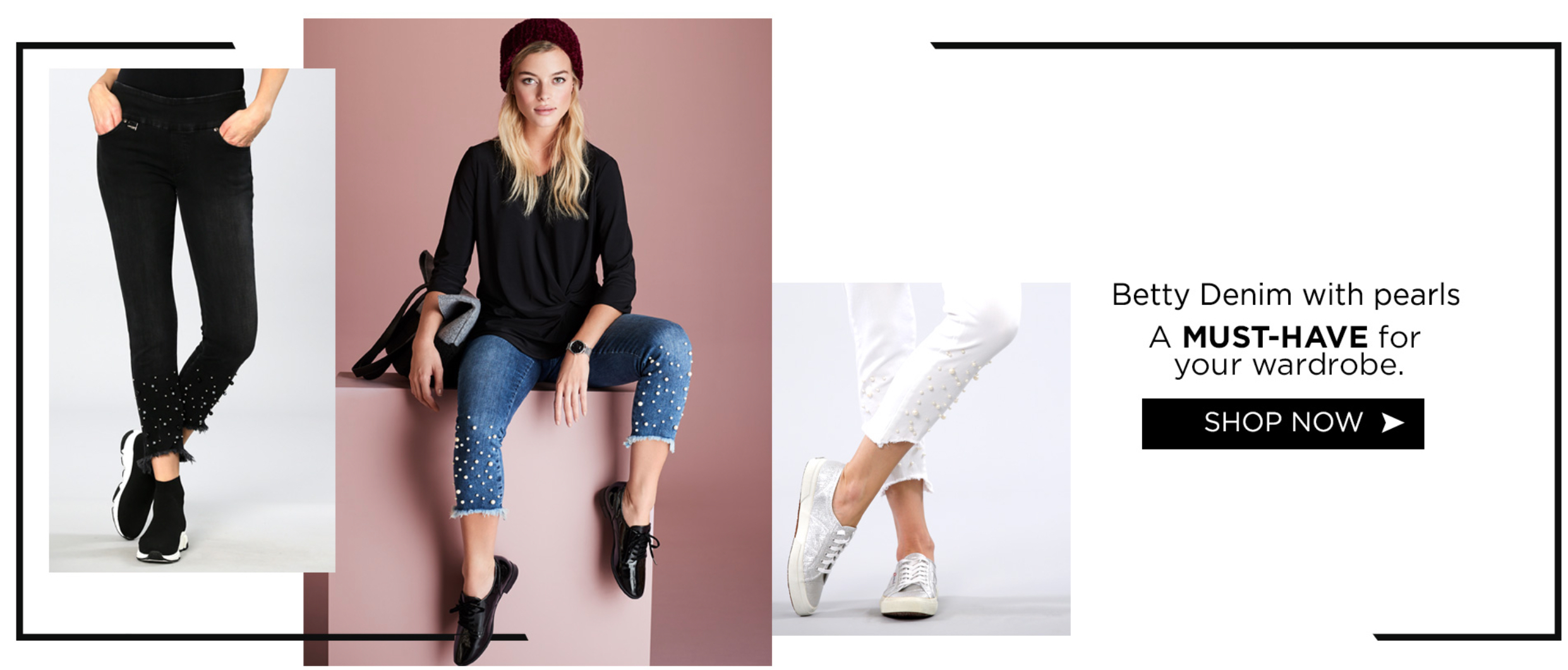 First thing's first: the BLACK BETTY DENIM PEARL is NOW AVAILABLE IN THE ONLINE STORE and in sizes 0-18!!! Click on the image…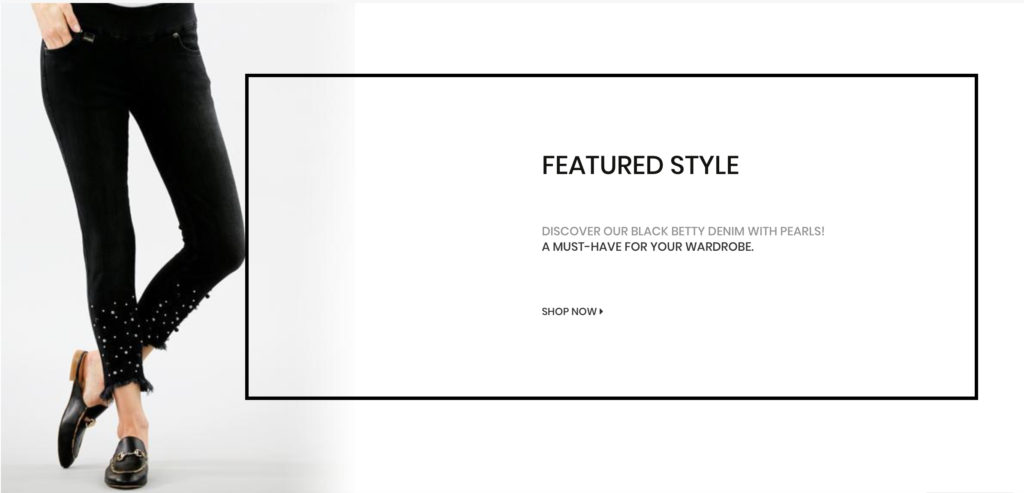 And secondly, the BETTY DENIM CURVY ANKLE WITH PEARLS is also available in the online store in SIZES 12W-24W! Click again…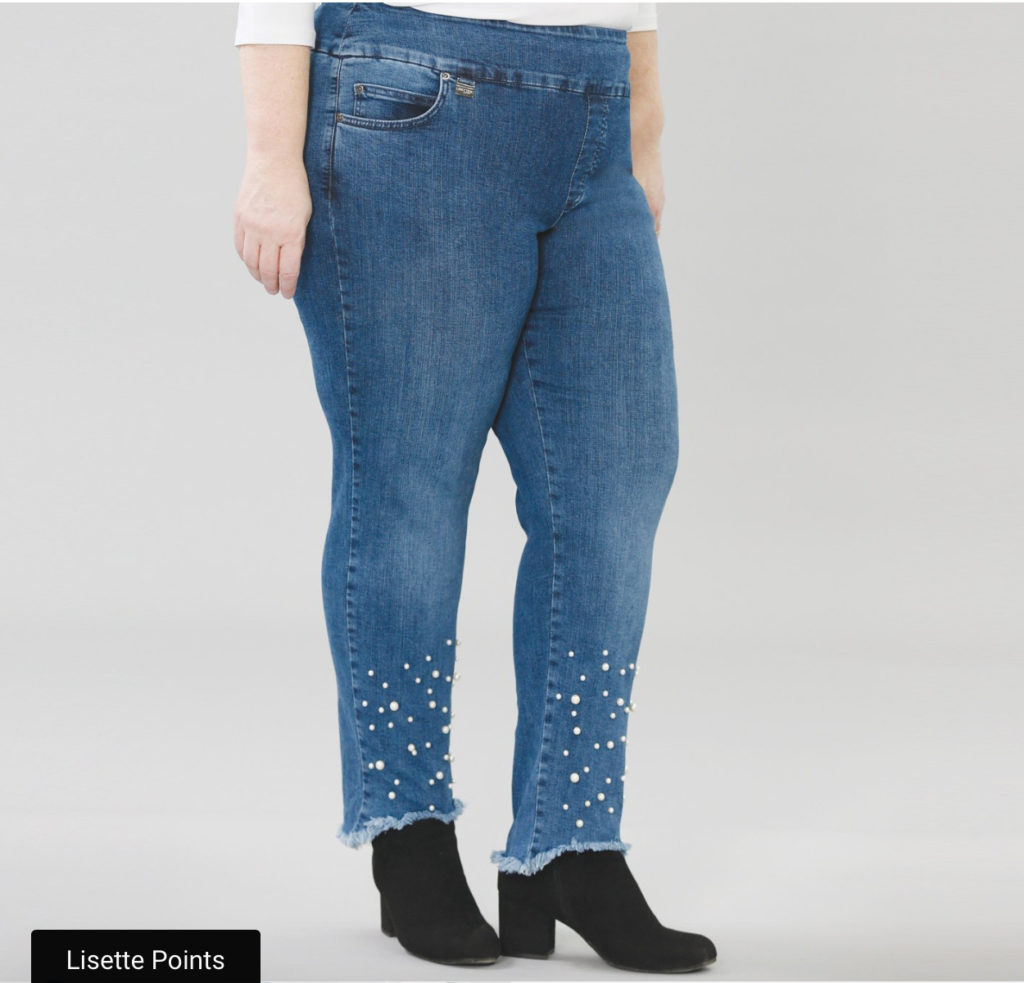 So, if you are looking for that perfect pair of jeans to match any blazer, or to wear on date night, or out with the girls, I mean, seriously, are you not covered?
Visit LisetteL.ca and ENJOY YOUR BLACK FRIDAY DEALS RIGHT UNTIL SUNDAY!
Don't forget to:
Follow Lisette L on Instagram.
Like Lisette L on Facebook.
And follow Lisette L on Twitter.
I can't wait to show you the holiday collection next month. 😉
Stay tuned…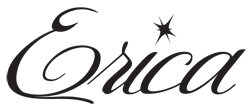 Disclosure: I'm proud to be a paid Lisette L Brand Ambassador. All opinions are my own.