Hi All!
Sorry I haven't checked in for a couple of weeks. Work has been pretty busy these days and I also enjoyed a week away for spring break visiting my new baby niece in Florida. I think I'm getting too old to be a mother again, so I cannot wait to be a grandmother. I'm serious! I have a new obsession with babies.
Meet Baby Lily. I'm smitten.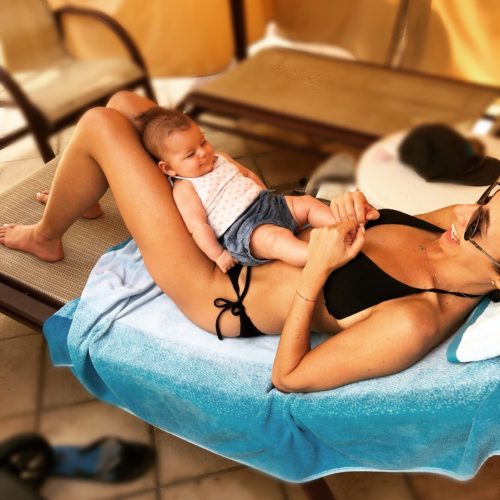 I became an auntie for the first time on December 20, exact same birthday as my younger boy, and it makes me sad that we don't live in the same city and I can't run over and snuggle with Lily whenever I need cuddles.
Any of you have loved ones in another city? Not easy.
So, back to my fun announcement. I had the great privilege of being included in a spring photo shoot of inspirational women in Montreal in honor of Women's History Month, and met an incredible woman there, plastic surgeon Dr. Sandra McGill.
Here is a glimpse of that shoot, and I cannot wait to share the pictures with you when they are released.
Sandra and I got into a conversation about women and beauty today. I told her I am choosing to age naturally – I haven't had any work done to my face or body, but that I sometimes feel like the oldest looking 42 year old around my community. Many of the women I see look truly fabulous – smooth faces, fabulous lips, awesome eyebrows. I have wrinkles around my eyes, cellulite behind my thighs, large pores and bad skin, but I'm trying, goddammit, I'm trying. I eat well, I sleep a lot, I practice yoga, and I practice good self care. Isn't that enough? For me right now, it is.
But I am still curious, and I know many of you are too, because you've written in that you would like to read blog posts on options available to help preserve your youth and vitality… with a little help. Wink wink.
Well, I decided to give you one better. The chance to WATCH that blog post. I will be interviewing Dr. Sandra McGill LIVE around the world on Wednesday April 11th, at 12pm EST on Facebook.com/WomenOnTheFence.
Mark your calendars.
Thank you for saying YES, Dr. M.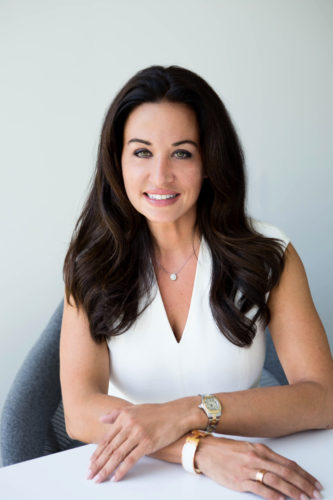 To read more about Dr. Sandra McGill and her impressive resume, please click here.
I have prepared some great questions for her, and I would love to include yours too. Please leave any questions or curiosities you have about laser treatments, injectables, face and body questions below. If you would rather email them privately, please email me at [email protected].
Again, we'll be live from Dr. McGill's office April 11th at noon EST, and I am excited.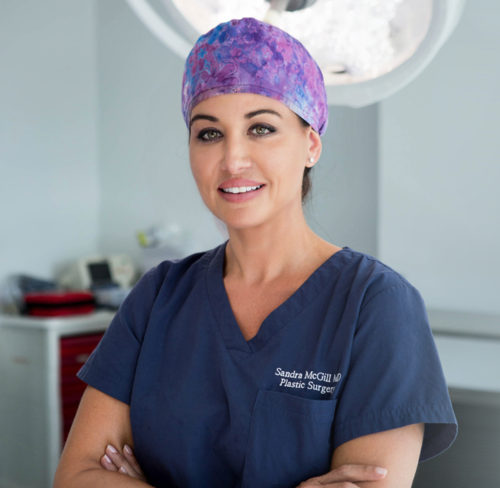 My baby has no school today and I'm giving a talk tonight, so here we are now getting it done. 😉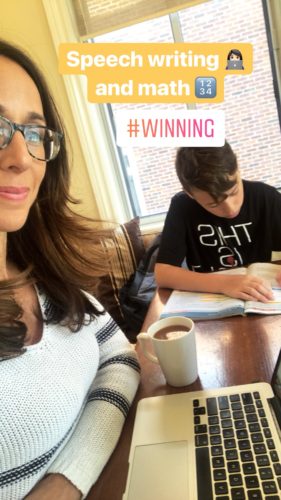 Happy Hump Day, lovelies.