Yesterday I went back to work after taking a couple of weeks off to rest. No Global TV, no teaching yoga, no podcast, no coaching clients. These days sometimes feel like a blur (or Groundhog Day)– my boys often roaming the streets, me juggling their needs and working from home, the anxiety of school looming, some work events cancelled. These times are tense, I won't lie.
Today I am trying to channel all the zen vibes from a mini staycation last week with my people. I even came out of retirement for one hole! I'm back in retirement again of course.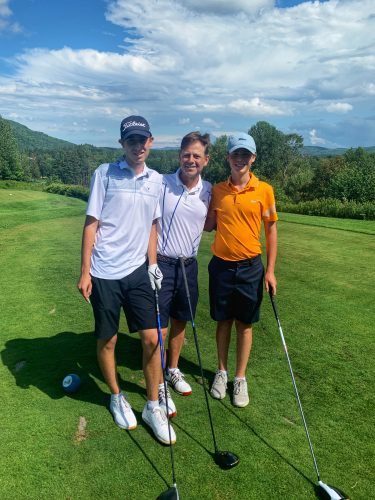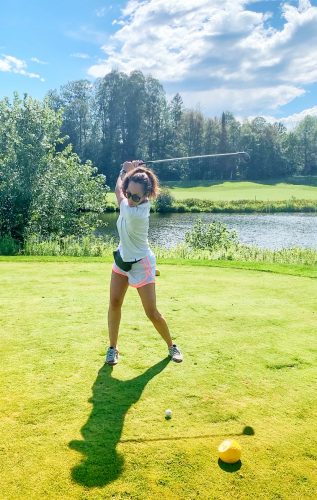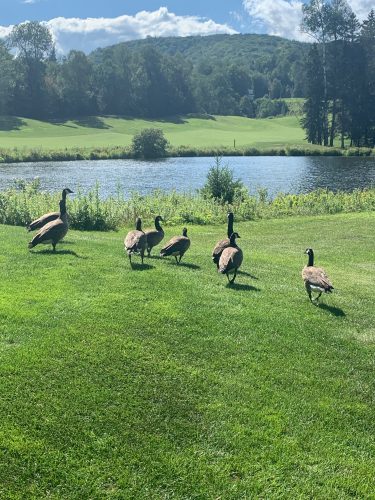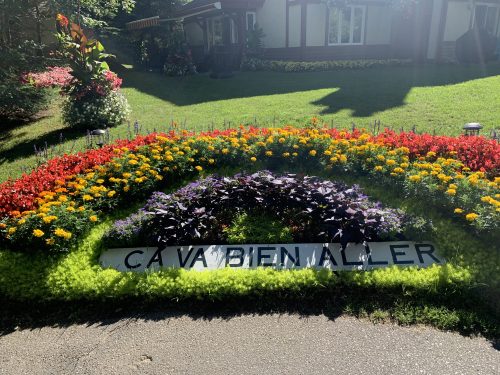 We had the great privilege of vacationing in Mont Tremblant a few days, a beautiful vacation resort about 90 minutes north of Montreal in the Laurentian Mountains. My family has been skiing at Tremblant for years, and we love this little four-season resort in our own backyard.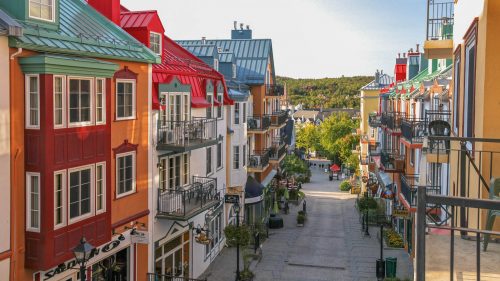 There are summer activities like the luge, water rafting, the beach, virtual reality, biking, boat rentals, canoeing and kayaking, dune buggy tours, fishing, go-carting, hiking, horseback riding, jet skiing, mini golf, paintball, tennis, spas, via ferrata and more! Not to mention all the winter activities! Fun right?
We were a little tired, and opted just for a little golf, a little biking, a little hiking, and a whole lot of R & R.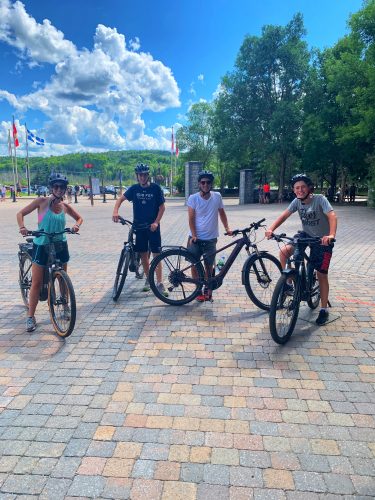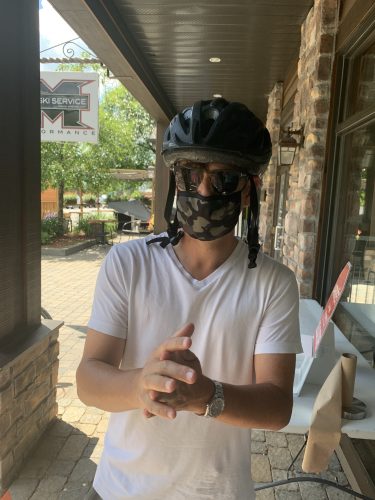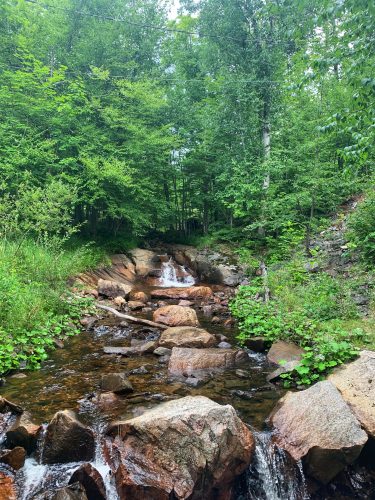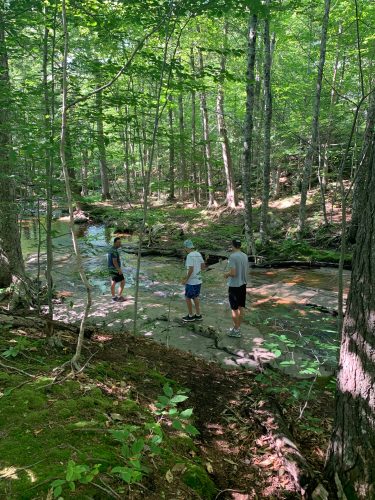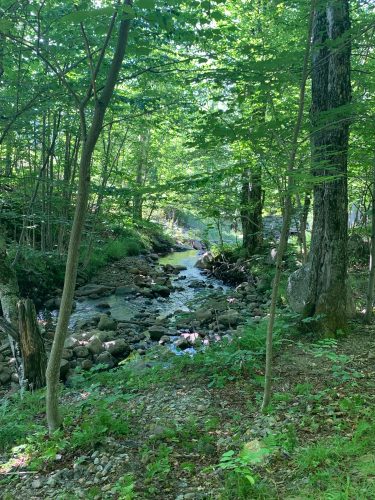 We were fortunate to have stayed at a Tremblant Living property. For those who might not be familiar with Tremblant Living, they specialize in superior luxury vacation rentals in Mont Tremblant, QC. They hand-pick their homes to bring the public exquisite properties located on or close to Mont Tremblant resort. They are widely recognized as the leader in their industry for managing state-of-the-art homes ideal for entertaining friends and family or hosting corporate retreats.
THE TREMBLANT LIVING EXPERIENCE
Tremblant Living offers much more than "just" the best properties in Mont Tremblant. Their Premium Concierge service can help you customize and arrange your sensational luxury lifestyle experience.
Top 10 Choices Arranged by Their Premium Concierge :
Restaurant Recommendations & Reservations
Activity bookings
Fridge Fill
In house massage reservations
Spa reservations
Private Chef/Catering Services
Ski lift tickets
Ski Equipment Rental at your property
Snow School – pre book snowboard or ski school lesson.
Equipment and activity booking for Corporate groups
And more!
If you are looking to head up to Mont Tremblant for a getaway, and are looking for a place to stay, I will let these pictures speak for themselves. Below are some of our home  Panache 764 where we stayed. Tremblant Living is truly the perfect vacation destination.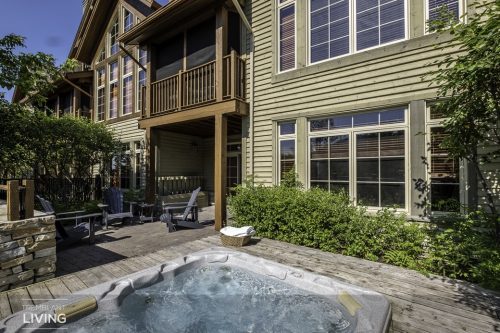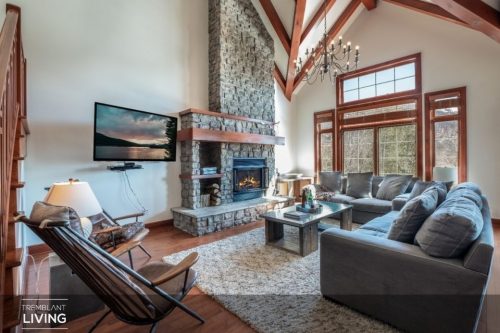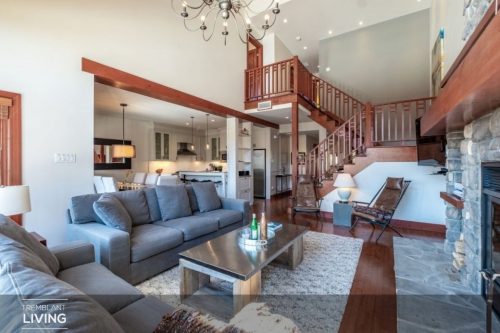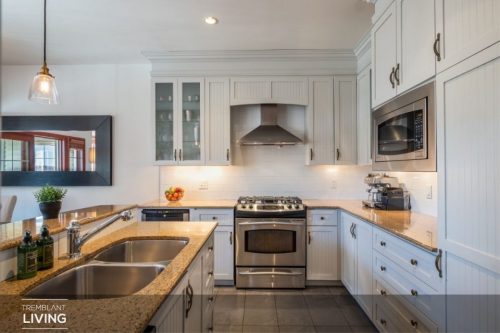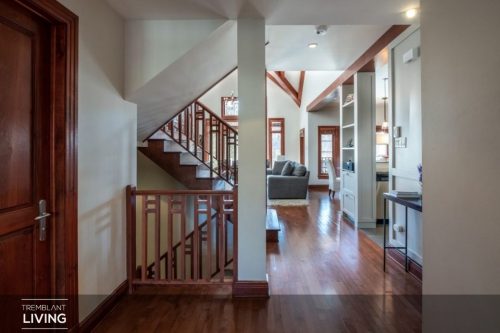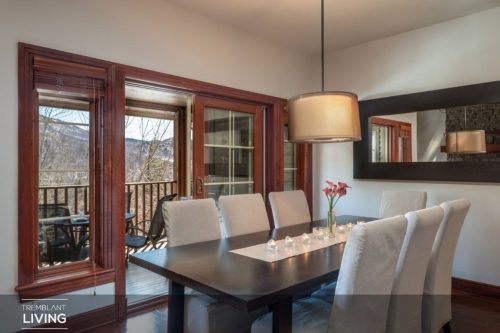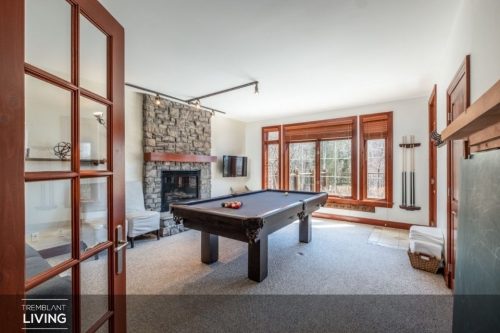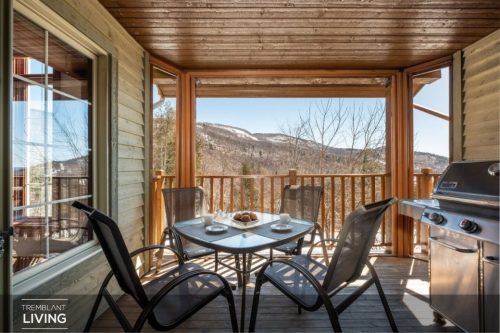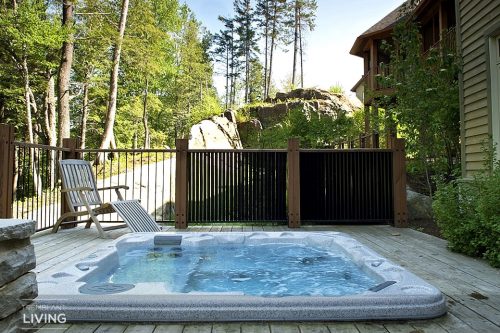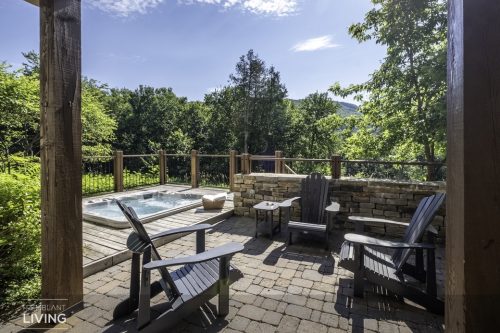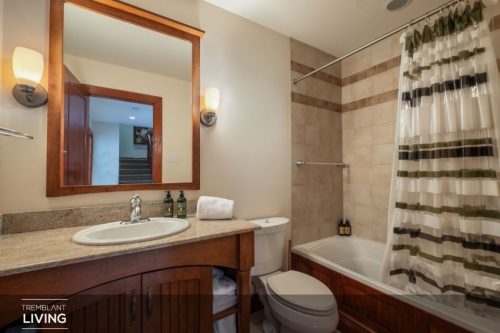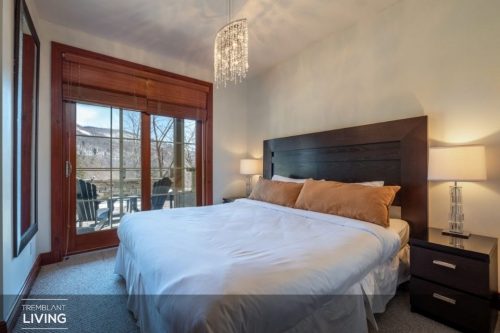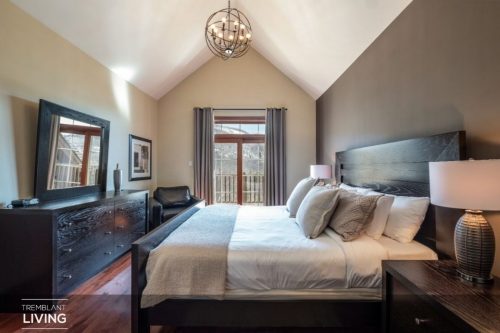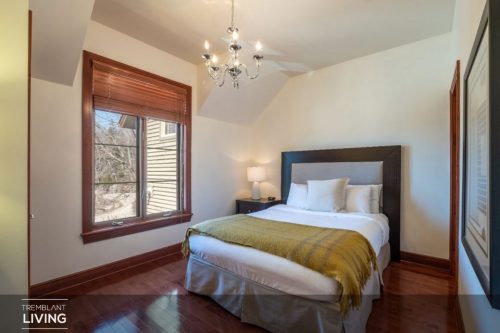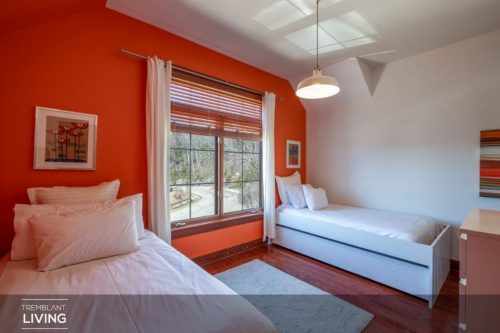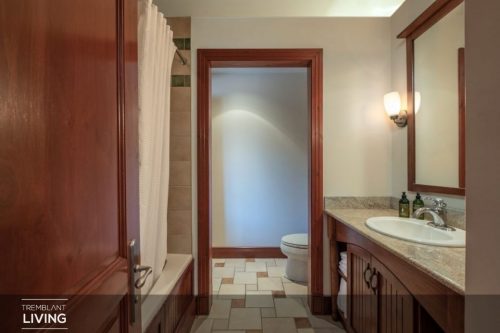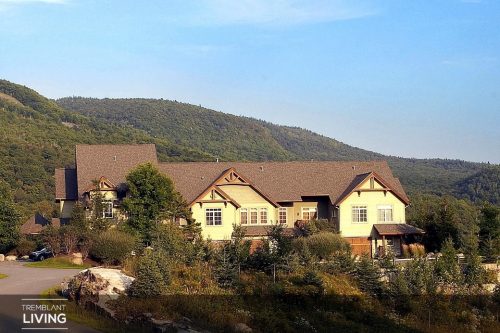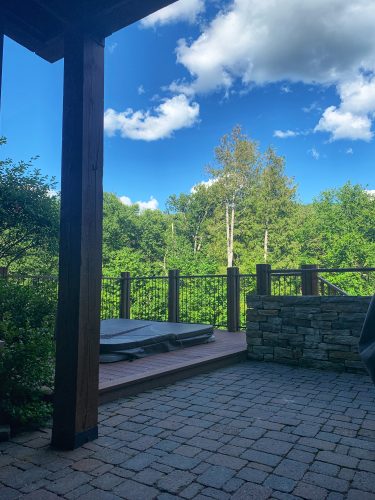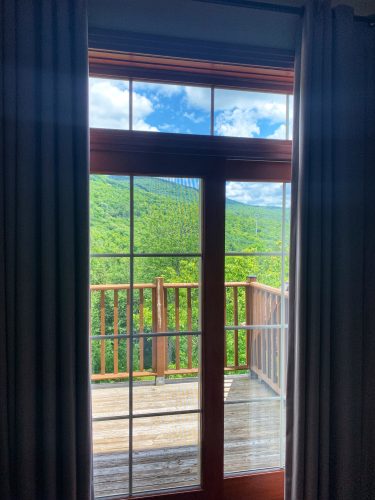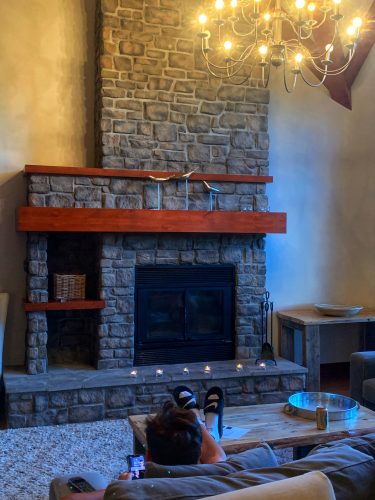 If you are looking for a family vacation, couples getaway or you are a corporation looking for a retreat, I hope you will consider Tremblant Living. It truly is, heaven on earth.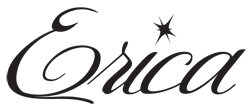 Disclosure: This post is proudly sponsored by Tremblant Living. All opinions are my own.