Heading back to school can be stressful.
Heading back to school in a global pandemic? Pretty stressful, to stay the least.
Today's post is to ensure you make time to create your zen zone during the back to school season. We have a few resources for you below. Check out our Back To School Checklist.
CHANNELING BACK TO SCHOOL CALM
Back to school is upon us for some, and around the corner for others.
Today in our Zen Den, I have created an express 30-minute back to school yoga class for calm. You need only a yoga mat, a set of blocks (no worries if not), and your gorgeous self.
And if you're not a mom, welcome to class! Everyone's always welcome.
Pairing breath and movement is what makes yoga work, and when I say 'work,' I mean brings our mind and body to a state of calm. Whoever says "I'm not a yoga person," that simply isn't true. Can you breathe? Can you move your body? Do you like feeling happy? Do you like feeling strong? Then stay with yoga. I promise you, it gets better.
I'm sending you love. If this practice speaks to you, let me know, and go ahead and share it anyone who needs to access their best self right now.
CREATING YOUR SANCTUARY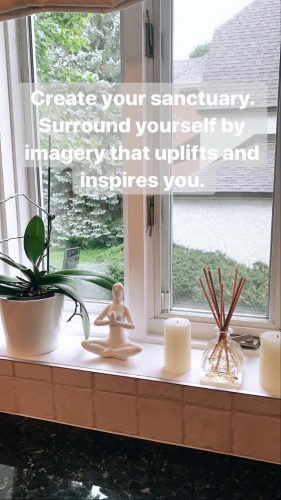 A cluttered space makes for chaos. When we get organized, when we declutter and get our house in order (literally and figuratively), we allow ourselves to invite an aura of calm. Declutter for back to school and then create your sanctuary! Surround yourself by imagery that uplifts and inspires you.
CREATING RITUALS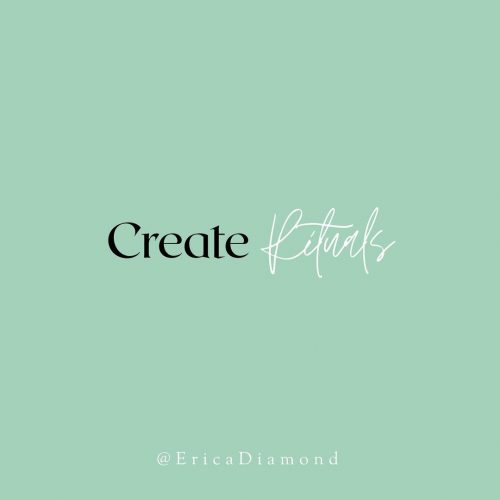 Whether good or bad, we tend to repeat the same actions day after day.
Rituals are simply habits injected with meaning. Rituals have the unbelievable power to stabilize us, and to ground us. Rituals can provide us with a sense of security and can help reduce anxiety and increase your happiness. They remind us to be intentional, and work towards how we WANT to feel.
Example of morning rituals: alarm goes off and you meditate or journal, exercise in the morning, a warm cup of tea with a book, morning walk.
Example of evening rituals: meditate before bed, take a hot lavender bath, write 3 things you're grateful for, create tomorrow's to-do list, read a biography, take an evening walk, play a game with your kids.
Rituals come in every shape and size. Create and protect those activities that enhance your happiness and wellbeing, and make the time. Over time, you'll thank yourself that you did.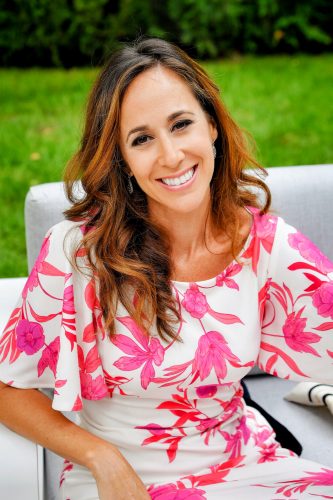 Back to school season is a perfect time to start creating some new rituals. I invite you to share yours with me.
MANAGING BACK TO SCHOOL STRESS
It's normal to feel worry and anxiety– we're heading back to school in a global pandemic.
A couple of weeks ago on Global News, I shared 5 tips to manage yours and your children's worry for BTS if you're sensing it in yourself or your child. I also share a great breathing exercise for kids that you can teach your younger children (and even your teens as well).
Watch this:
Wishing everyone a happy, safe and relaxed back to school season.
But in the meantime, here's something to keep in mind.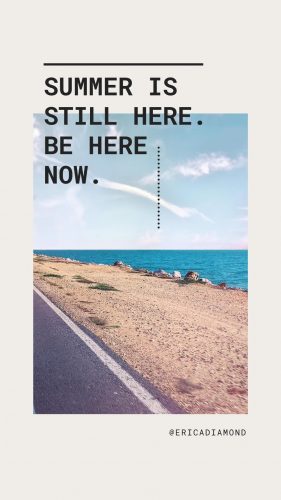 Hugs,