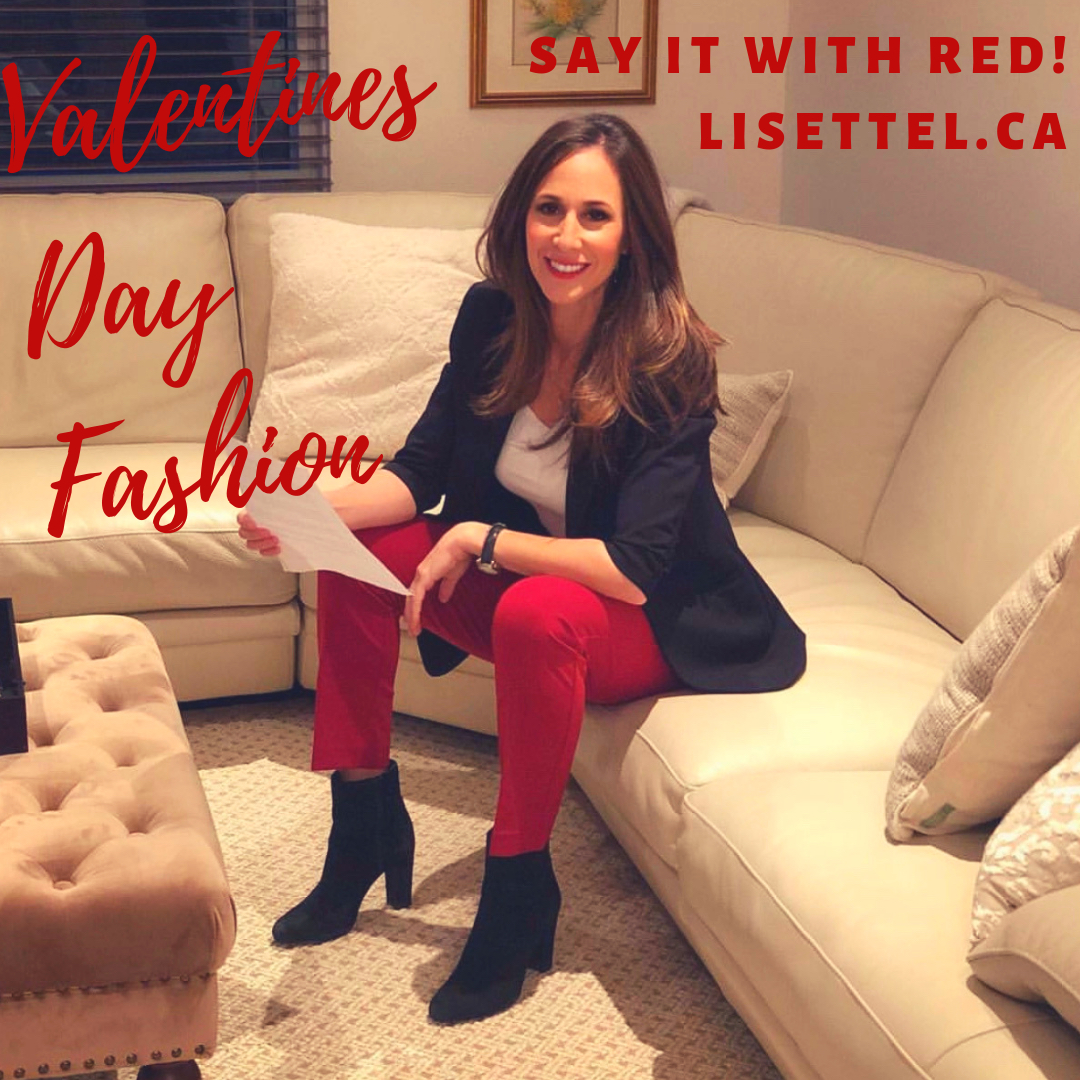 In true Wordless Wednesday style, why not show some amazing Valentine's Day fashion to get you in the mood for tomorrow.
When it doubt, say it with RED.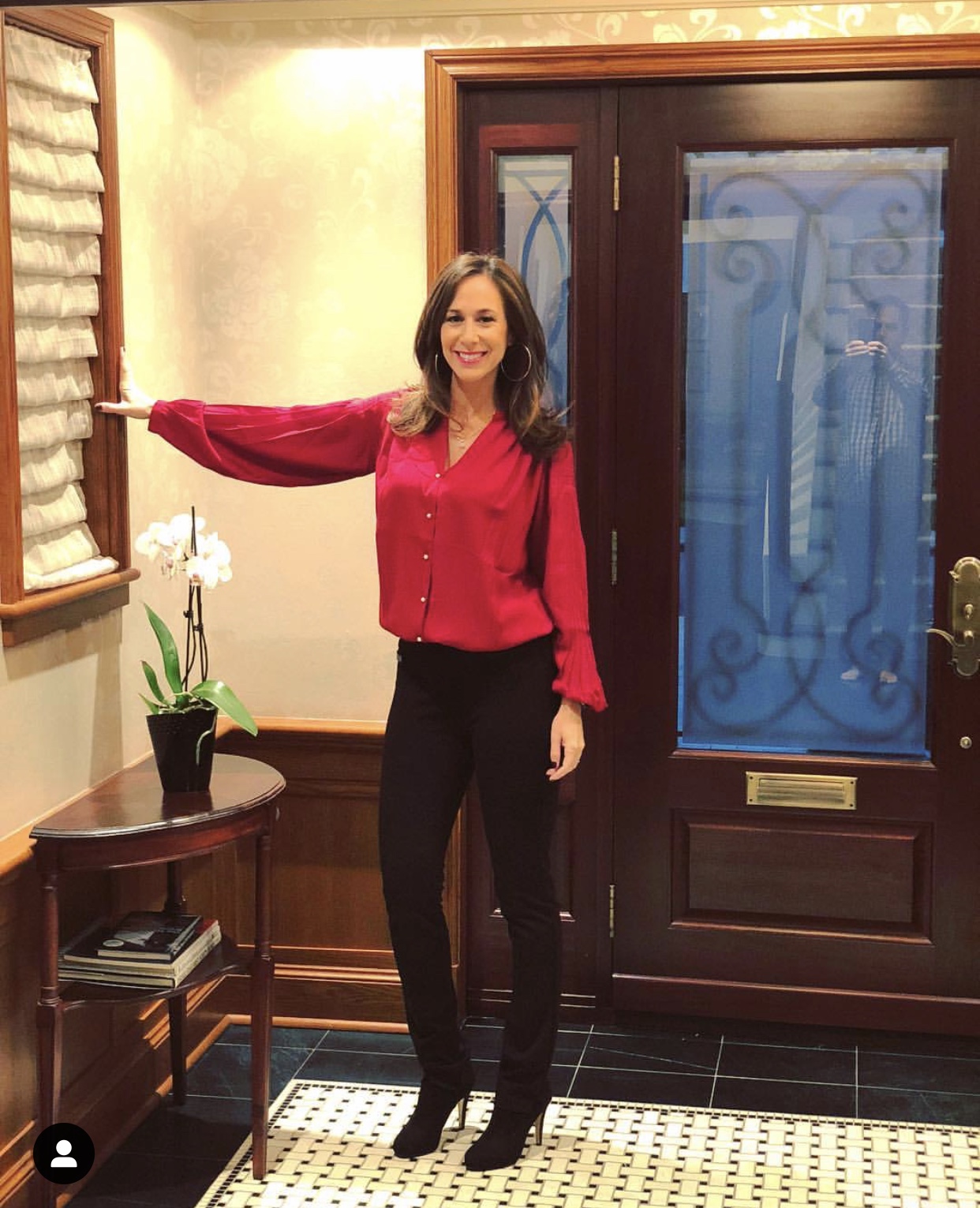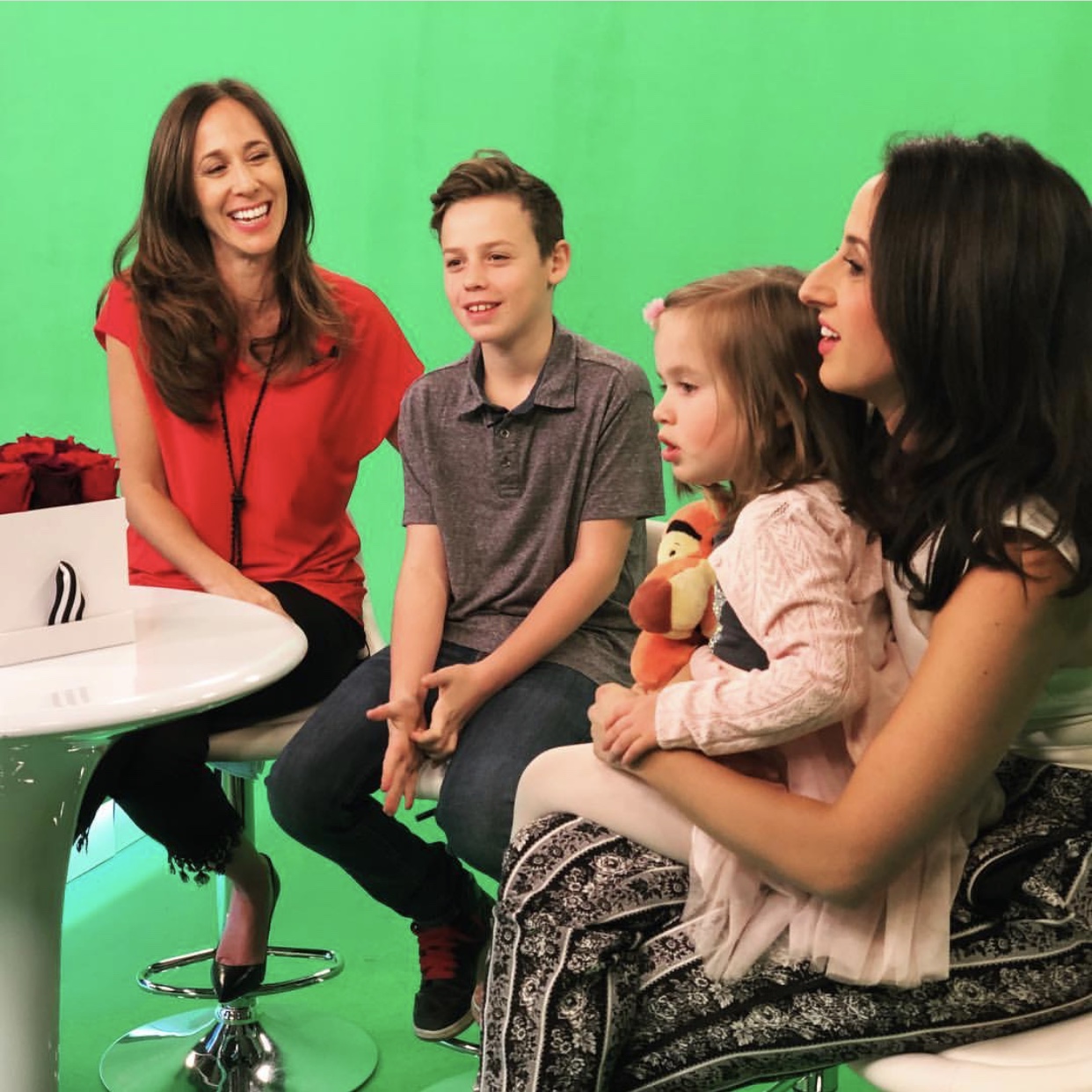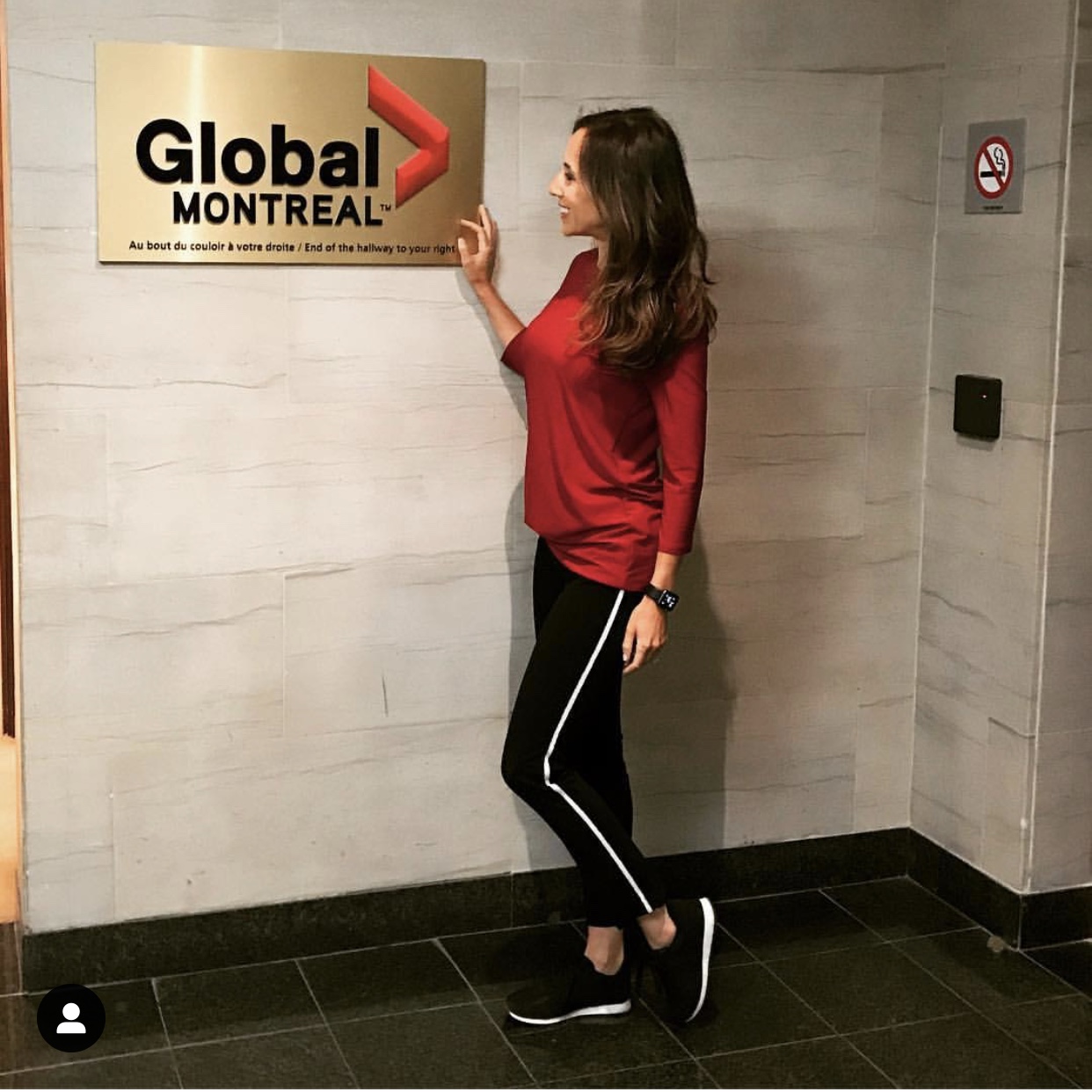 What I absolutely love about Lisette L Montreal, is their totally unique fit and flatter. Every pair of Lisette L Montreal pants, no matter the fit or the print, has a built in tummy control.
So as you may have heard me say before, they hug you in in all the right places.
Nothing says LOVE like a touch of RED!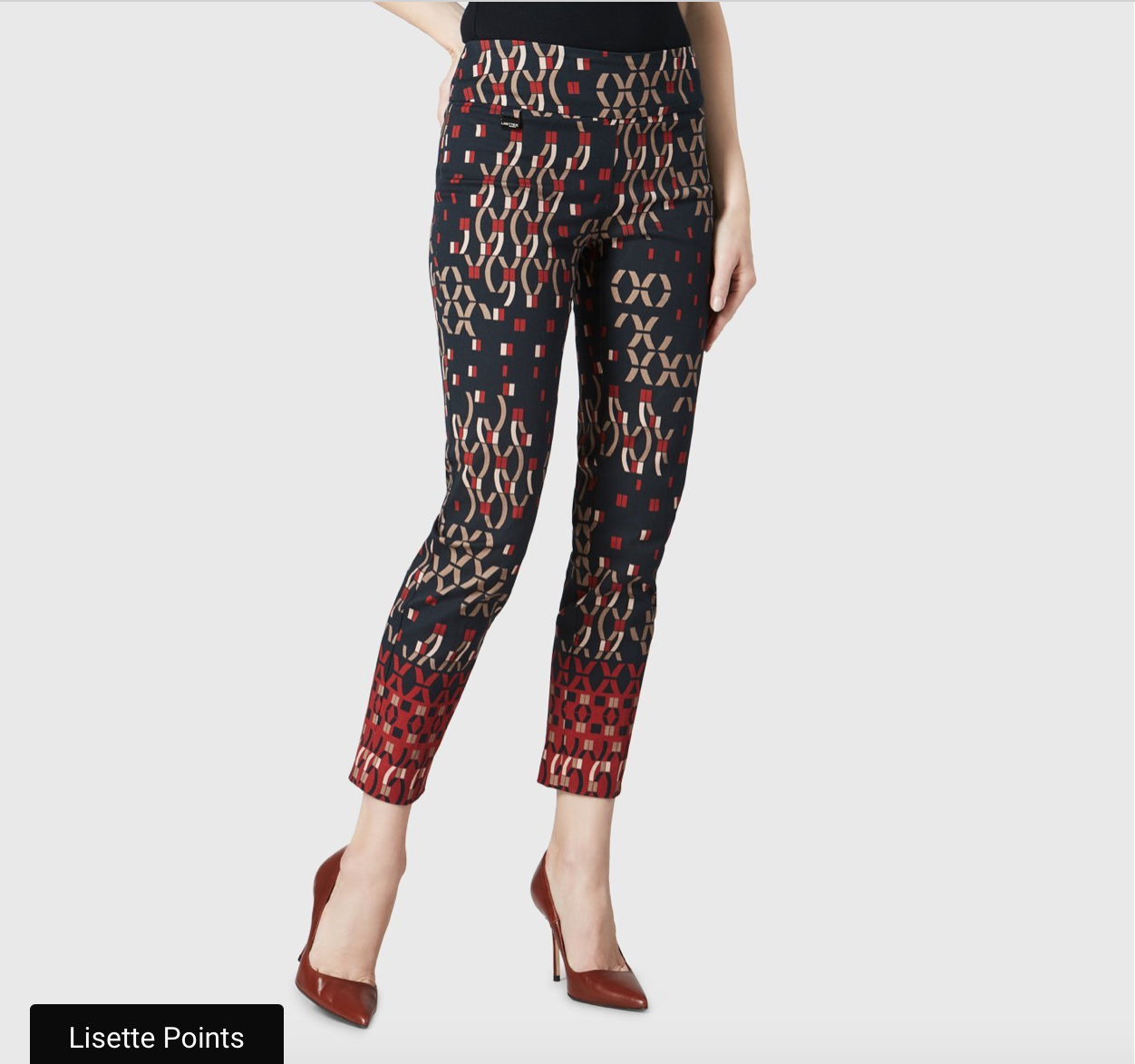 Friends, the cold weather will let up soon, and spring will come. I can't wait for that!
Here is a touch of spring to make you happy…
And yes, Oprah wears Lisette L Montreal too. I know… UNBELIEVABLE!!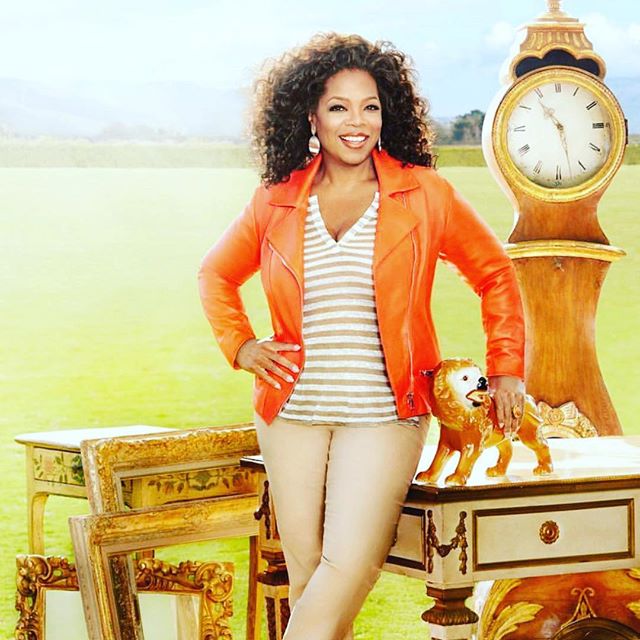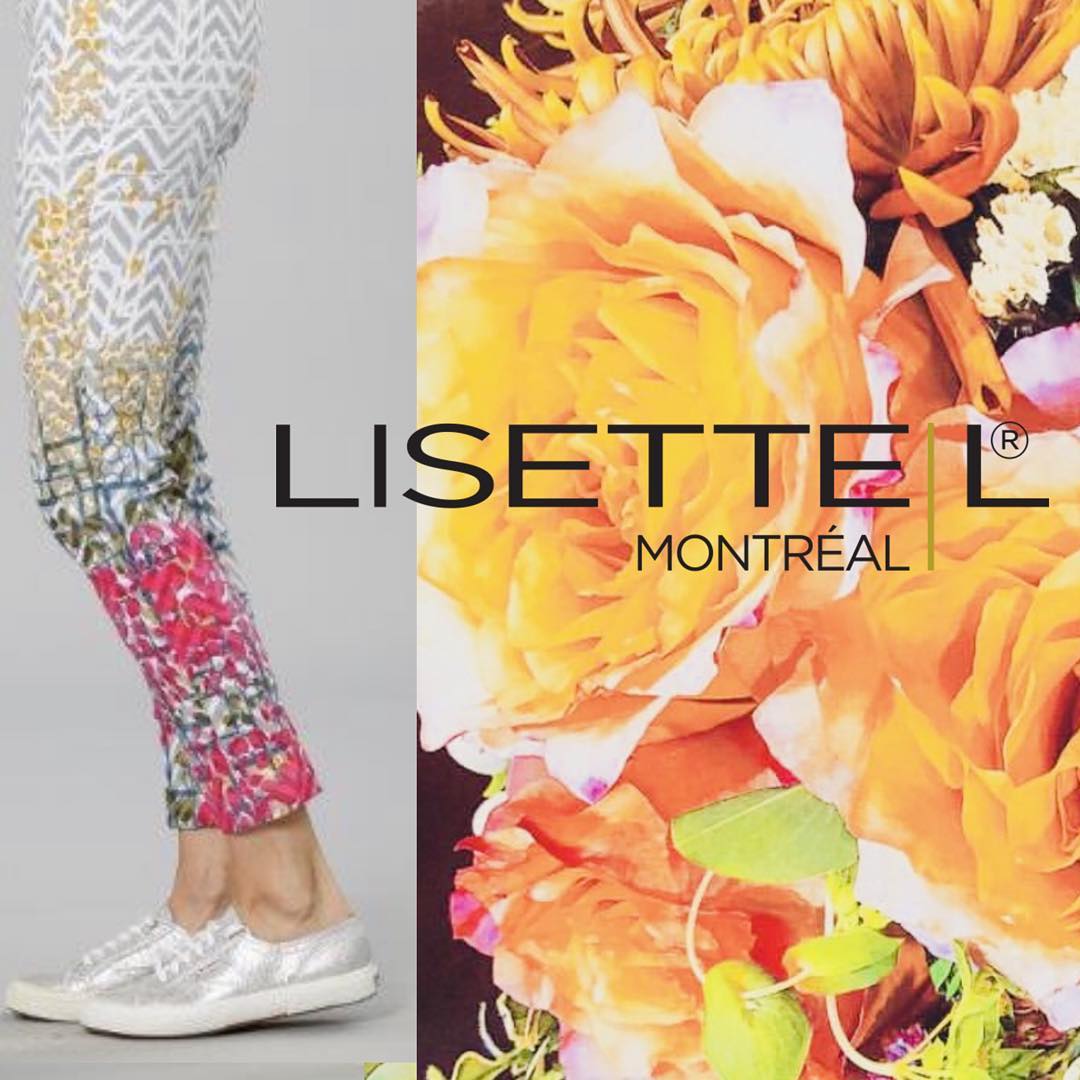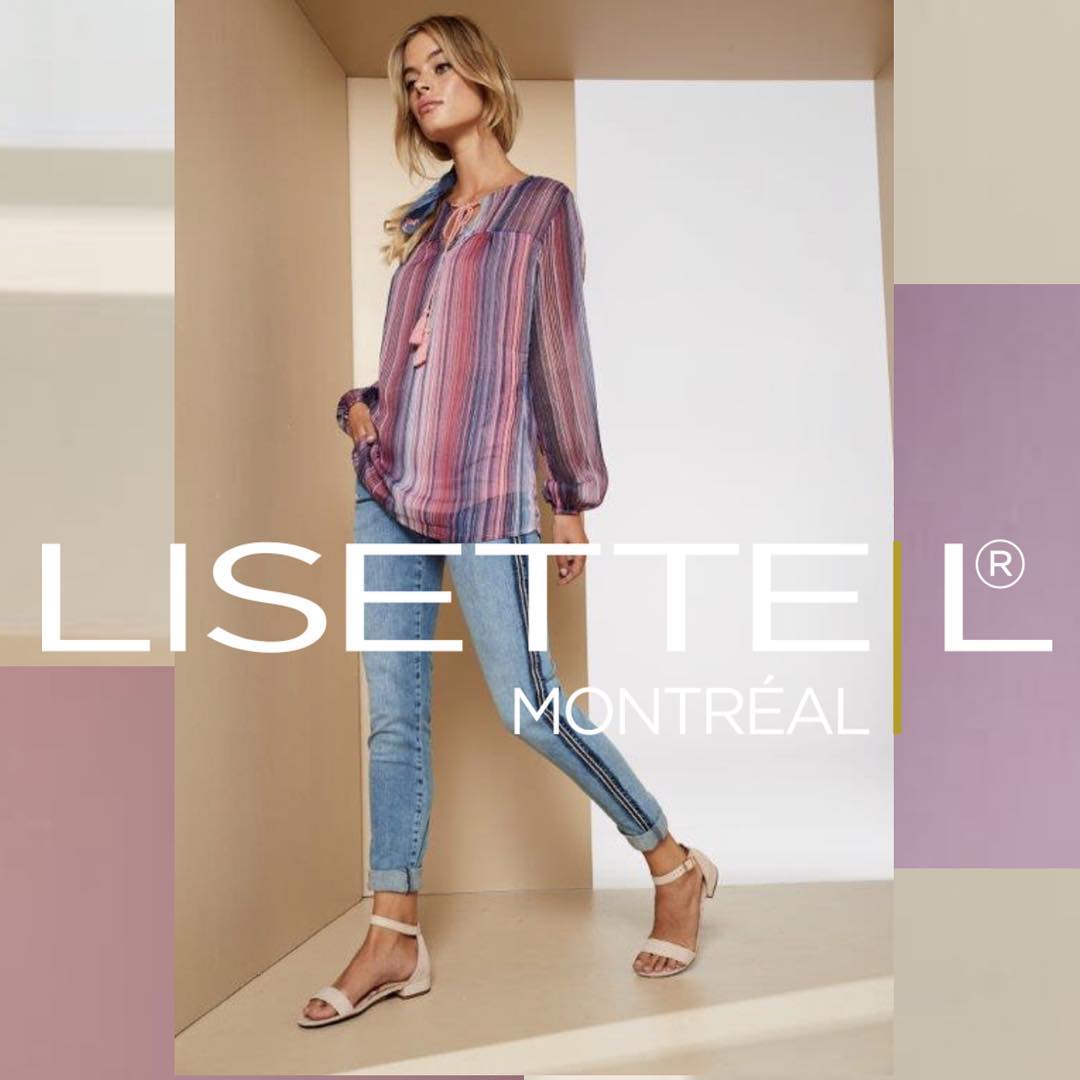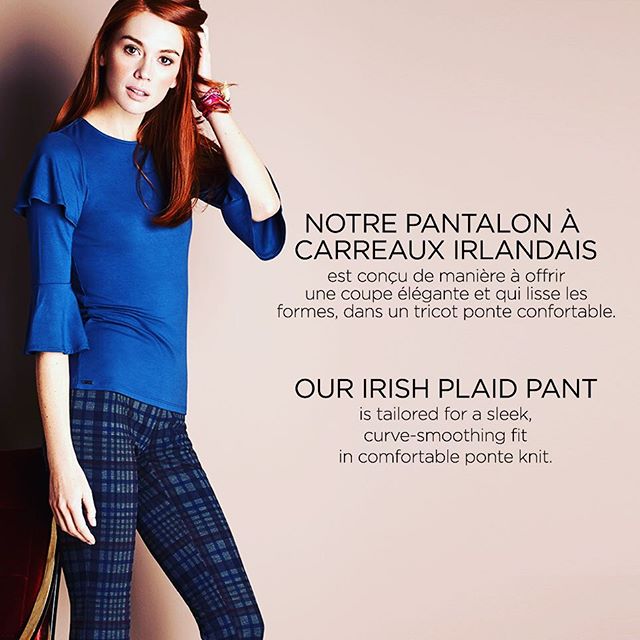 Next month, I am going to show you my favorite picks from the spring collection. If you are looking for effortless style, in all sizes, for all women, that transition effortlessly from day to night, Lisette L Montreal. has you covered. I couldn't be more proud to be their Brand Ambassador. Lots of #LisetteLove.
To stay up to date on the latest…
Don't forget to:
Follow Lisette L Montreal on Instagram.
Like Lisette L Montreal on Facebook.
And follow Lisette L Montreal on Twitter.
I know you'll love Lisette L Montreal as much as I do.
Visit LisetteL.ca or LisetteL.com today.

Disclosure: I'm proud to be a paid LisetteL Brand Ambassador. All opinions are my own.