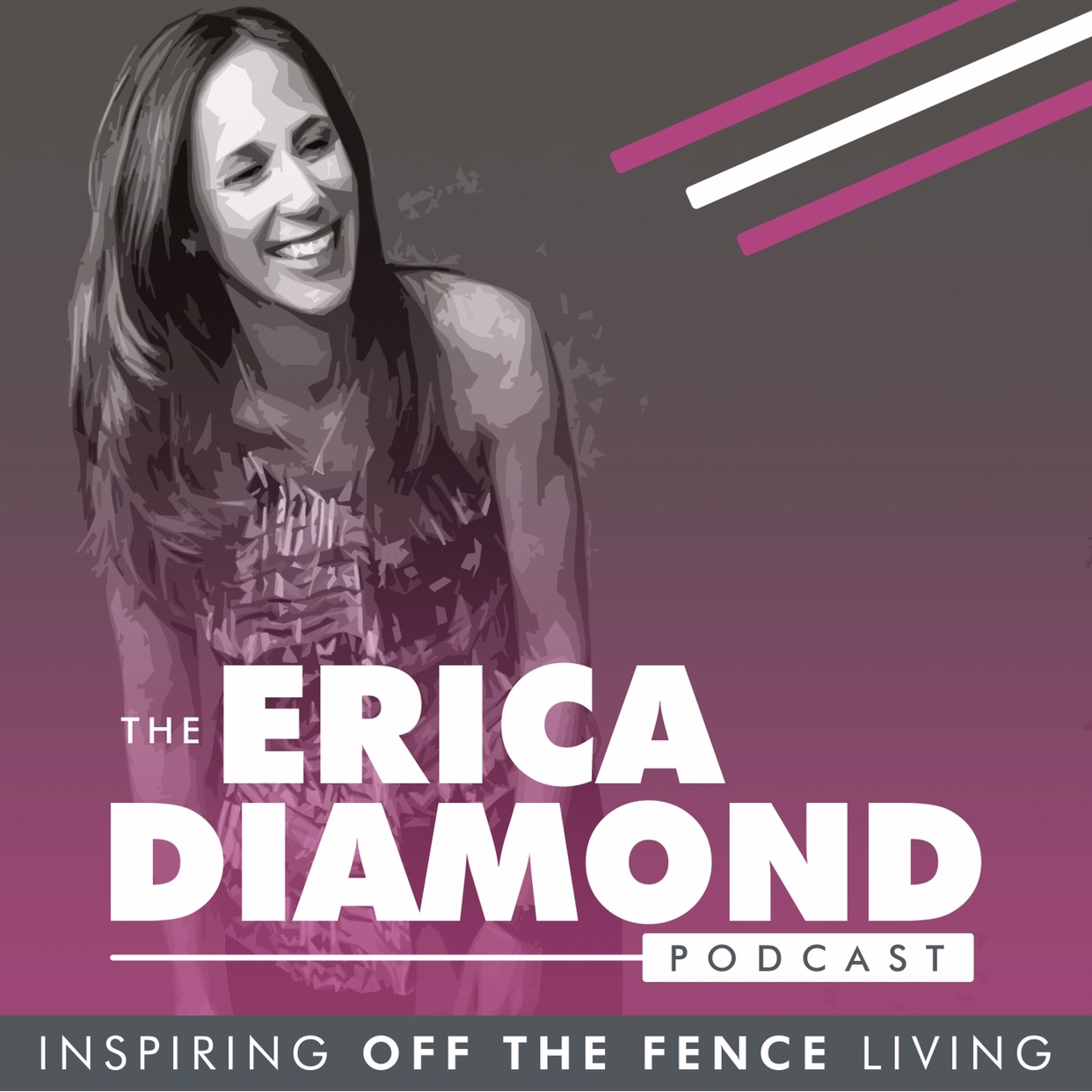 Another Wordless Wednesday!
I didn't know when the right time was to announce this. So why not today? I was an early adopter of social media, one of the earliest mommy bloggers, I would have liked to have gotten in earlier on the podcasting front, but I wasn't ready.
2019 is the year that I said I would plan a conference and start a podcast.
I've gotta be honest, I cannot wait. I love listening to podcasts and I love interviewing cool people, and marrying those two loves is really exciting for me.
The Erica Diamond Podcast will be coming end of spring, early summer. If you have any requests as to who should be on the show, write their name in a comment below! Just a few wishes off the top of my head: Scooter Braun, Jada Pinkett Smith, Sebastian Maniscalco, Tony Robbins, Shonda Rhimes, Gabby Bernstein, Robin Sharma, Reese Witherspoon, Donna Karan, Serena Williams, Phil Knight. I would LOVE Cardi B (I'm serious) and Lady Gaga (obsessed), and obviously my queens Oprah and Ellen (not happening). But I'd love to know who you'd wanna get up close and personal with. 
This makes me happy. I'm #OffTheFence.