Are you tired of the clothes in your closet? Are you ready to freshen up your wardrobe and put that "spring" into your step?
Well, you've seen me wear the clothes on Global TV each week, you've been to the stores across Canada, or you've read about LE CHÂTEAU either in magazines or right here on WomenOnTheFence.com. So, it with tremendous excitement that I announce I will be giving away a $500 gift card to be at any LE CHÂTEAU location, or online at LeChateau.com!
Check out a few of my favorite past looks from LE CHÂTEAU. As well, you can check out the Top 5 Spring Fashion Trends.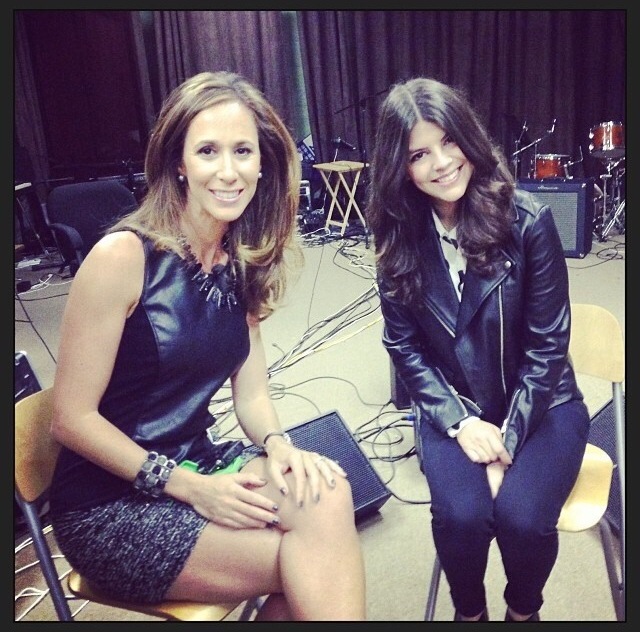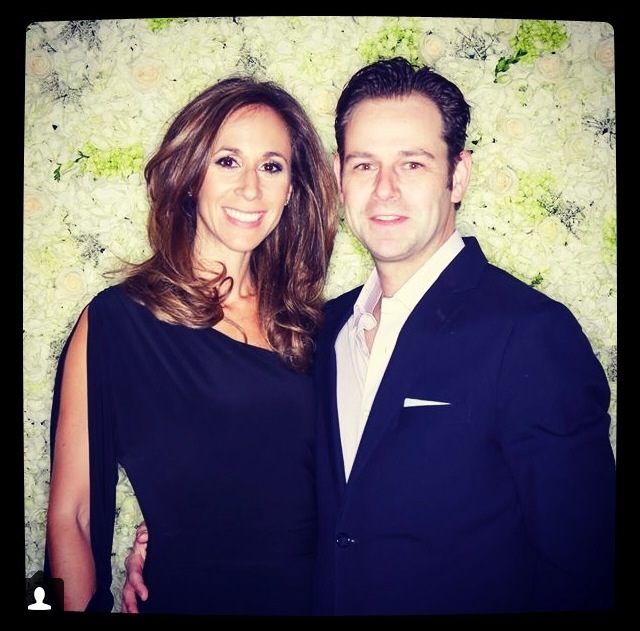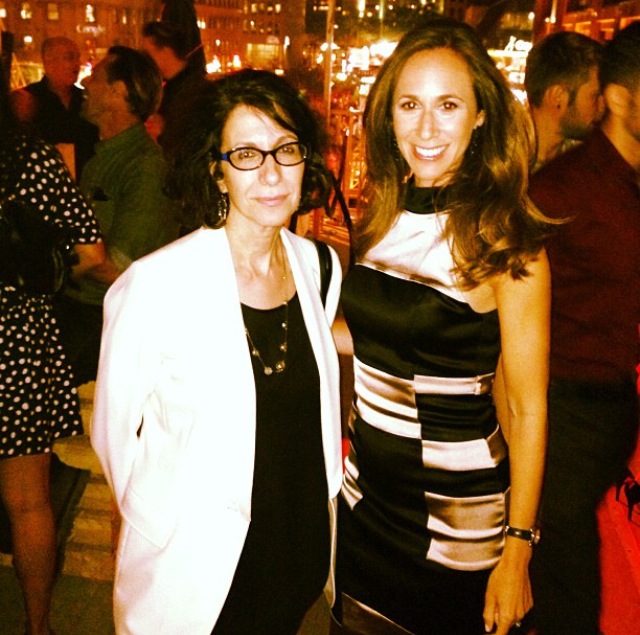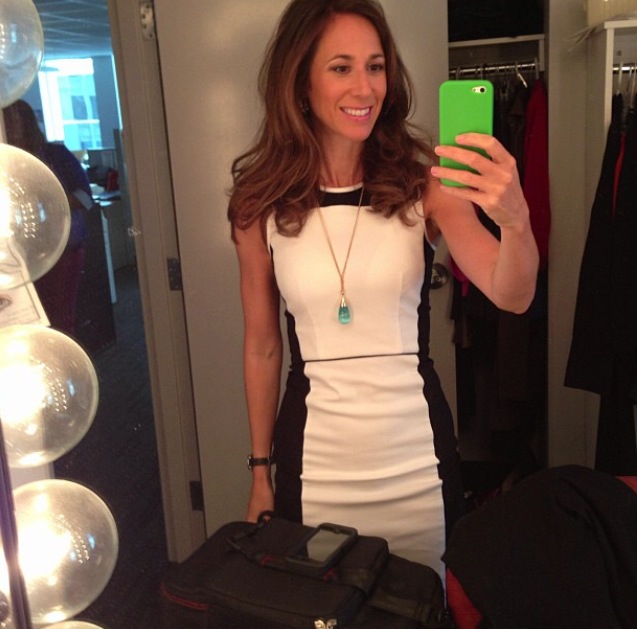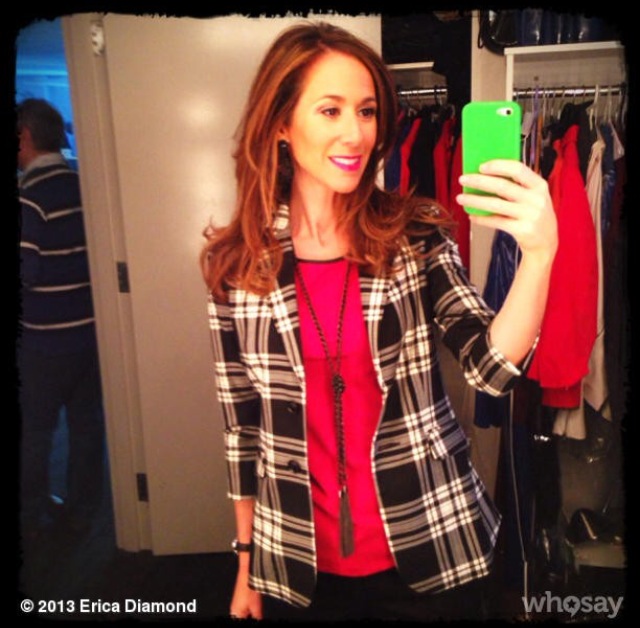 So if you're ready to WIN BIG, and you wouldn't know what to choose if you did, check out this video I recently shot at the latest LE CHÂTEAU location in Laval, Quebec. Perhaps it will give you some shopping ideas!
And once again, I am giving away a $500 LE CHATEAU GIFT CARD TO BE USED AT ANY LE CHÂTEAU STORE, OR ONLINE at LeChateau.com.
For your chance to win, LIKE them on Facebook at
www.Facebook.com/LeChateauInc
and tell us below in a comment:
WHAT'S YOUR ONE SPRING FASHION MUST-HAVE, EITHER IN CLOTHING, SHOES OR AN ACCESSORY THAT YOU'D LOVE TO OWN? 
Are you looking for the perfect trench, the perfect pair of pointy-toed heels, the perfect handbag or bohemian blouse to throw over a pair of jeans? The perfect hoop earrings, casual coral tank top or pair of white capris? Tell us what you want in a comment below! We will pick 1 lucky random winner – contest will close Sunday, May 11th, 2014 at 11pm. You will be notified by email if you've won. Don't forget to leave your email address in your comment as our way to notify you if you've won.
—-
Don't forget to sign-up here for all exclusive LE CHÂTEAU deals. Especially with Mother's Day around the corner.
Like LE CHÂTEAU on Facebook.com/LeChateauInc
And follow LE CHÂTEAU on Twitter.com/LeChateauStyle.
And check out a picture of their latest location. This is where the above video was shot.
 Good luck to all and Happy Shopping!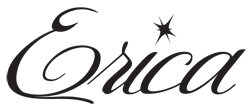 Disclosure: I'm proud to be a paid LE CHÂTEAU Brand Ambassador. All opinions are my own.