By Stephanie Paterson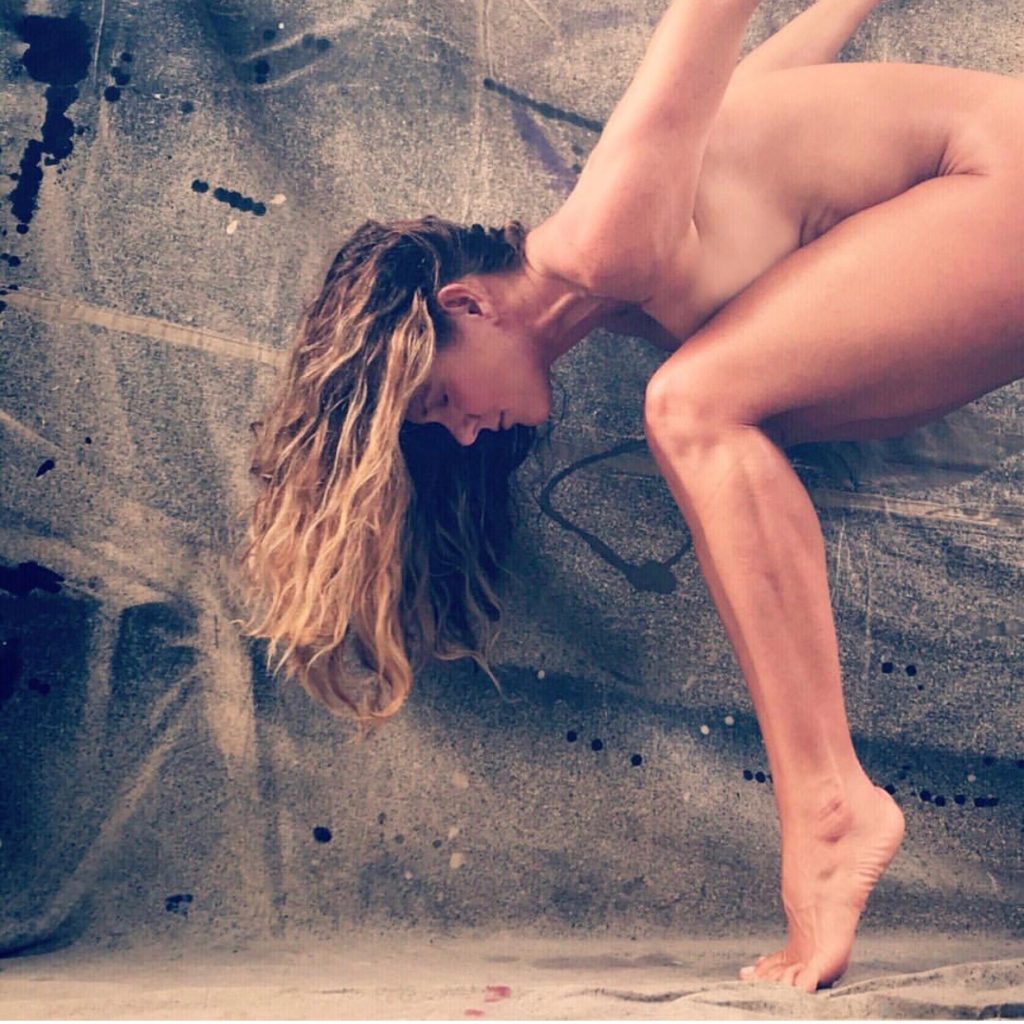 I was teaching an exercise class a few years ago and a rumor popped up that a man coming to my class and I were having an affair. We weren't. We barely said, "Good morning." But he was losing weight and feeling better about himself and feeling more confident, and the gossip started.
I was 43 years old at the time.
Because of the rumors, I presume, he started going to another instructor's class.
She was in her early 30's.
I heard, "So now he's going to a YOUNGER instructor! That's even worse!"
These were women saying these things.
Not men.
The same year, a friend of mine was thinking about being a fitness instructor but said, "I don't want to be the token old one!" She is 2 years younger than me.
I saw a post on Instagram yesterday from someone I love. She was sharing her heart and talking about "older" women being intimidated by a younger, possibly more-fit woman. I loved what she shared but also felt labeling women as "old" or "young" and defining it as such and such… isn't really helping matters.
Are men doing this, I wonder?
With us?
With themselves?
Is 40 old? 50? 75?
Elle Macpherson is 54. Jennifer Lawrence is 28.
My mom will be 70 this year and can do push ups in the TRX and hold plank for 5 minutes. With good form!
We can learn from all women. I'm sure of it.
I know a 20 year old woman who owns who she is and is the anti-meangirl. I know a very lonely and judgemental 47 year old woman who is living in the past.
It doesn't matter how old you are. Or how much you weigh. Or how many children have or haven't come out of your body.
When you see a woman killing it, tell her. When you see a woman that needs some support, offer it.
I'm proud of my age but I'm not defined by it. Even though others try to. "You look great for 46!" Thanks. Lol.
Susan Sarandon said, "I look forward to being older, when what you look like becomes less and less an issue and what you are is the point."
Food for thought.
—
About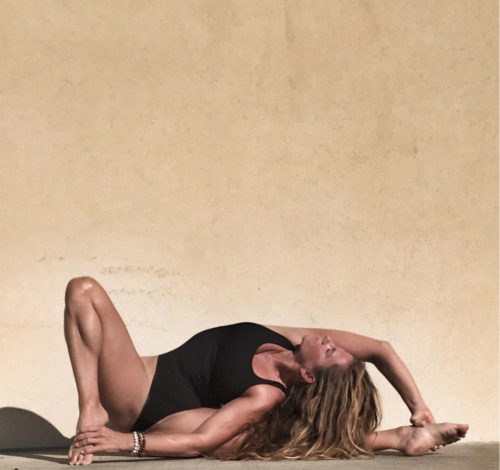 Stephanie Paterson is a yoga teacher, spin instructor and also known as StephanieKicksButt on Instagram.
—
We've written a lot on aging here, but this one spoke to me. Happy Motivation Monday, lovelies.