Back to School is indeed a thing, and it's almost upon us! In fact, for many of my American friends, you guys are already there.
I love a new school year. I really do. Fresh binders, crisp loose leaf paper, unmarked notepads, clean pens, unchewed erasers. The organized life! I dig it, ladies.
On Global News this morning, I shared my tips on taking on and tackling the year. Hint: it starts now.
Would love to know what works in your home. Tip #1 sounds long and tedious, but you'll thank me.
And Honey, if you're happy about back to school, you ain't alone!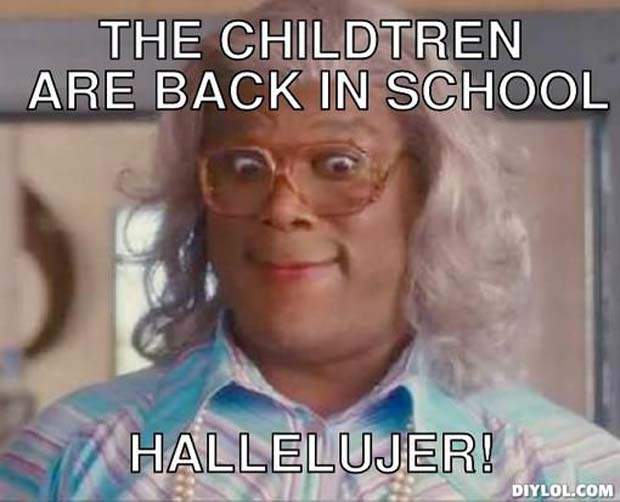 Happy Hump Day,