Happy Mother's Day!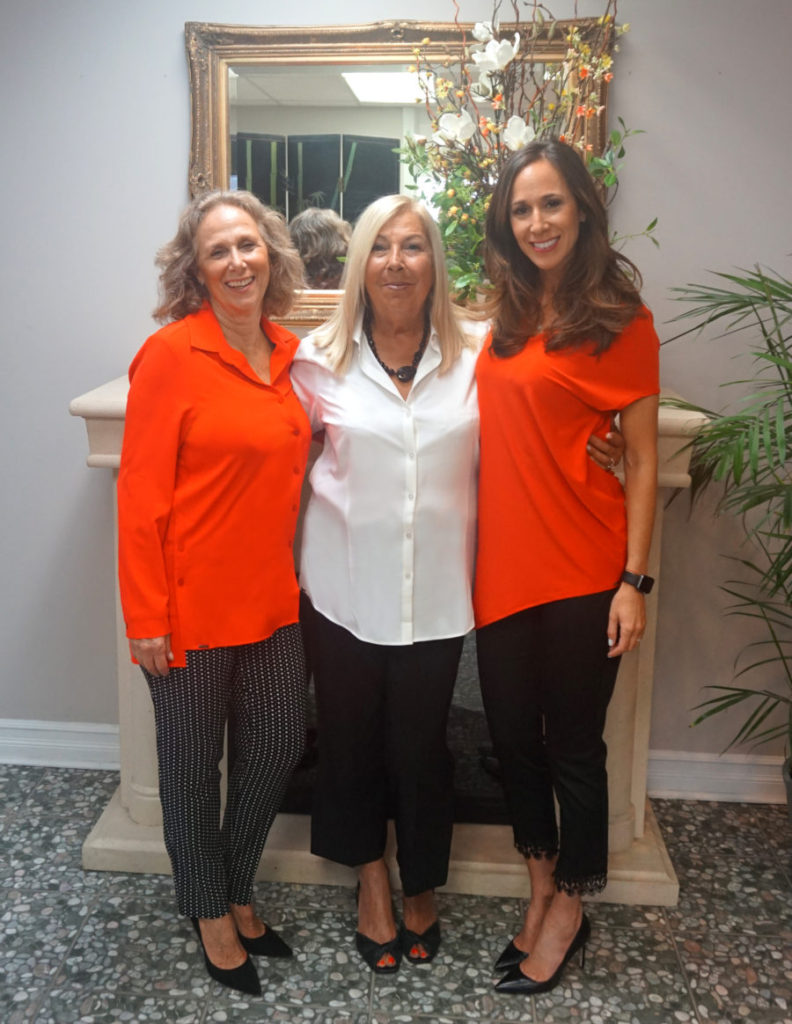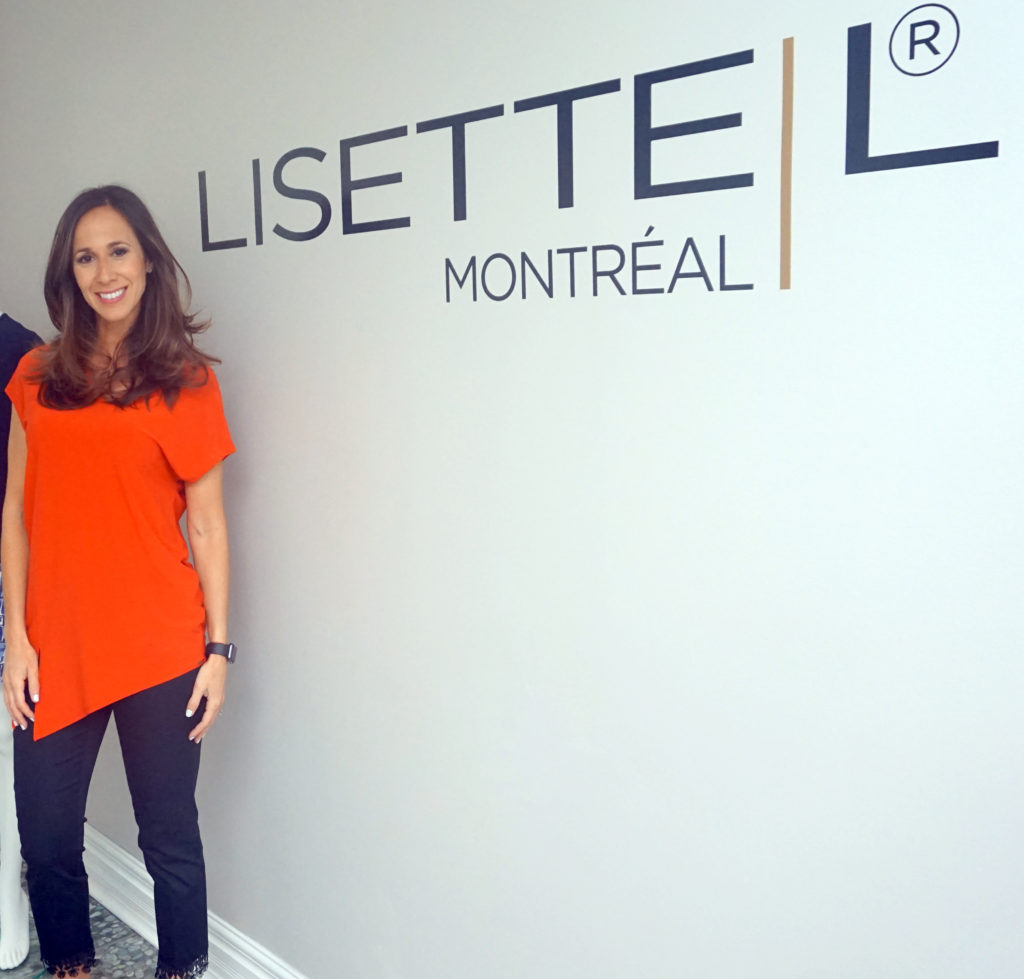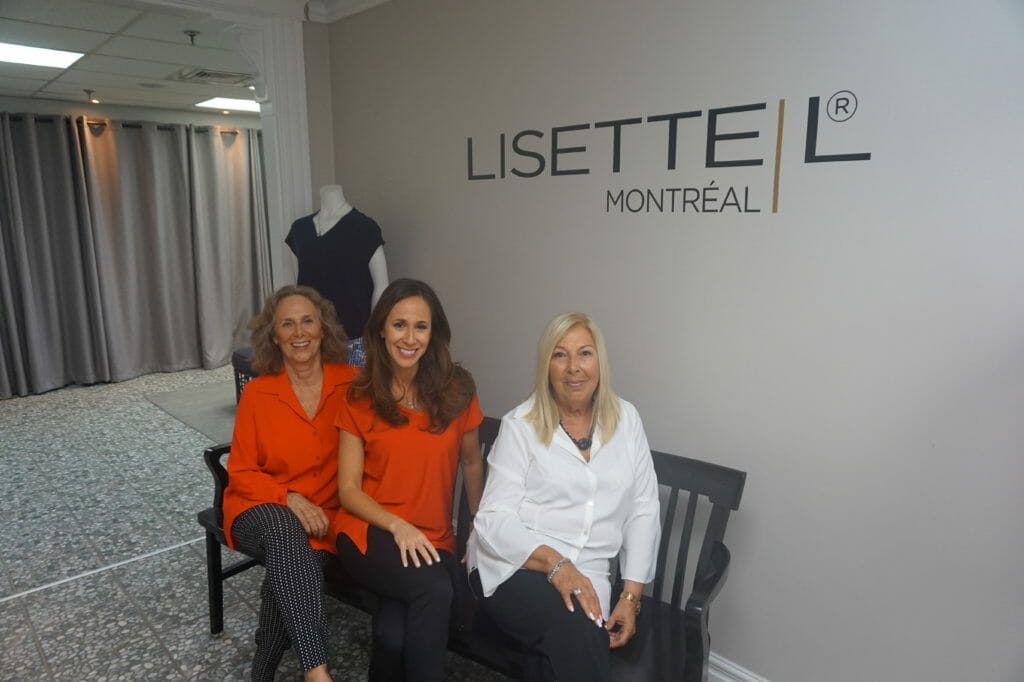 And seeing that this is a woman's lifestyle blog, I wanted to give away something fun for both YOU and YOUR MOM! Cuz, who can't use a little spring floral to brighten up their wardrobe right now?!
Before I tell you how to enter to win, I thought I would inspire you first with some of my favorite looks right now!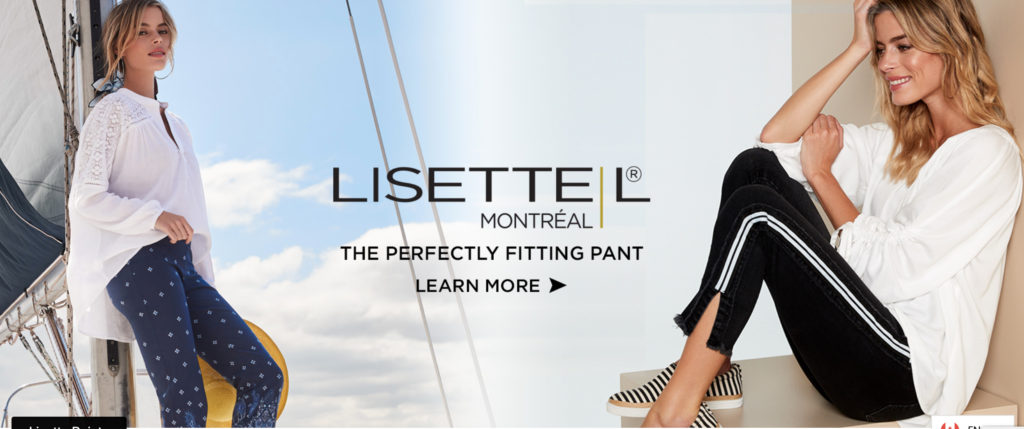 The brand that is flooded in my closet – from blazers, to sweaters, to blouses, to THE BEST PANTS EVER, is LisetteL.com.
I especially love when women come up to me and say, "I see the Lisette L stuff on you on TV and in your social media feed and I want to try a few pieces!" That makes me happy, because believe me, no brand understands how to fit a woman's body more than this one.

Alright, listen up! Contest time! I am giving away two $50 LISETTE L GIFT CARDS TO BE USED ONLINE AT LISETTEL.CA OR LISETTEL.COM! One gift card for you, and one for your mama in honor of Mother's Day!
For your chance to win, head over to this post on Instagram! Then simply follow the instructions!
Contest closes Tuesday, May 14th at 11pm. One random lucky winner will be chosen and notified online!
Are you looking for the perfect white skinnies? The perfect blazer? The perfect boho top? The perfect pair of pink pants, yup inspo right here? You're covered at Lisette L Montreal!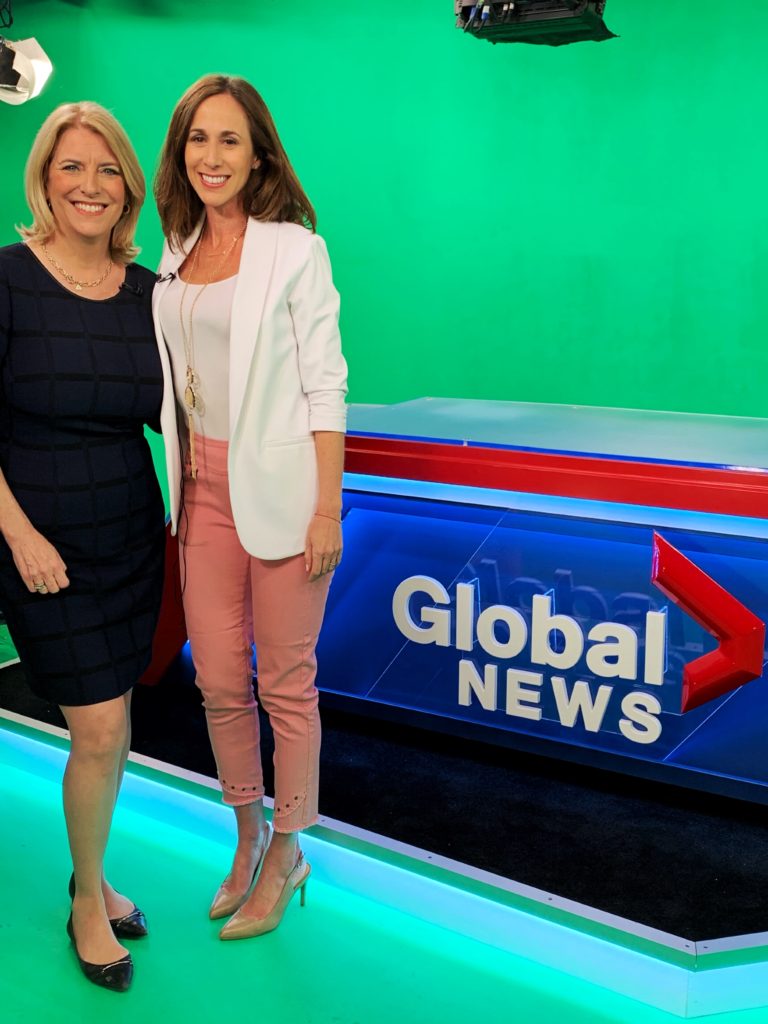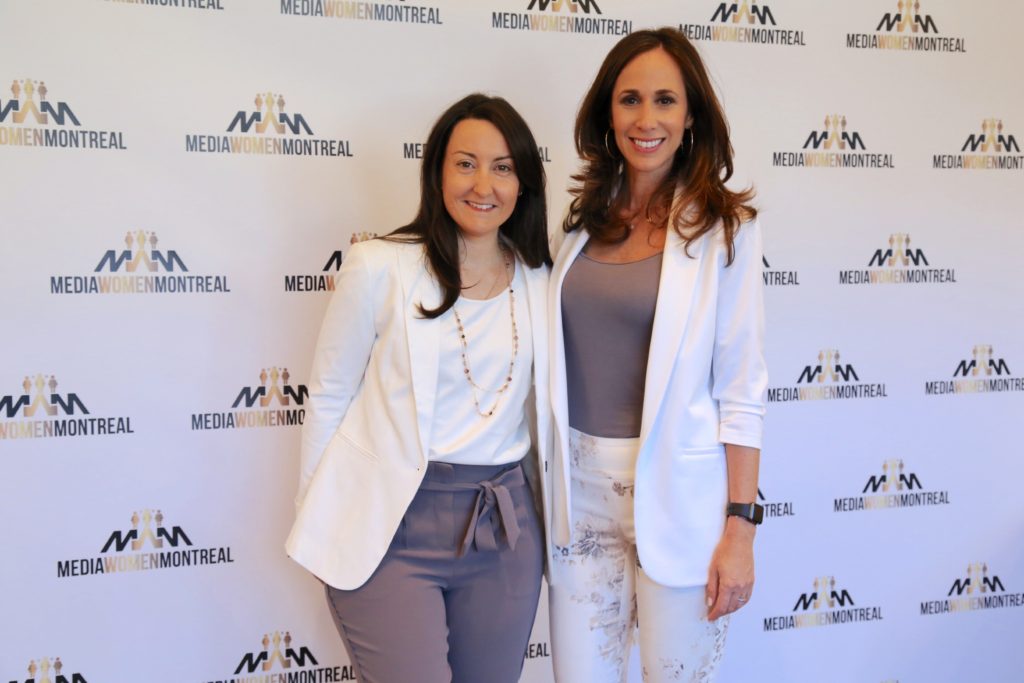 I'm excited to be able to bring this contest to you!!
And now, in case you win the contest, some spring inspo!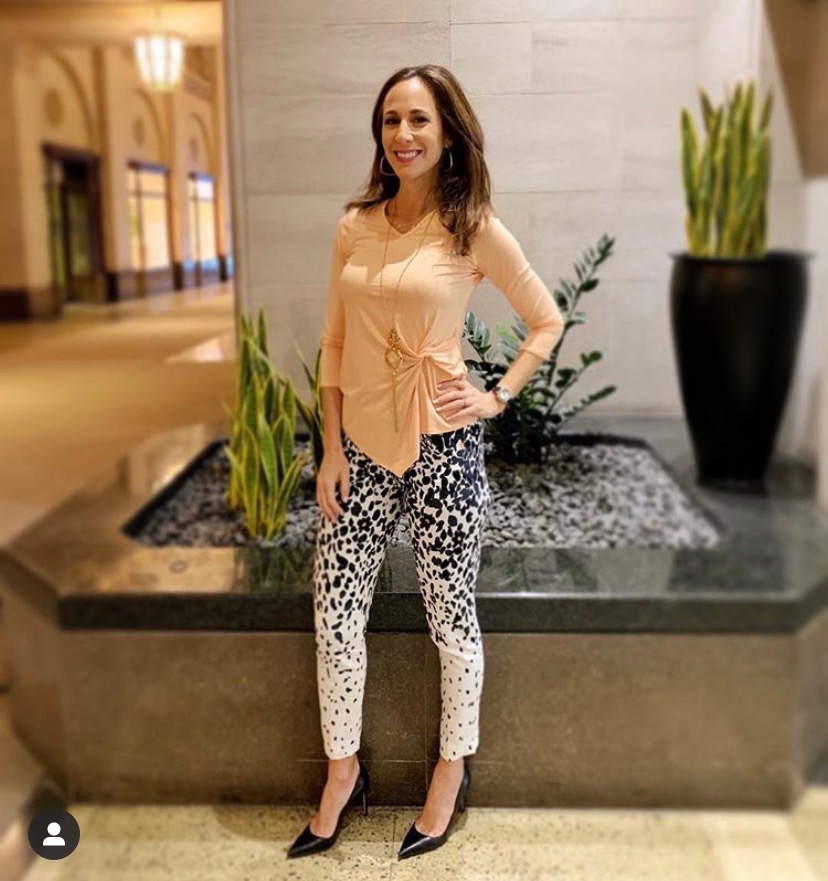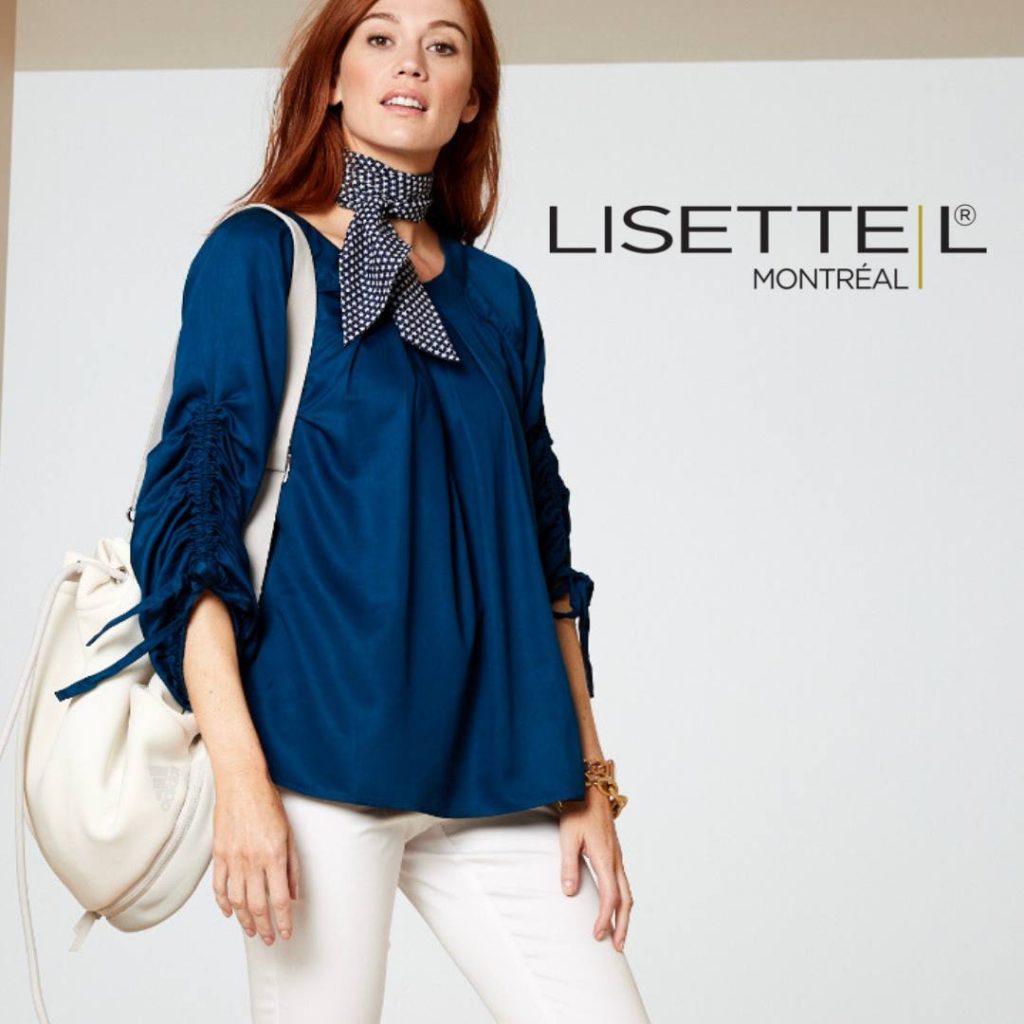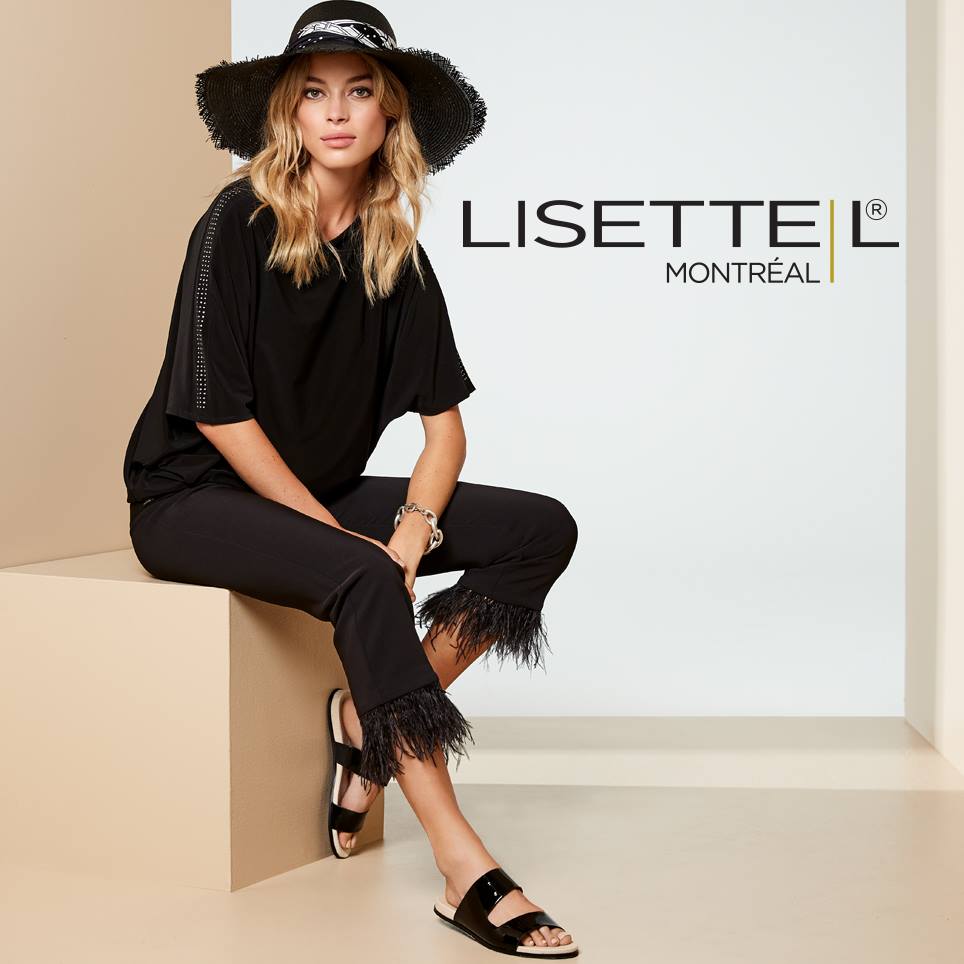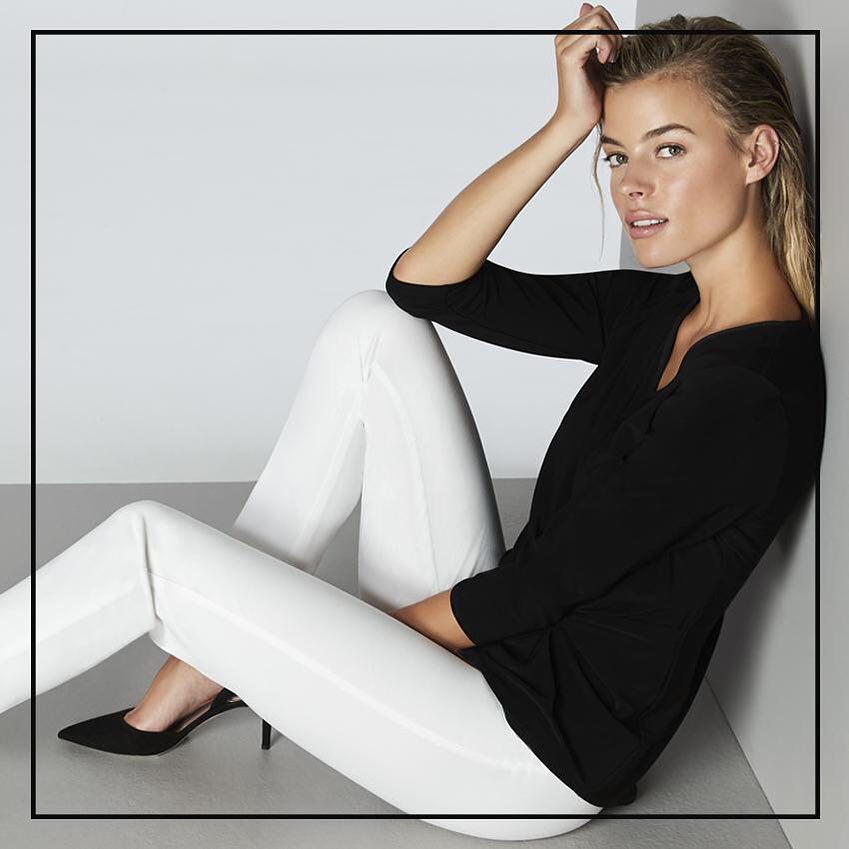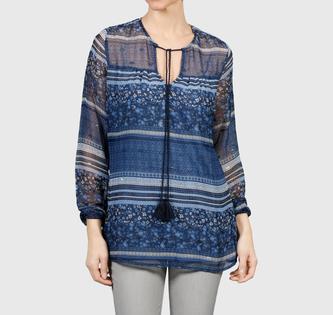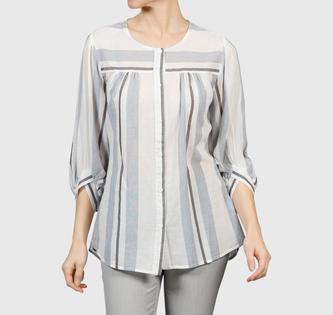 When you get to hang with Lisette Limoges, it's always fun! Here we were last week in one of the boutiques in Quebec, dressing and empowering women. It was awesome.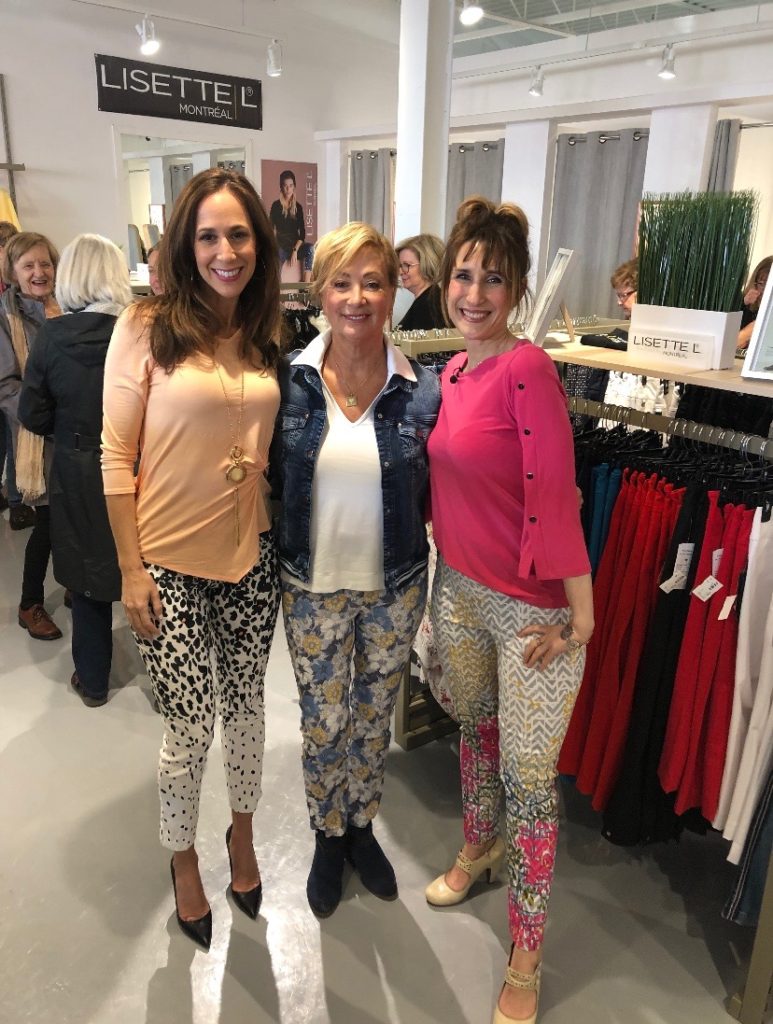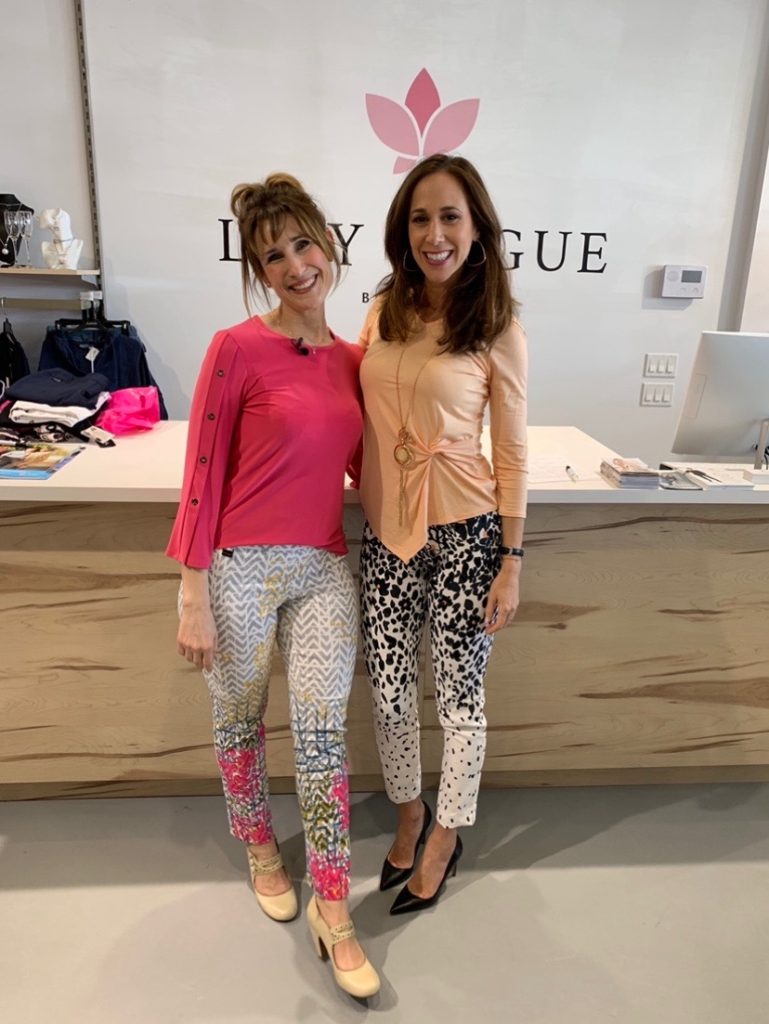 Click on the store locator button to find a boutique near you:
Good luck to all the ladies!!
Don't forget to:
Follow Lisette L on Instagram.
Like Lisette L on Facebook.
And follow Lisette L on Twitter.
Happy Mother's Day to all women. Sending love and blessings your way,
Disclosure: I'm proud to be a paid Lisette L Brand Ambassador. All opinions are my own.