Disclosure: This article is sponsored by the Holiday Inn Express® brand. All opinions are my own.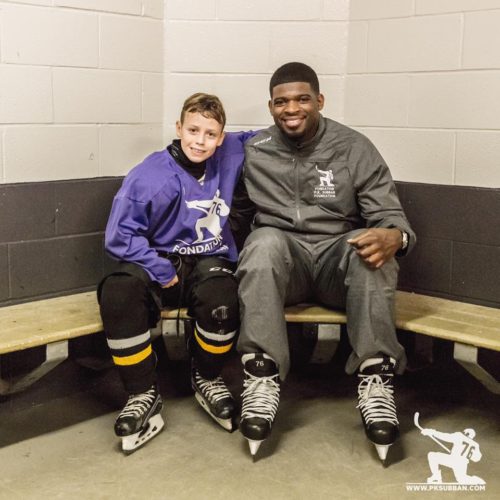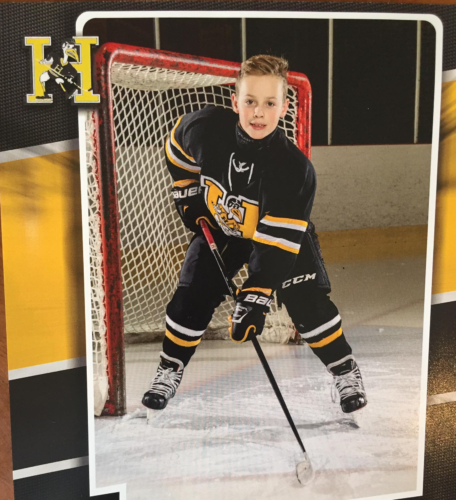 The hockey and sports season has kicked off, which means it's going to be a busy winter for us moms with kids in sports. Between managing school work, getting to practice on time, keeping the kids fed with healthy food, and even traveling for tournaments – it can be hectic to juggle it all.
As a hockey mom of 10 years and a life coach for more than that, I know firsthand the importance of establishing a routine early on. In collaboration with Holiday Inn Express, here are my tried-and-true tips for staying organized and helping your family win (off the ice too) this sports season.
1. Keep your kids fueled on the right food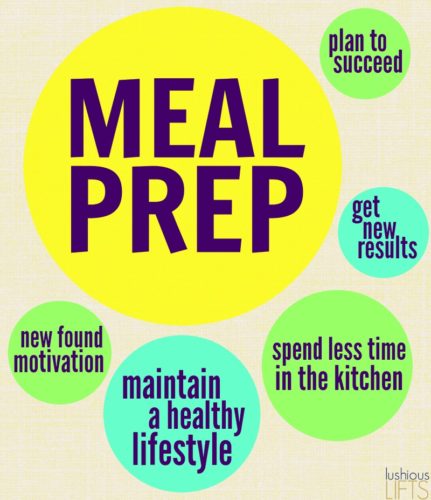 Meal prep ensures a fast and nutritious meal when the family has a busy evening with a practice or game. I often say, "Make Sundays your best friend!" On most Sundays, I like to prepare a variety of healthy meals (meat sauce, chicken breasts, veggie lasagna, even marinated salmon) and freeze them for the week. These meals can be pulled out and defrosted the morning of a game and ready within minutes after school. Tip for the dinner before a big game: choose carbohydrate-rich foods (bread, grains, legumes, dairy) and lean proteins (hummus, meat, poultry, fish) to fuel your champs. Oh, and don't forget to add veggies!
2. Don't define success and failure in terms of winning or losing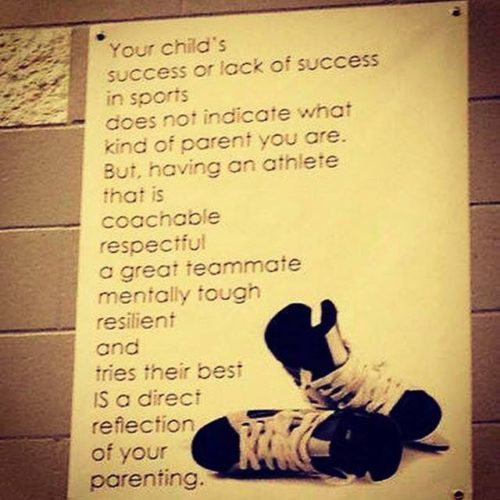 I always tell my sons, "It's not about being the best – it's about how hard you try. It's about TRYING your best." If your child plays their very best and loses the game, you need to help them feel like a winner. Constantly reminding them that everything comes back to effort they put in will help build self-esteem. As children, it's also important that you teach them how to win modestly and lose graciously.
3. Team Snap is your saving grace
I am the annoying mom at the beginning of every hockey (or baseball) season emailing the manager suggesting Team Snap. But seriously, suggest to your team manager that they get the Team Snap app! This has been key for me to stay organized and updated on the kids' whereabouts during the busy sports season. With the click of a button, the app imports the hockey schedule directly into your calendar, shares everybody's contact information, list all the arena locations, and you can RSVP to all games and practices. A total life saver! I have been famous for showing up AT THE WRONG ARENA when we aren't on Team Snap. If your team doesn't have Team Snap this season, simply manually enter in all the games and practices into your calendar, and send calendar invites to your partner (and child if they're old enough). That way, everyone knows when all games and practices are happening and where. We're all in-sync, so to speak!
4. Chose a sports-friendly hotel if you're on the road this season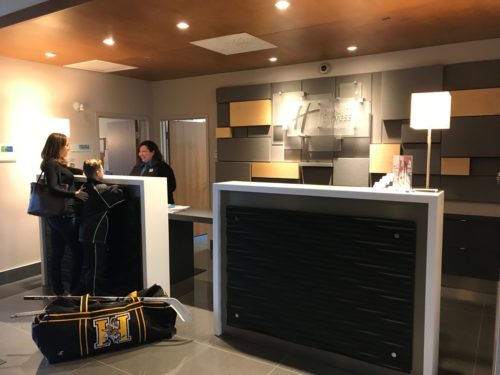 Ensuring your kids get a restful sleep the night before a big game can be a challenge when they're on the road. I love hotels, but my kids like their own beds! In case you didn't know, Holiday Inn Express is literally THE perfect, comfortable, sports-friendly hotel. Who doesn't love free hot breakfast and pancakes at the push of a button?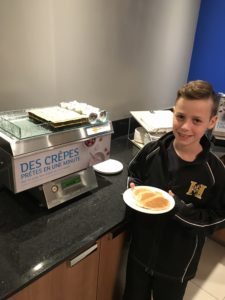 Through their Game Changing Advantage program, you can ask your local hotel for things like: reduced group rates, access to equipment storage rooms (no more storing your smelly hockey bag in your room), extra towels, team-friendly meals, and free parking for your car or bus! For real, The Holiday Inn Express is THE sports team travel hotel. To learn more, go to Hiexpress.com/sports
5. Enforce a "No Hockey Smell" policy
I like to say, "You're old enough to play, you're old enough to load your bag before the game, and unpack it after." As the kids get older, they should start to assume more responsibility when it comes to their hobbies. In my house, these rules include: packing your bag for games and practices and emptying their hockey bags after every use so the equipment doesn't start to smell.
Quick tip: Go to your local retailer for storage racks that can be used to hang, store and dry equipment. You can also build your own – as my husband did himself for our basement. I know, I'm a lucky wife here!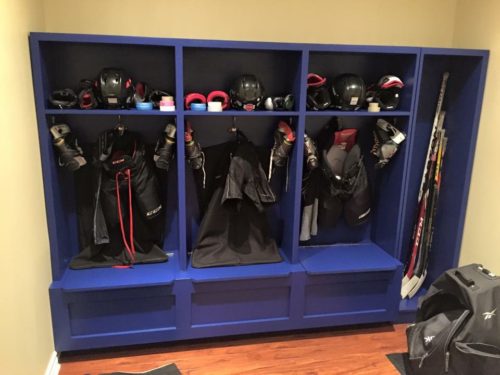 The winter sports season can feel long, but it's all in the planning and organization. I would love to know: what are your HOCKEY AND SPORTS MOM SURVIVAL TIPS??