If you recall back in August, I accounced that I was thrilled to collaborate again with Lancôme. I had had a magical trip representing Canada at the Lancôme 80th anniversary in Paris a couple of summers back.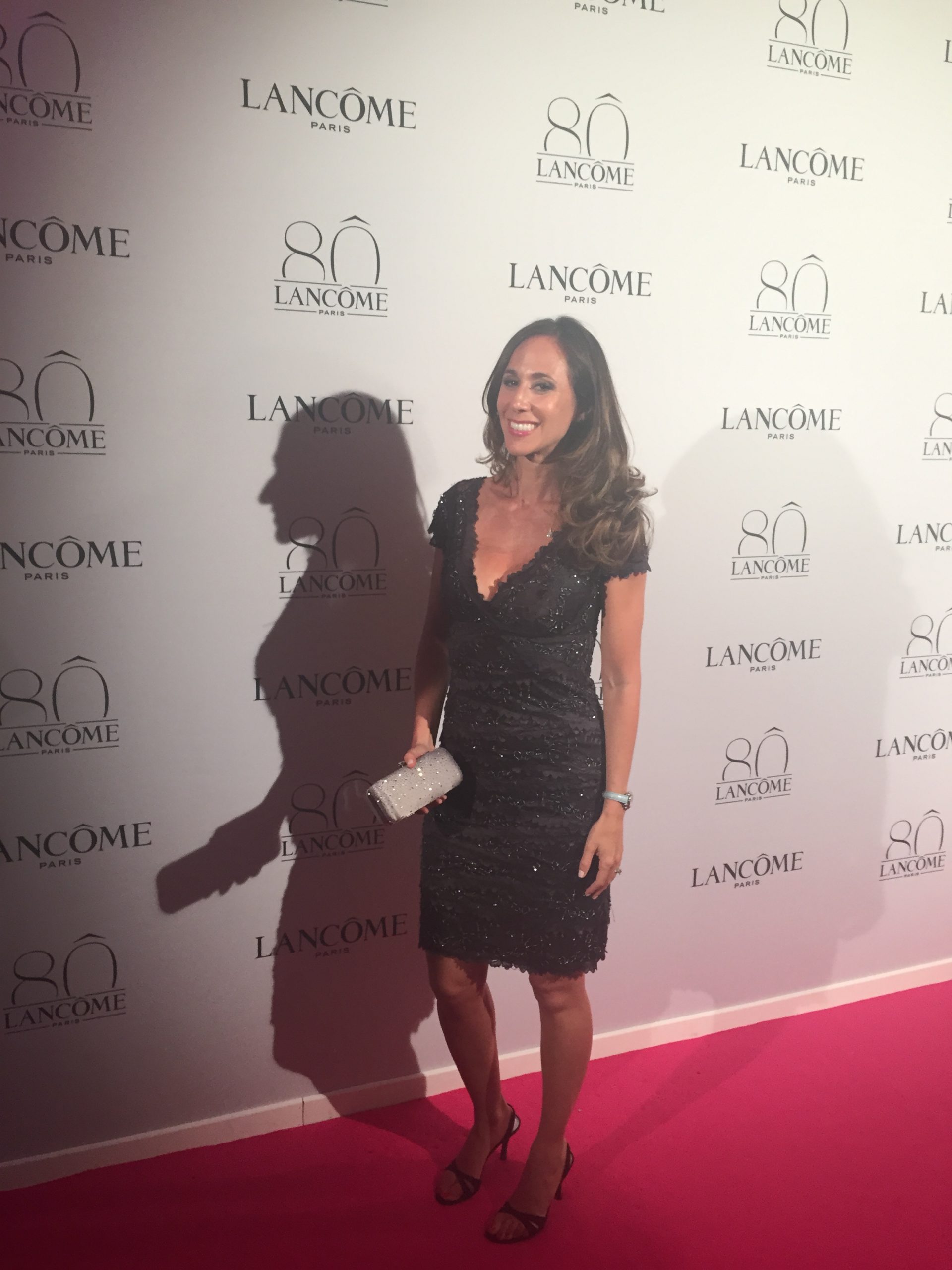 Having watched my mother take precious care of her beautiful peaches and cream skin my whole life with Lancôme products, Lancôme to me always represented a strong woman, with true inner beauty.
And so I continued that tradition, and have been caring for my skin for the past 15 years with Lancôme creams, gels, washes, masks, and makeup too.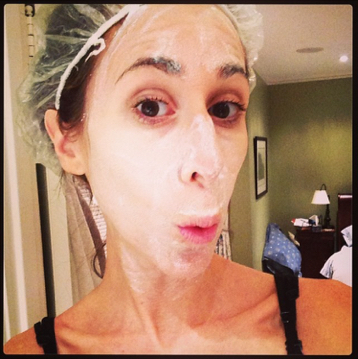 I wasn't blessed with my mother's flawless skin, so I have to work extra hard. I really do. I exercise, practice mindfulness, drink a lot of water, practice and teach yoga, and really take care of my skin. I can honestly say, even in my college years, I never went to bed ONE NIGHT with makeup on. I just have always had to work harder – God didn't give me the best skin!
So today, I wanted to show you what's new in my beauty regime lately!
This year, Lancôme introduced two new creations to its Absolue Precious Cells collection, a Nourishing and Revitalizing Rose Mask and the Revitalizing Rose Lotion.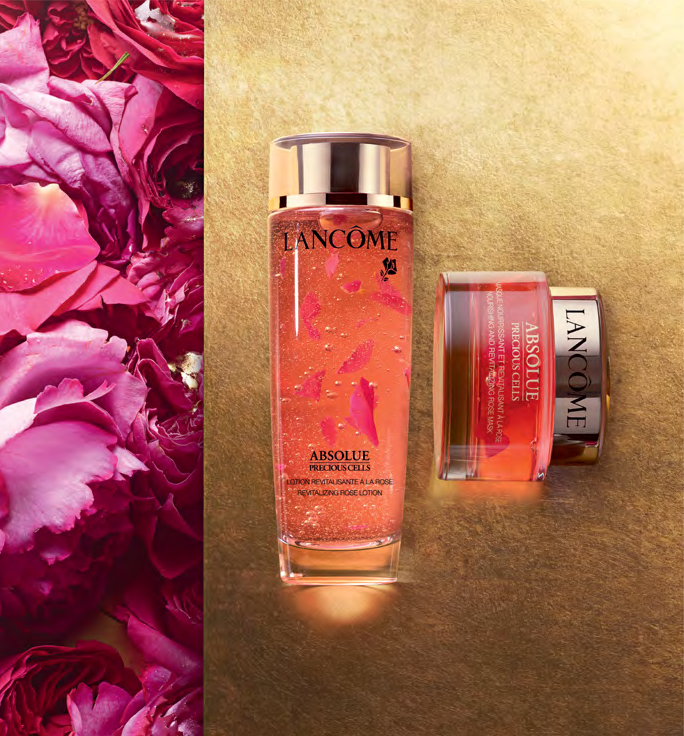 The Revitalizing Mask and Lotion are suitable for all skin types, even combination or oily skin (like mine).
I have been LOVING adding these two new additions to my weekly beauty regime,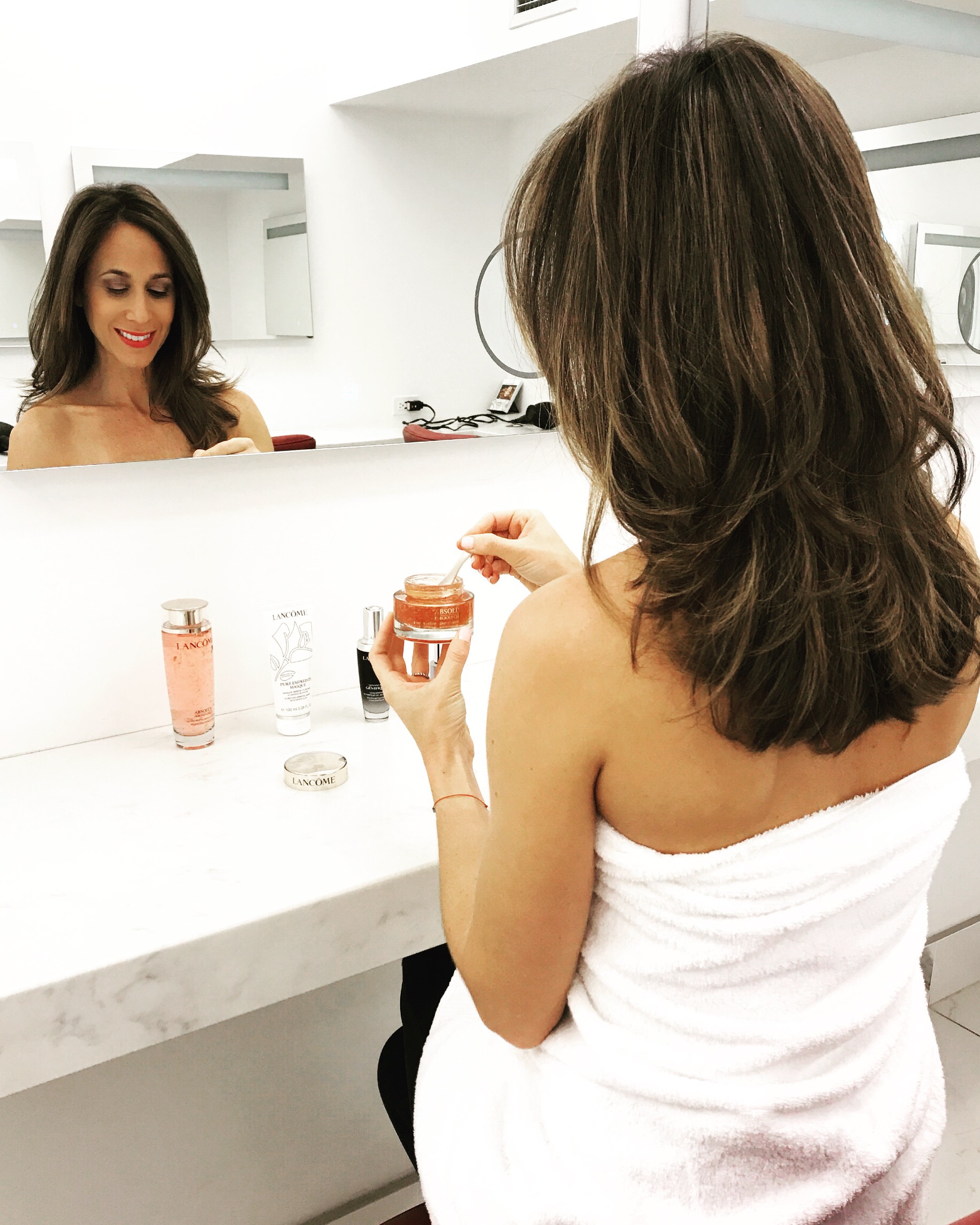 Nourishing and Revitalising Rose Mask
An opulent gel infused with genuine rose petals, the Revitalizing Rose Mask is rich, fresh and delicately scented with the Tea Garden. You can use it twice a week instead of your usual night cream.
Apply the Mask generously with your fingertips all over your face and neck, avoiding the eye contour and mouth areas. Leave on for 10 minutes before removing any excess.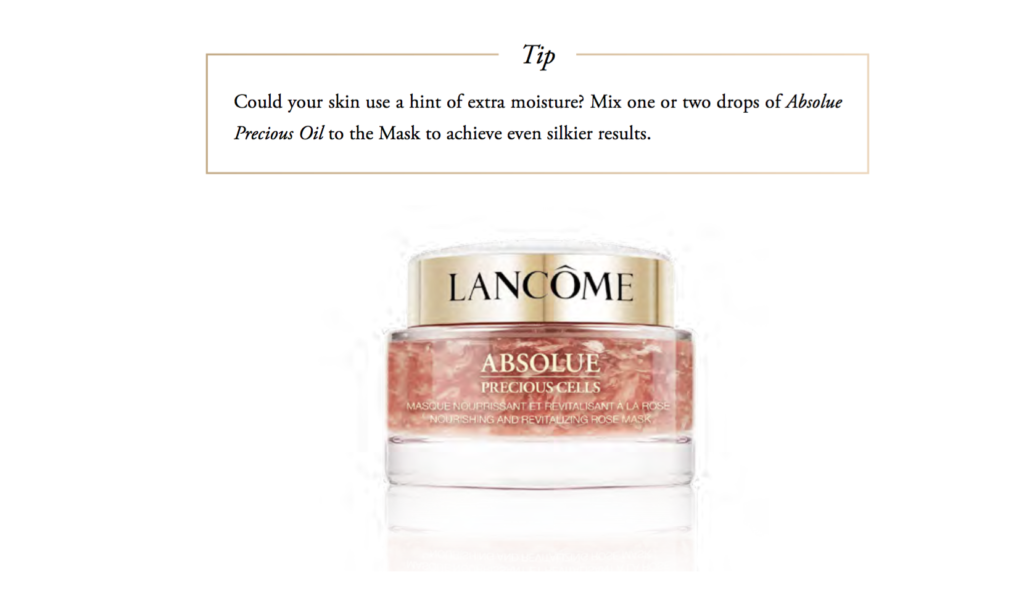 Revitalising Rose Lotion
Comfortingly fresh and discreetly scented, the Revitalizing Rose Lotion comes in a light gel texture infused with real rose petals that transforms to a liquid as it touches the skin! How cool is that? It's ideal for use in the morning before applying serum and day cream, but it may also be used in the evening to fully prepare the skin for the benefits of the Revitalizing Rose Mask.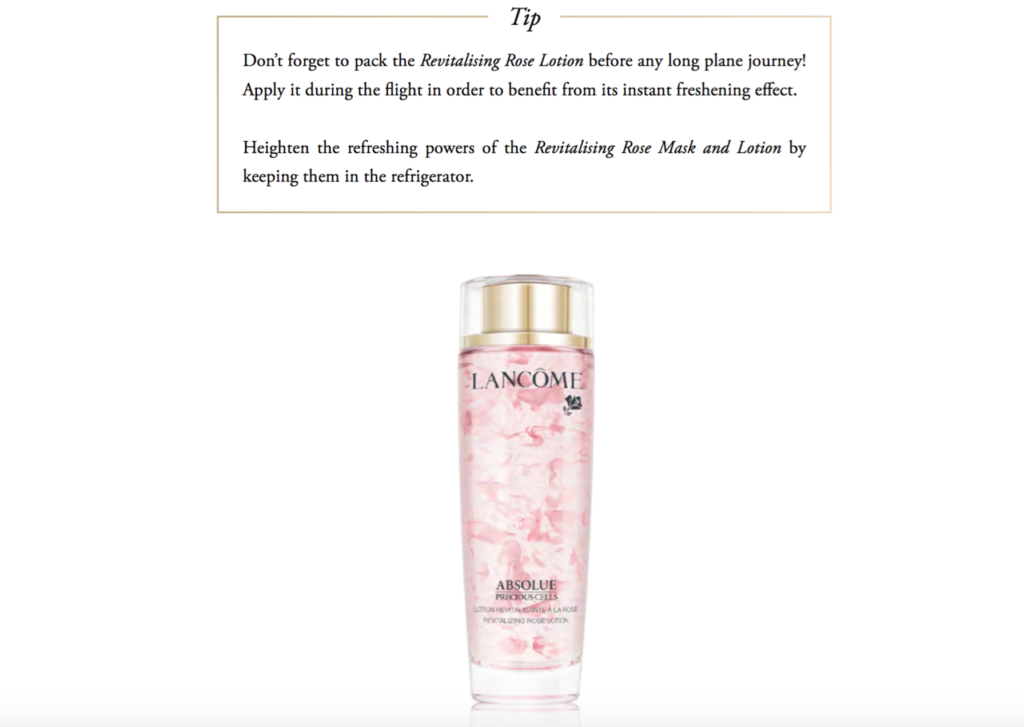 Lancôme's aim is for every woman to experience the possibility to blossom, to enhance her beauty and femininity, whatever her age and whatever her skin color, by giving her the best of science with major skincare innovations. As a French luxury cosmetics house, represented by ambassadresses who are equally inspired and inspiring (Julia Roberts, Kate Winslet, Penélope Cruz, Lupita Nyong'o, Lily Collins and Taylor Hill), Lancôme is the mirror image of a woman: radiant and captivating.
I wear Lancôme, proudly.
GIVEAWAY
And finally, to let you experience this, head over to my Instagram page immediately for our second-ever giveaway. Follow the instructions, and I will be giving away the Rose Mask and Rose Lotion. Good luck.
I would love to know what is part of your skincare regime? How do you care for your skin?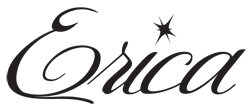 Disclosure: I'm proud to be a part of a paid Lancôme Canada collaboration. All opinions are my own.