Hello, I'm back! Back in the groove. Kids are back in school (hallelujah), I'm back at work (grateful).
Our family time over the break was really restful. I became an auntie for the first time too!
Happy 2018, my beautiful ladies.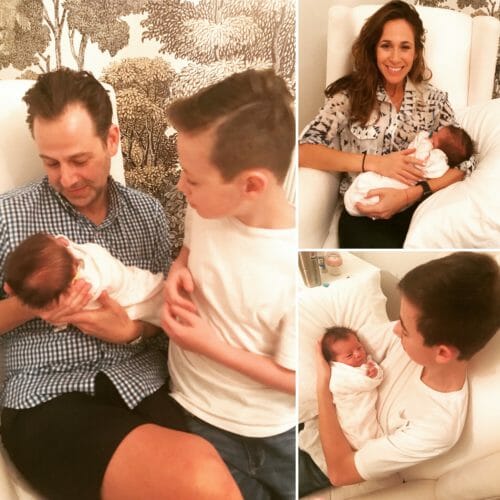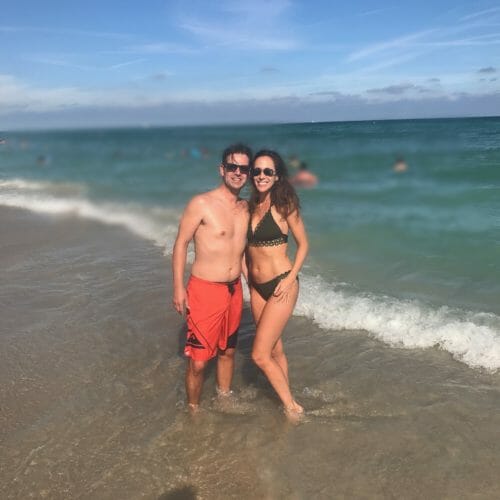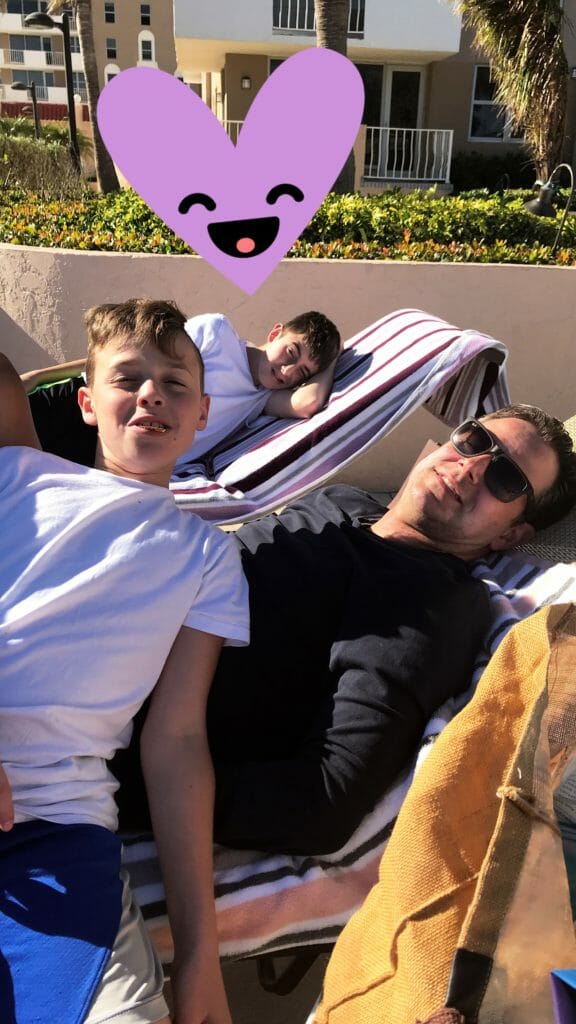 I checked in once this break, as I am really trying to focus more on being present in my daily activities. I also wanted to be fresh for 2018.
I feel ready.
If you rolled into the New Year without any resolutions, or are feeling stuck or in a rut, change starts today for you.
I've got a little roadmap to guide you.
If you missed my December 7-Day life coaching #GetOffTheFence Challenge to get you moving and focused in 2018, you can start today. Literally. This morning's Global TV segment is up top and ready to guide you. Direct link is also here: https://globalnews.ca/video/3956113/how-to-set-goals-and-attain-them
DAY 1, STARTS NOW.
If you want to review the challenge in further detail, I have mapped out the 7 days here:
Day 1
Day 2
Day 3
Day 4
Day 5
Day 6
Day 7
Let's Get Off The Fence.
Oh, and one last Pinterest reminder as you begin 2018.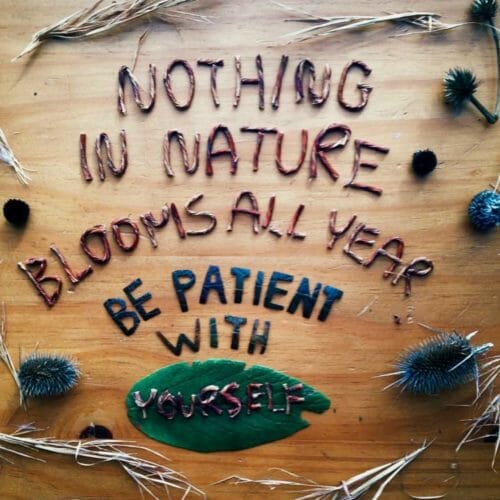 Happy New Year,