Direct link: https://globalnews.ca/video/5225395/clean-your-social-media
Four to five minutes is not the most time to pack in tons of tips and strategies on TV, but I  sure did do my best to share that for you this morning.
Today, we're spring cleaning our social media presence for all you personal brands and business out there!
In the above video, I share some spring cleaning tips, tricks, tactics, must-download apps for your phone, and even some info on my very own media conference happening next Wednesday in Montreal. Yes, Media Women Montreal is one week away, so grab your ticket here: https://www.eventbrite.ca/e/media-women-montreal-an-interactive-conference-tickets-5193915140. There are still a few tickets left!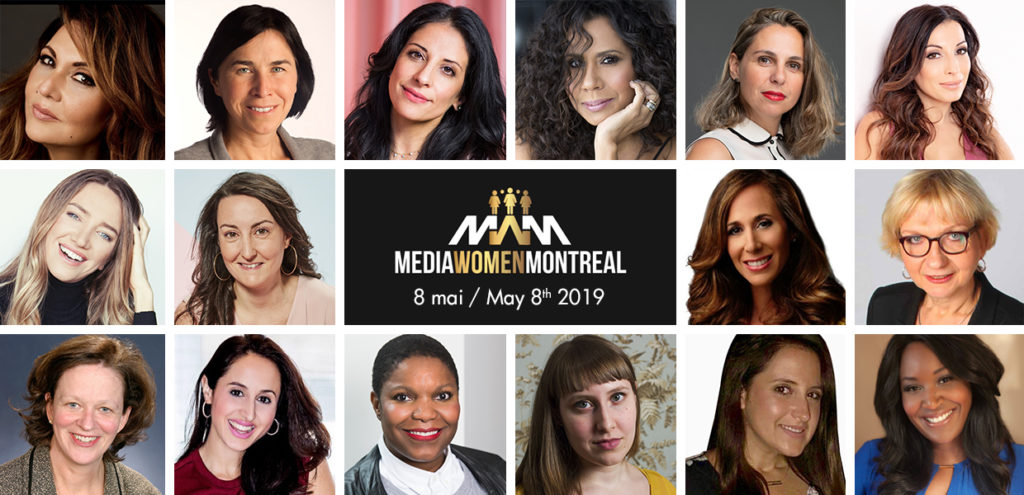 I didn't write out the tips for you today, as I hope you'll watch the segment, and please feel free to share your favorite tips or apps for those trying to spring clean their own social media.
Happy Hump Day!
Love,