Summer is the perfect time to take a break, lay out in the sunshine and get into a great book.
On this morning's Global TV segment, I shared six great summer reads. In the fall, we usually cozy up by the fire with a nice cup of coffee and a deeper read. For the summer though, I like to keep it a little lighter. We don't have to be serious ALL THE TIME. 😉 It's okay for Calgon to take us away sometimes.
Here is the segment on some great summer reads.
Direct link: https://globalnews.ca/video/5380944/binge-worthy-summer-reads
Here are the books if you're shopping.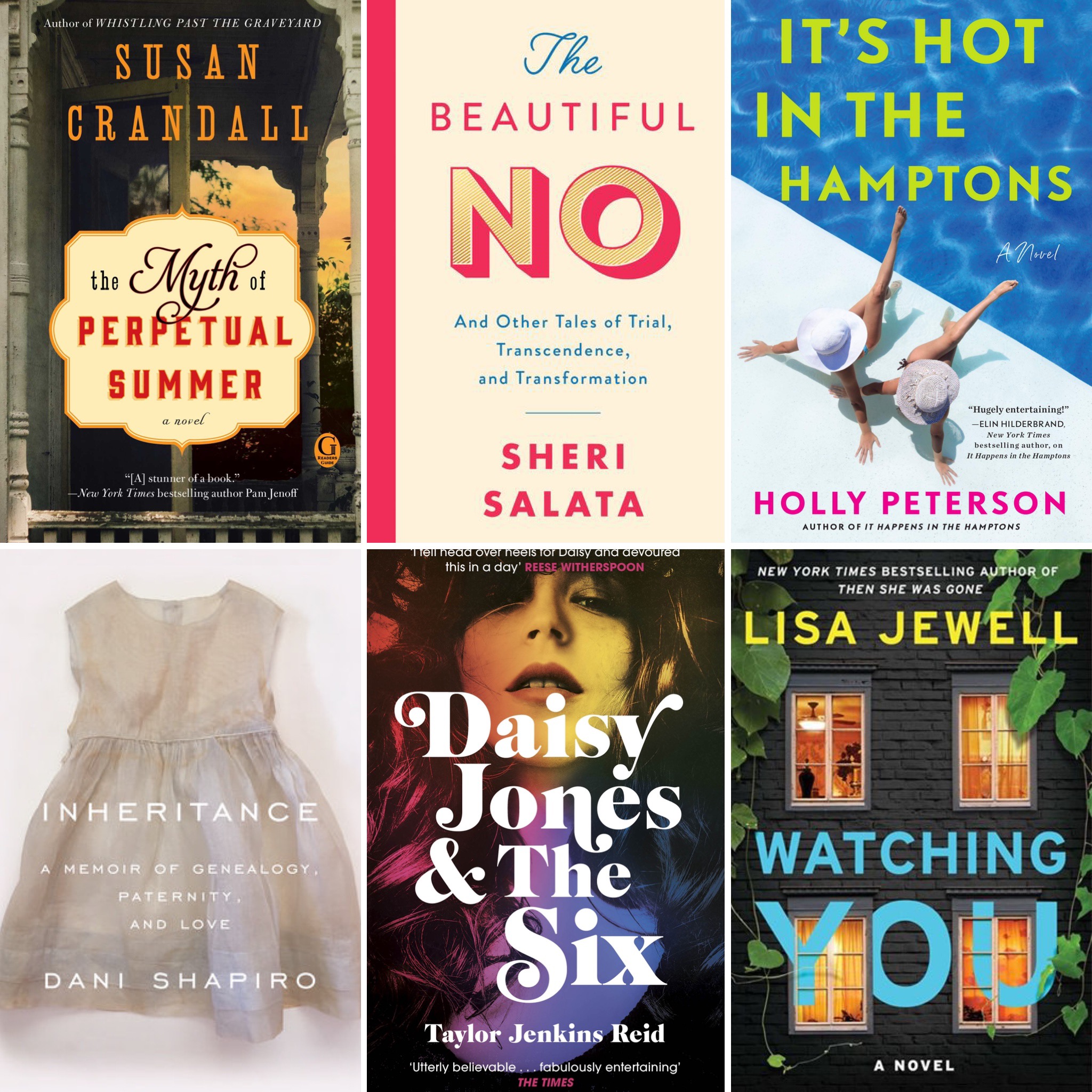 I'd love to know, have you read any of these above, and what are you reading right now that you can't put down? What is on YOUR summer reading list? Help us out!
And, just wanted to tell you that you won't have to wait much longer for the Erica Diamond podcast. We are laughing soon! In the meantime, stay updated by clicking on this image and liking the Podcast Facebook page!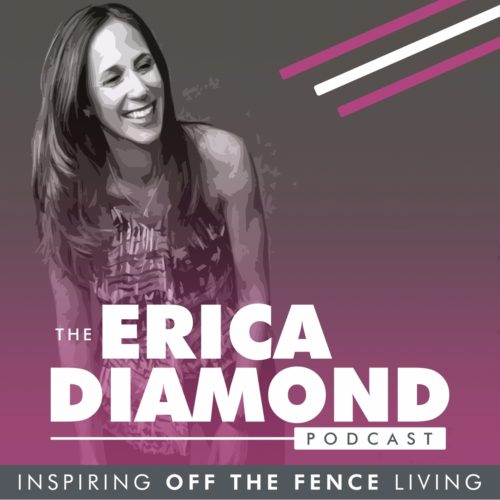 Happy summer reading aaaand soon-to-be listening! 😉