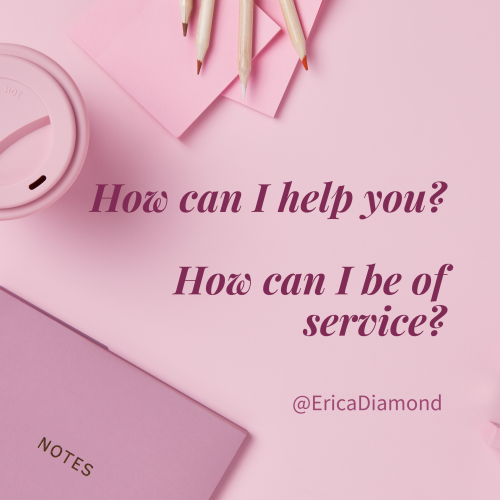 Happy #MentalHealthAwarenessWeek. I promised a tip a day.
Studies have found that helping others can have as much benefit for you as it does them. There is no doubt in this global pandemic, we have seen many helpers. They often seem just as empowered as the people on the receiving end of their deeds.
Lately, I have really been shifting my mindset to how can I serve? How can I help you? I have started asking these questions to people (personal and business) around me. I have found that when I give altruistically, without expecting anything in return, good things have been happening. Things have started shifting.
Simple acts of kindness can improve your mood – and your health. As a small example, teaching yoga privately via Zoom to frontline workers has opened my eyes, and softened my heart. It taught me more compassion.
The tiniest acts of kindness still have the potential to make a positive change for others. "We're all programmed to have the ability to be empathetic," says Dr. Barry Wiser, a clinical psychologist. "So we feel good when we do something for someone else, and our experiences will continue to shape that. Every time you get a grateful smile for holding a door open, you're more likely to repeat the deed."
Here's what we know based on the research: Volunteering decreases the risk of depression, especially for individuals 65 and older. Volunteering helps people stay physically and mentally active. Volunteering may reduce risk of disease. Volunteering helps you meet others and develop new relationships. Volunteering may help you live longer. Helping others may reduce chronic pain. Teenagers who volunteer have been found to have higher grades.
Can we all shift our mindset from: what can I GET to what can I GIVE? If you try it, and nothing happens after a few weeks/months, or you feel depleted and even stepped on, you can go back to your old ways of living. Hey that's cool – worst case, you helped some people out. But if things shift for you, you'll be glad you did.
Happy Thursday. Teaser: tomorrow's wellness tip is yoga. And my 60 minute vitality flow will be live on my Instagram feed at 9:30am.