I am coming off a pretty busy few weeks. I spoke a couple of weeks ago at the I Am Her Conference, last week as the keynote speaker here in Montreal for WXN (Women's Executive Network), and in Toronto yesterday at a health and wellness retreat for women. When I work, and especially when I am speaking to women, I forget the every day chaos that can sometimes keeps me stuck, and I stop dwelling on nonsense and bullshit. In fact, I kind of feel like Sasha Fierce… you know Beyonce's alter ego when she takes the stage and transforms into something non-questioning, something confident, something fierce and in her own power?
Yah, that's kind of how I feel when I work. Working keeps me out of trouble.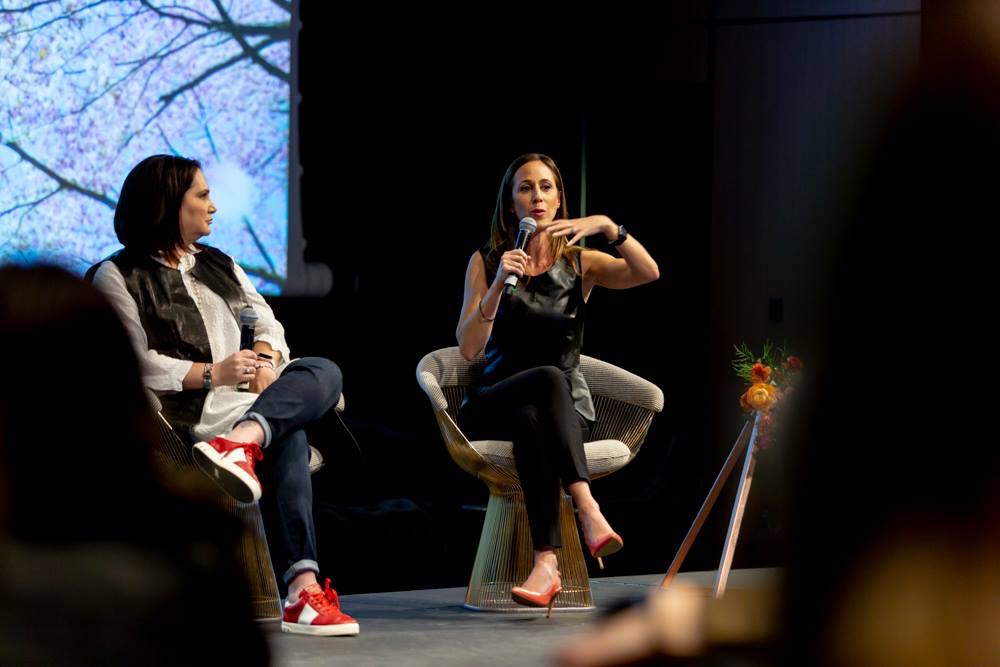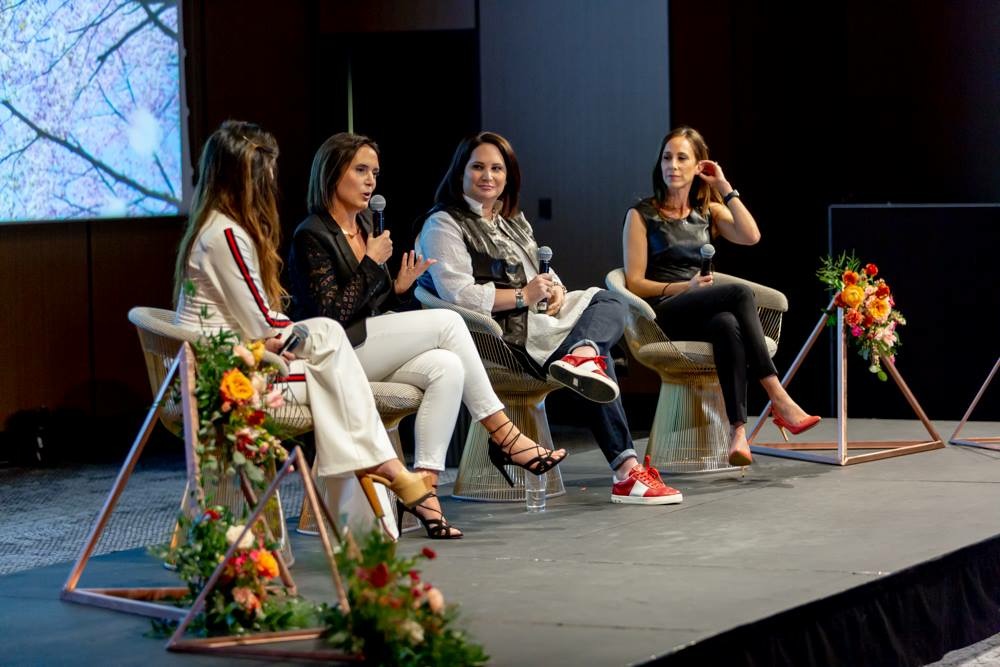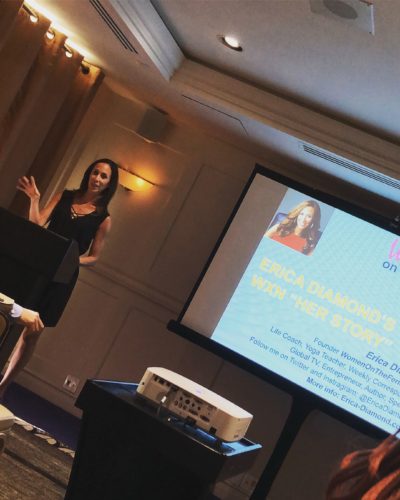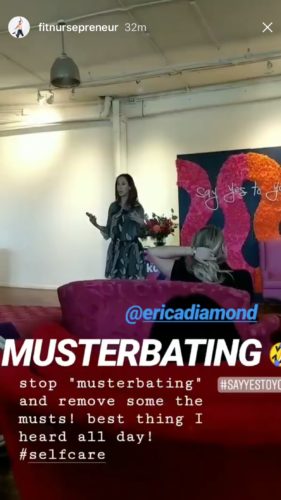 This week, I also had my weekly Global TV segment, and it covered an important topic. I wanted to share it with you.
A new study has found that post-millennials, or Gen Zs, are the loneliest generation.
To give you a point of reference and a timeline, here are millennials, and here are the post millennials or Generation Z'ers… also known as my kids.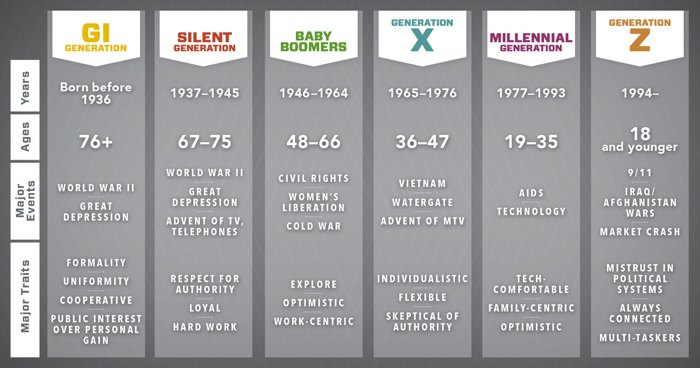 You see, this study makes sense. These post-millennials have literally grown up with screens, and so it has become far too easy for them to fall into the lonely world of their smartphones.
Dubbed 'Generation Z', these young people had the highest loneliness score compared to all other ages.
"Social isolation has been linked to poor mental and physical health, and people who report not having any important social circles were six times more likely to see their doctor than those who have three or more social groups.

The issue of loneliness is so dire that Tracey Crouch was recently appointed England's first ever 'minister for loneliness' in an effort to help tackle to the problem." – (US National Library of Medicine National Institutes of Health)
So the question becomes, how do we re-create connectedness and fight loneliness in our kids?
Well, I hope you'll watch the segment. And then let me know what you're doing to help support your child if they suffer with loneliness and isolation.
I'd really love to hear your thoughts on this one,