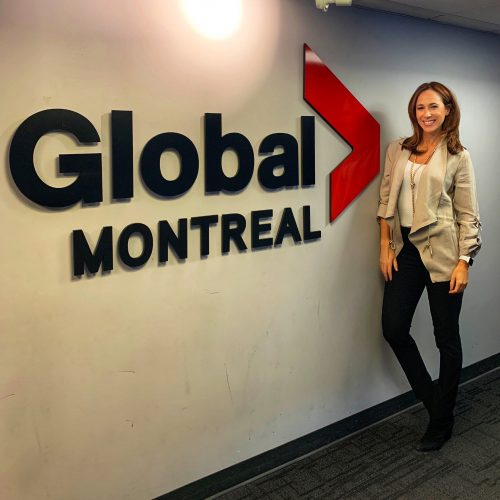 I was back at my Wednesday morning home. But I will miss my Global TV viewers for the next two weeks! I will see everyone back Wednesday, March 18th. I am practicing what I preached this morning at 8:20am.
Kids going on spring break in March?
This morning I shared how to unplug and be a more present parent throughout Spring Break. We aren't just seeing kids glued to their screens, parents are as well. To ensure the time we have with our kids this spring break is quality time, how can parents unplug? Or better, perhaps even a digital detox is in order this March!
Here are some rules and guidelines for us MOMS AND DADS to follow…
Direct link: https://globalnews.ca/video/6597681/unplugging-this-march-break
Happy Wednesday! And a reminder if you haven't signed up yet for EricaDiamond.com, Tips for Empowered Living, you can do so right here.