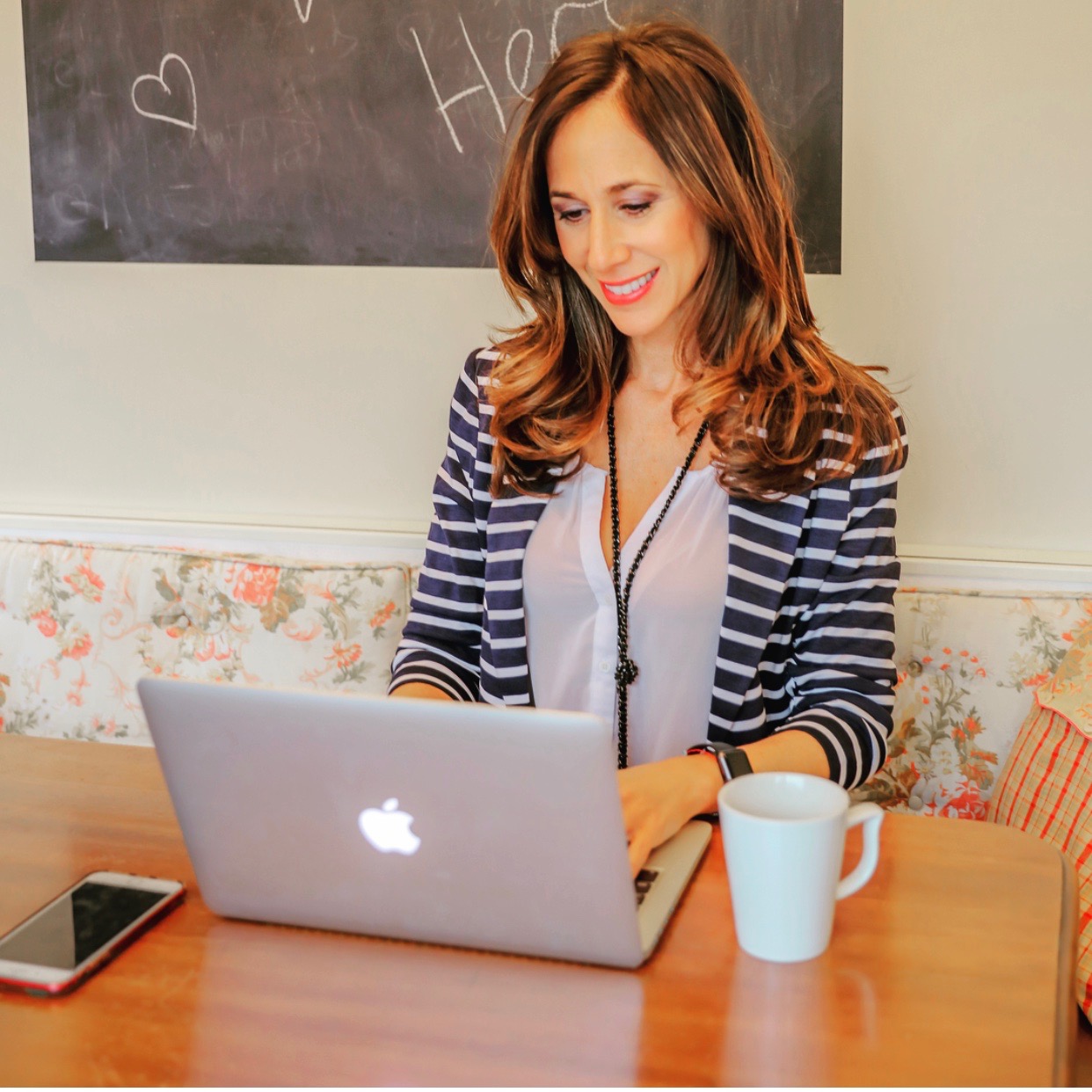 "Every year we follow the same routine, we list New Year's resolutions that we vow to keep, we cross our fingers, and we step into the next year. Unfortunately, only 8% of New Year's resolutions are successful." – Deepak Chopra Center
It's November and we are nearing the end of the DECADE. How would you feel if you could truly live your purpose and passion, make a strategic plan to manifest your goals, get unstuck and live your life to the fullest? And then how would you feel having someone hold your hand throughout the process– your own accountability partner?
I am here to help.
I have life coached THOUSANDS of women around the world for the past 15 years. It is my mission to empower and teach women how to manifest a life they love. 
This upcoming holiday season, I wanted to make my coaching practice accessible to more women, so today I'm so excited to RE-LAUNCH my #HundredForTheHolidays, this time earlier. The same $245 coaching session with me is $100 until December 31st, 2019. An early holiday gift idea for yourself, or for a loved one. Or just future sessions at a more accessible price. 
When you click on the buy link below, I will send you my coaching questionnaire to fill out, and contact you to schedule your session – and you have no time limit on when you can use it.
So, let me ask you:
IS THIS YOU?
Are you currently stuck, blocked or on the fence in your life?
Are you walking around feeling unmotivated and unfulfilled?
Do you often try and make plans and goals for yourself but those plans always seem to fizzle out and fall by the wayside?
Want to become a social media entrepreneur and learn how to earn income from HOME?
Looking for killer branding and marketing strategies?
Want to learn how to nail social media?
Want to learn how to balance business and LIFE?
If you said yes to any of these questions, I'm here for you.
My expertise include (but are not limited to):
Strategic Decision Making
Business startup
Online businesses
Blog Traffic and Monetization
Career coaching
Success Coaching
Personal Life Coaching
Personal and Corporate Blogging
Personal Branding
Social Media and Marketing
Sales Strategies
Relationship Building and Networking Skills & Techniques
Leadership and Team Building
So, if 2020 is your year off the fence, why not the gift of an empowered life, and of direction and wellness? You are potentially a click away from changing it all.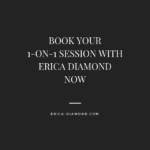 Sending love,