It's cold outside, baby (especially if you're in Montreal like me)! But I've got the sweaters and blazers to keep you warm. Whether you're in full winter clothes or toying with spring fashion (yes, I know it still feels early for that), there is one place that has you covered in this department. Day to night, causal wear, career apparel, girls night out, date night, parties. Yes, your one stop shop is LisetteL.com. I have been their proud Brand Ambassador for a few months now, as you might know.
What turned me onto this brand when I wore their pants the very first time in a fashion show, was the fit and the flatter. I had never put on a pair of pants that were as comfortable and as FLATTERING. Every pair of Lisette L Montreal pants, no matter the fit or the print, has a built in tummy control.
Yes, they're real, and they're spectacular!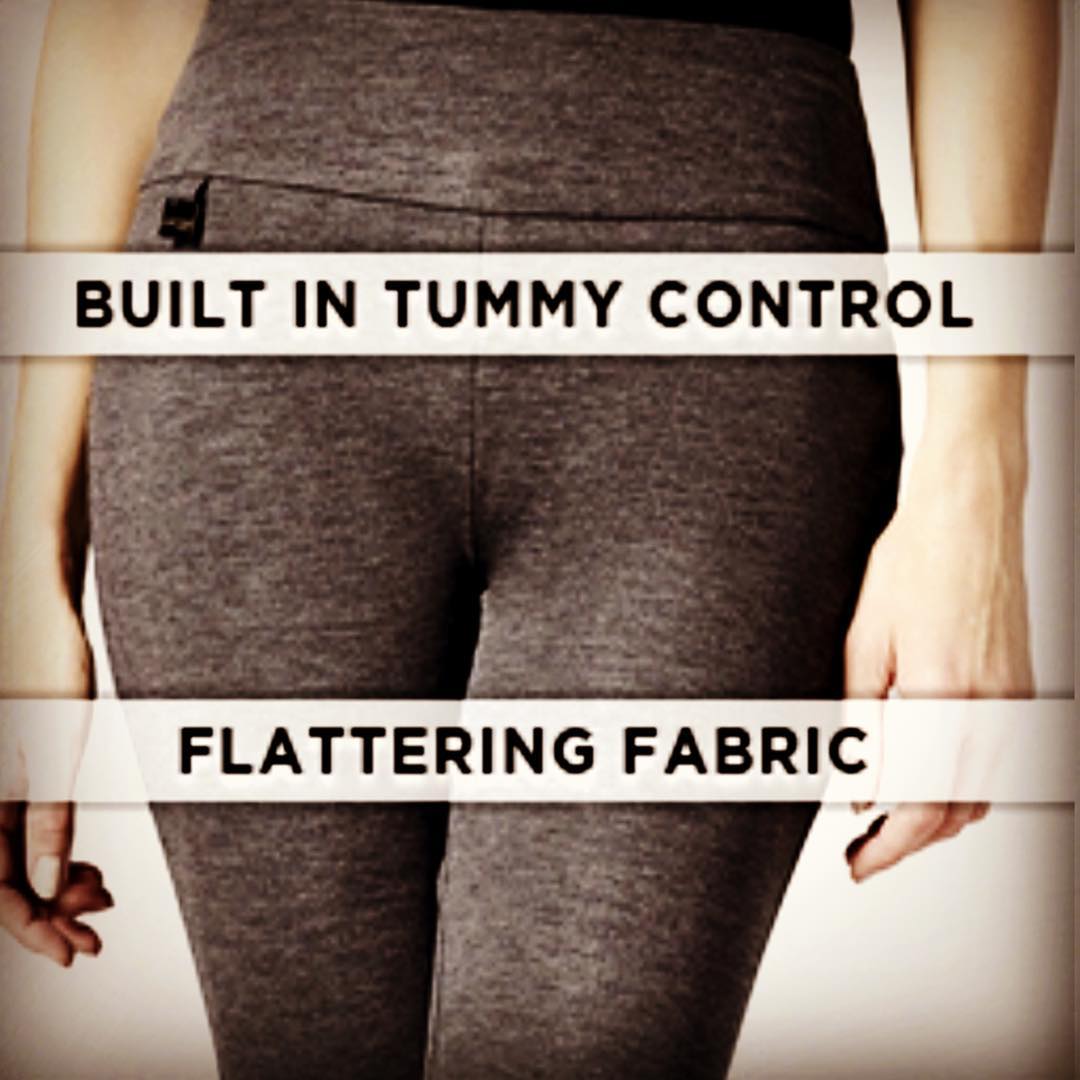 You may recognize me in Lisette L Montreal whether I'm at a networking event, whether on Global TV, or in a fashion show supporting local female entrepreneurs.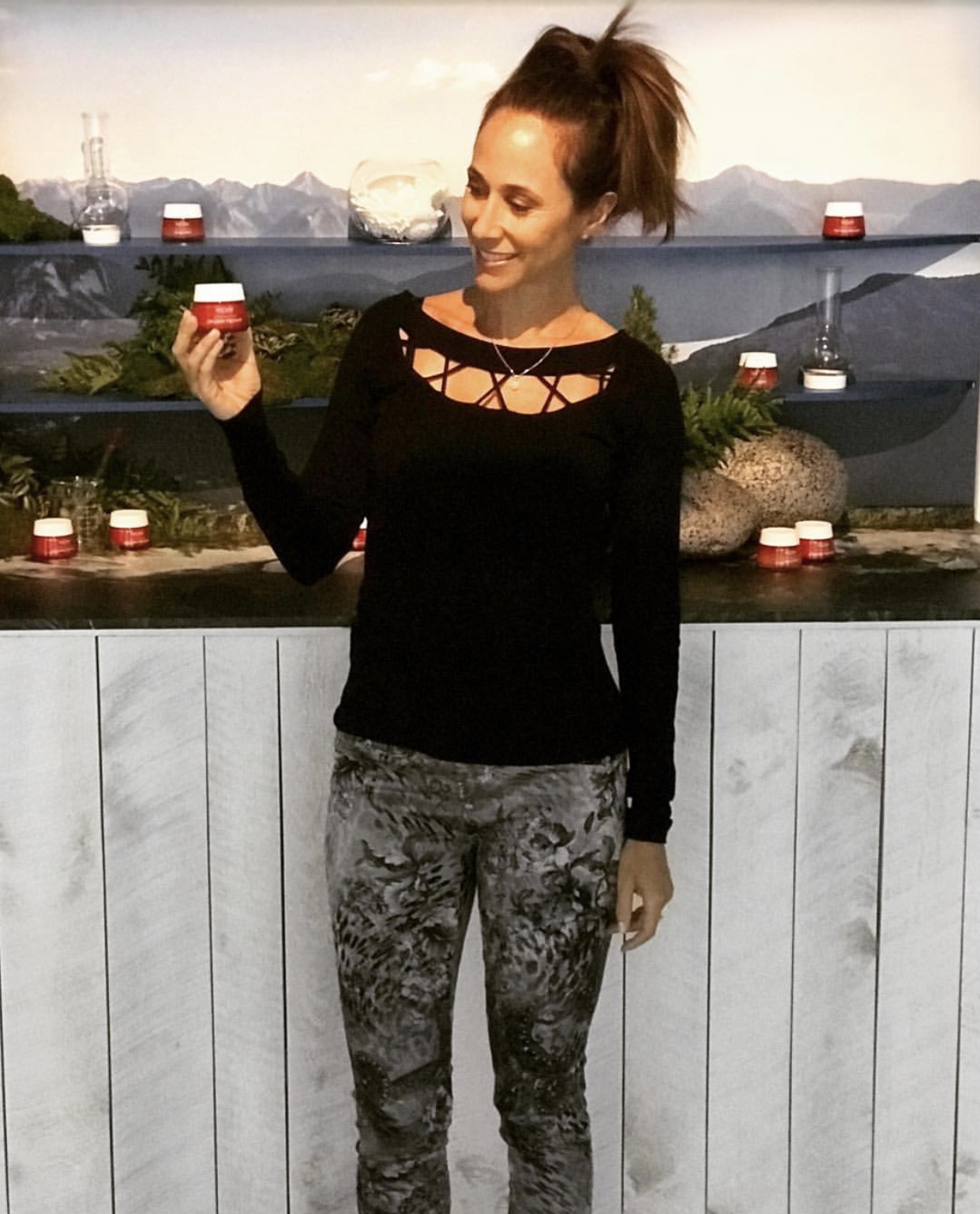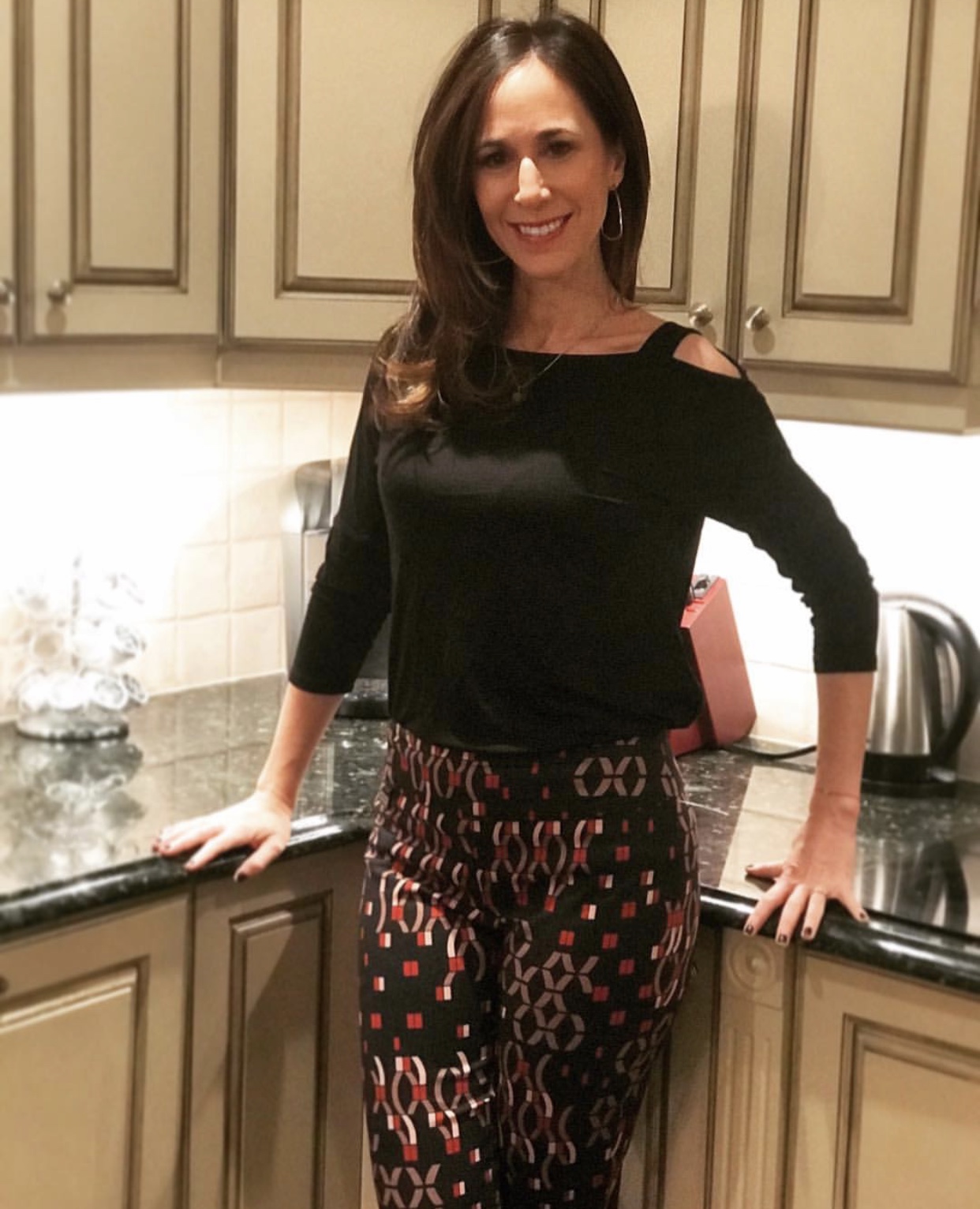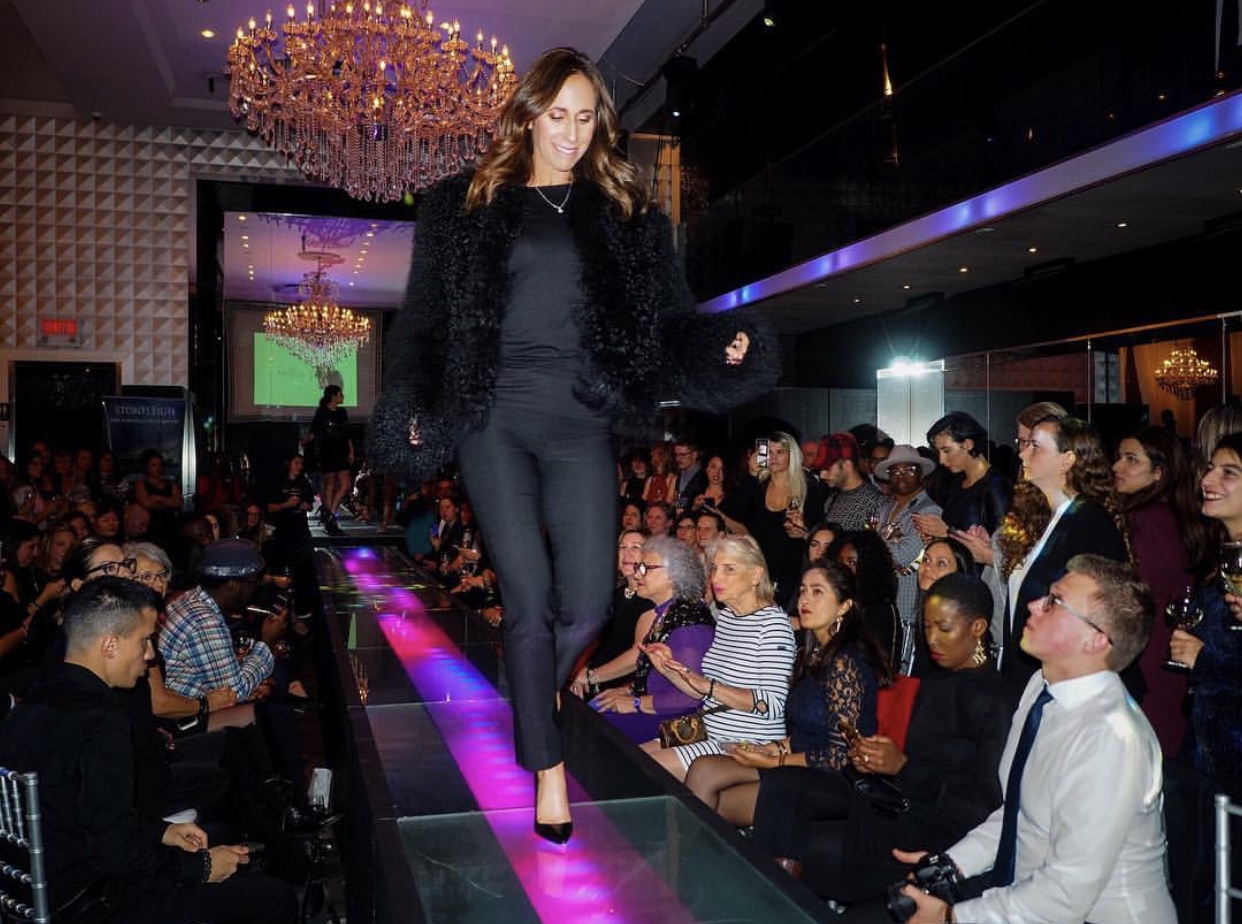 So, I'm so excited to announce that O, The Magazine's January issue features Lisette L Montreal! I mean, Oprah, Montreal, all the things I love.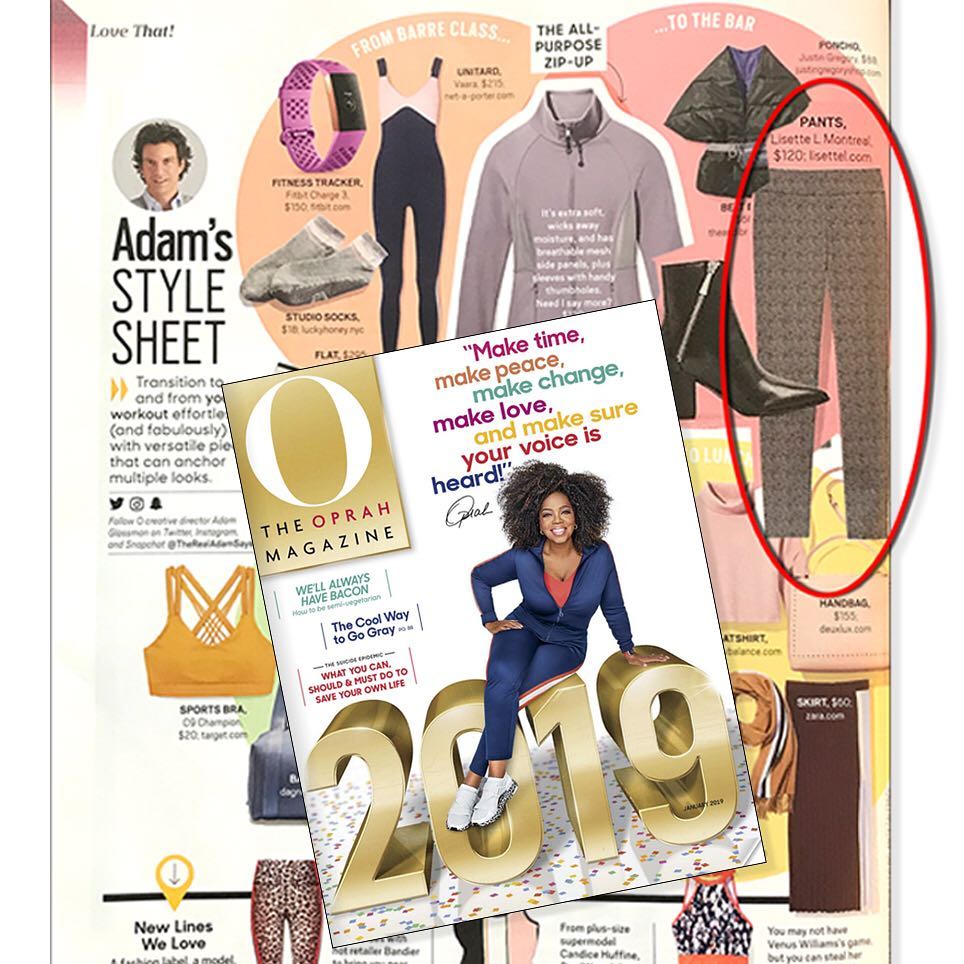 But, to truly see the evolution of Lisette L Montreal, and to watch a remarkable story of a female entrepreneur, you must, I mean MUST watch these two videos.
ETalk
The TODAY Show
So incredible, right?
Without further ado, let's show you some great winter (and upcoming spring) looks for every woman, for every occasion.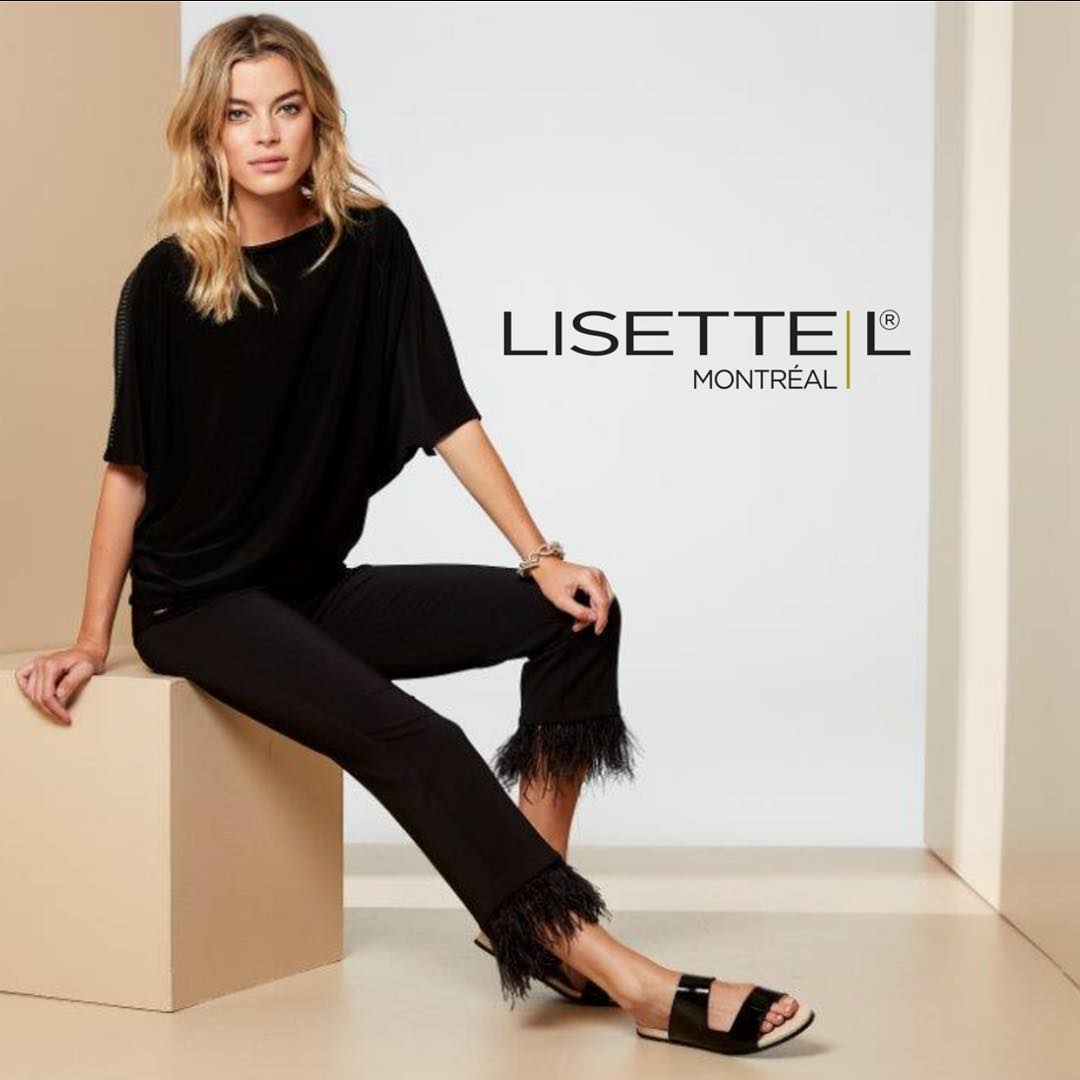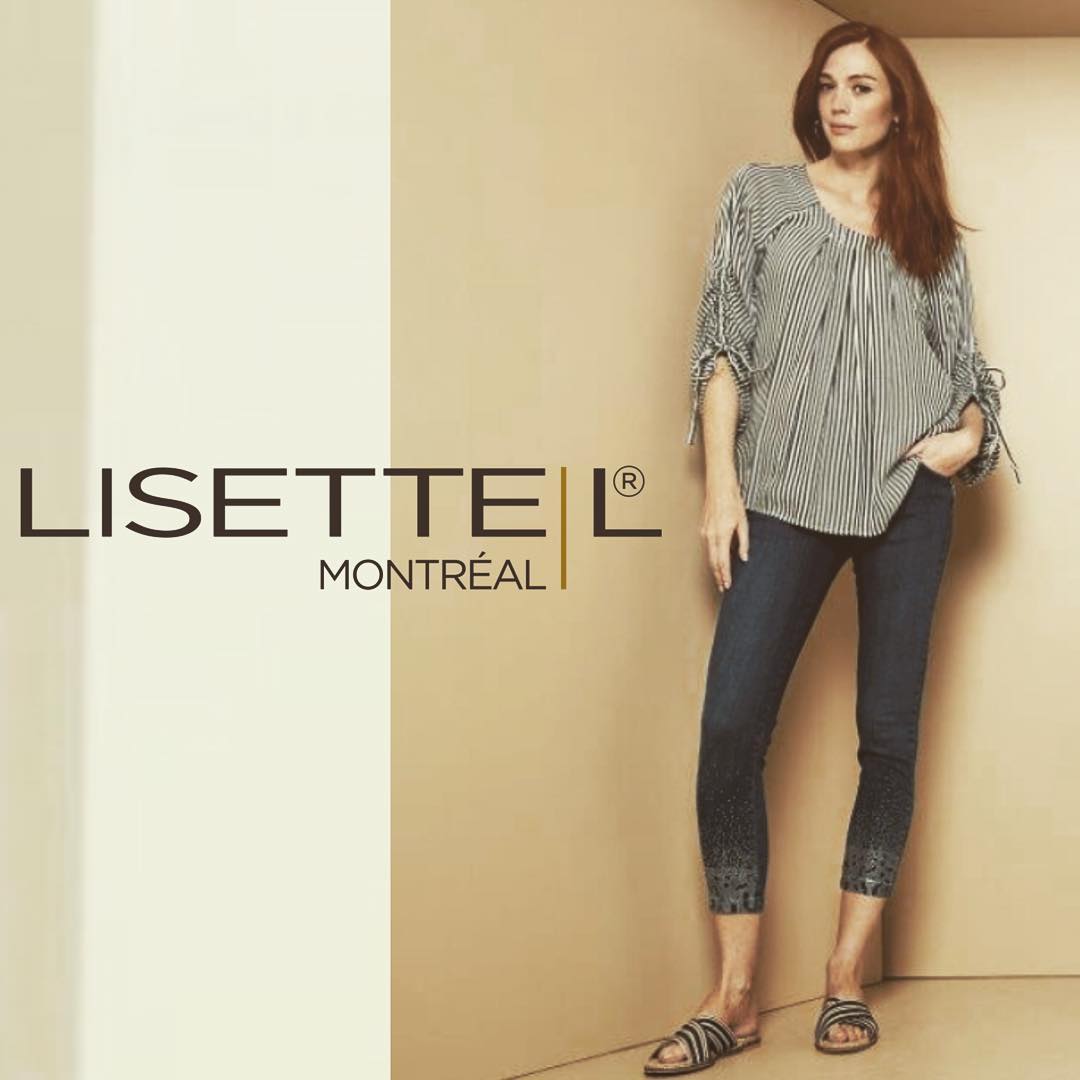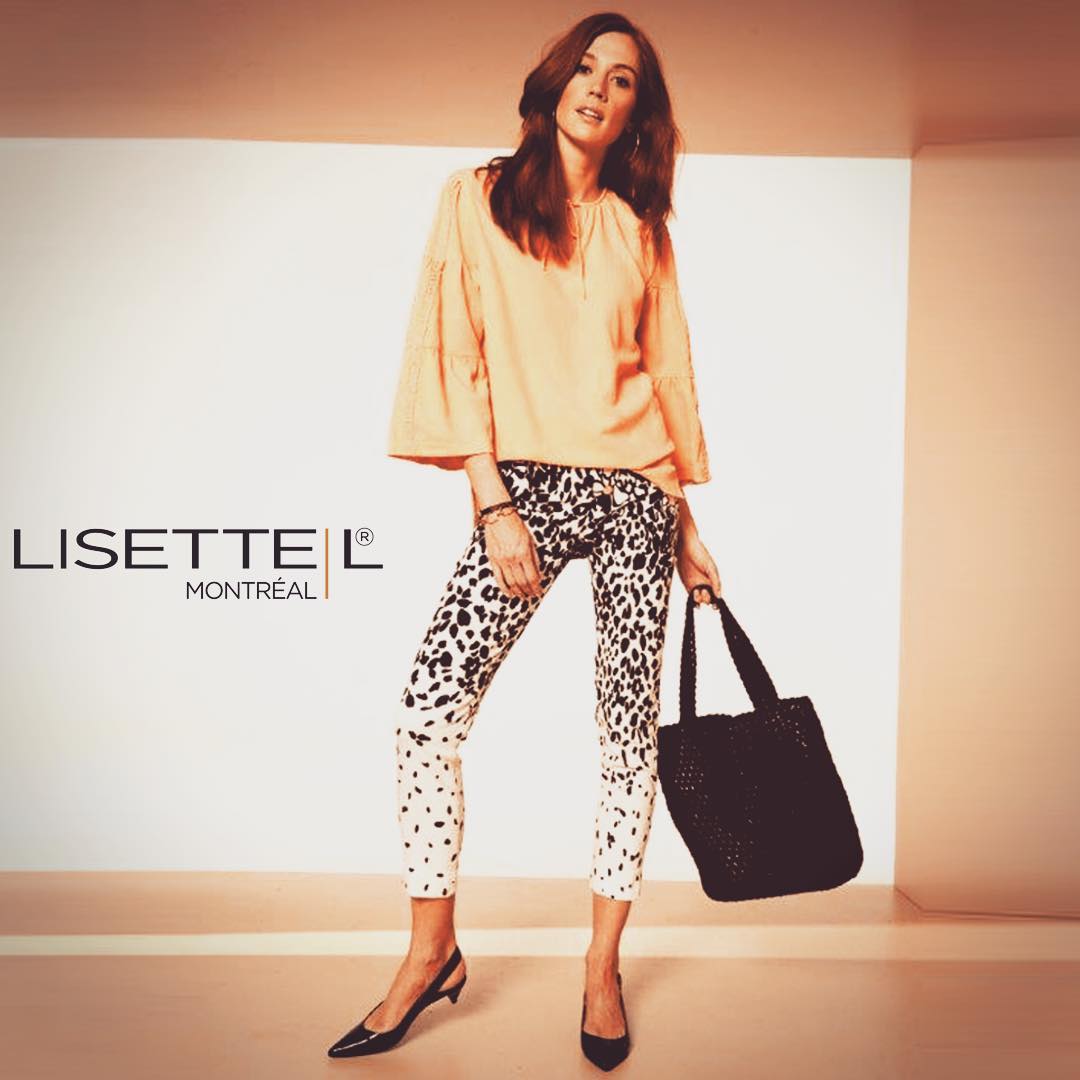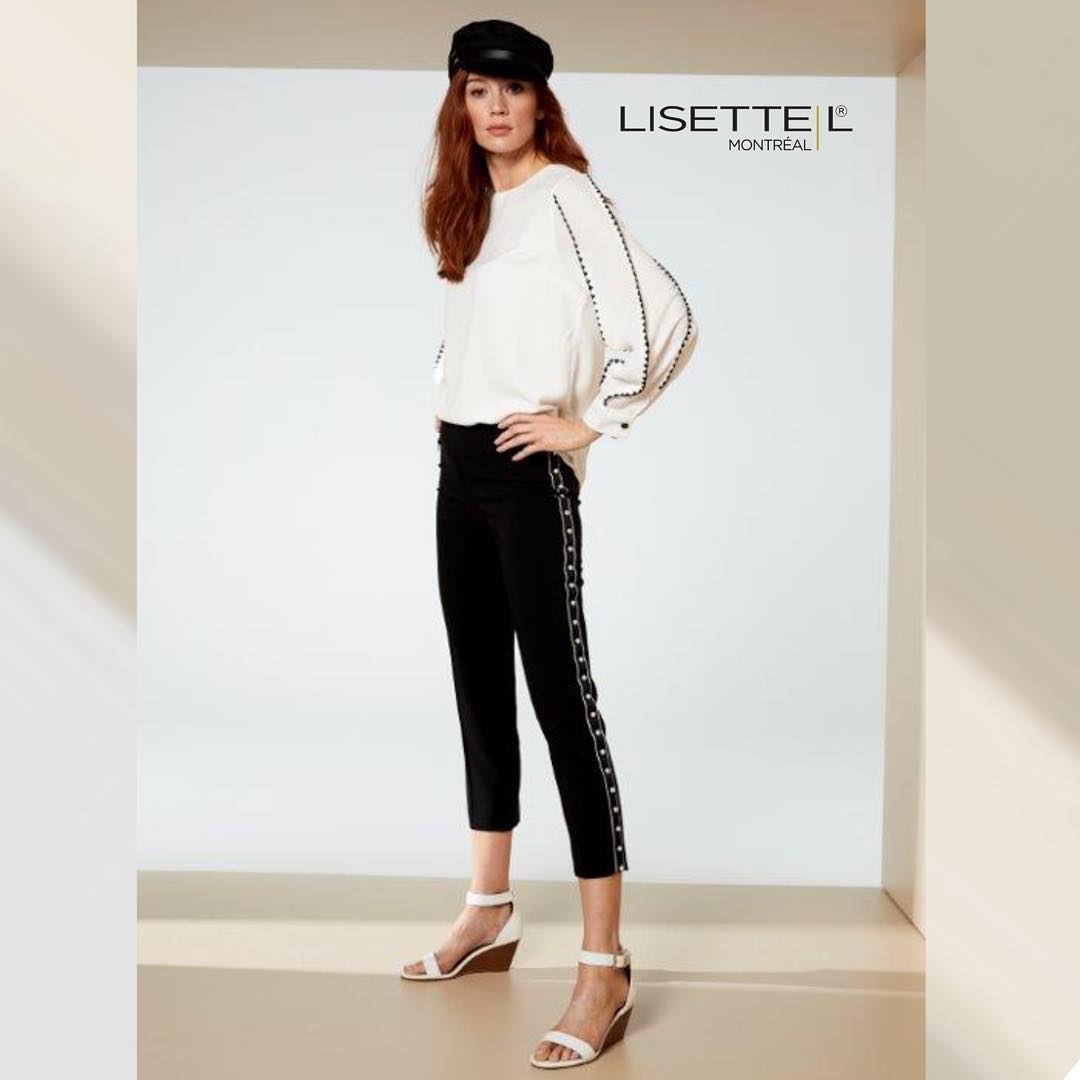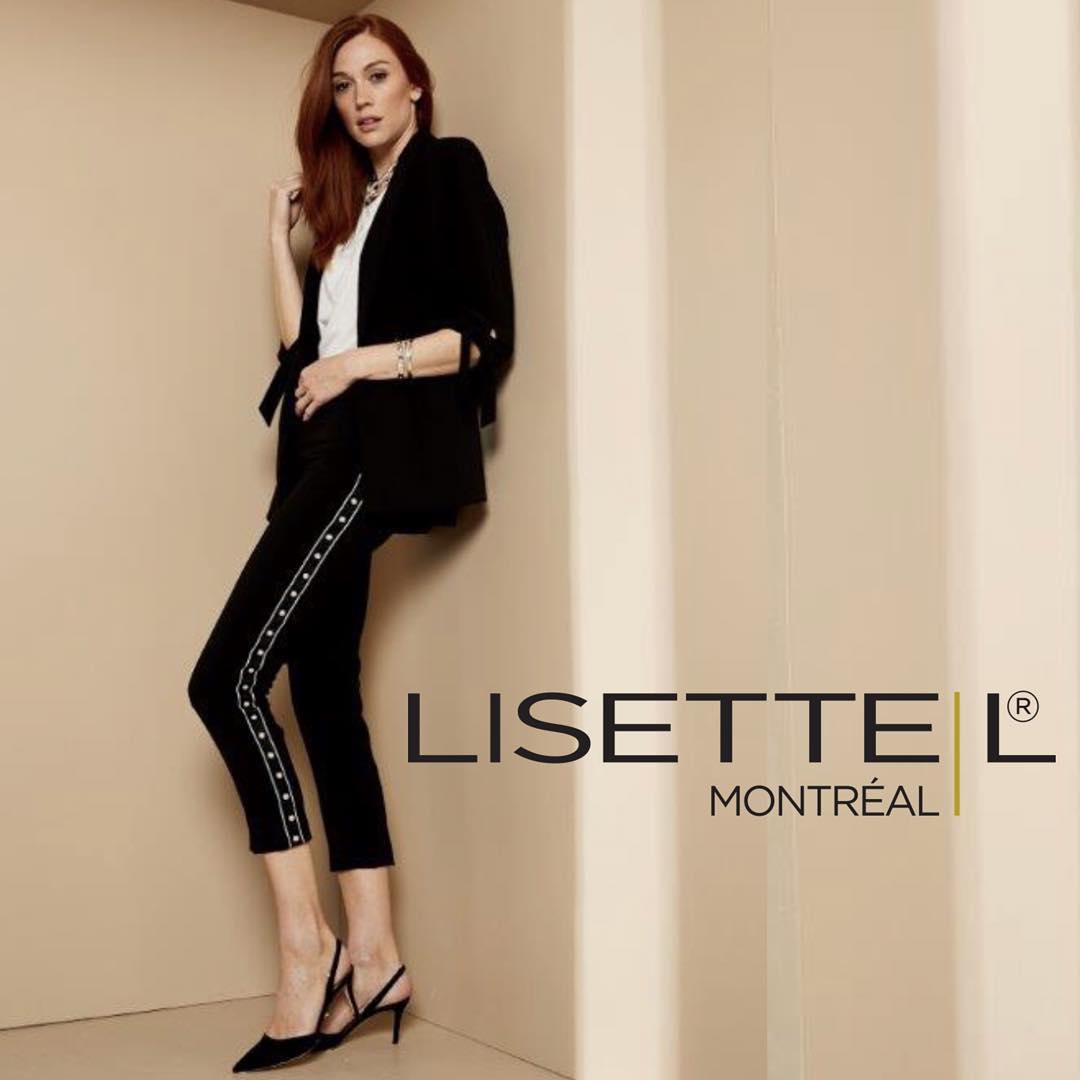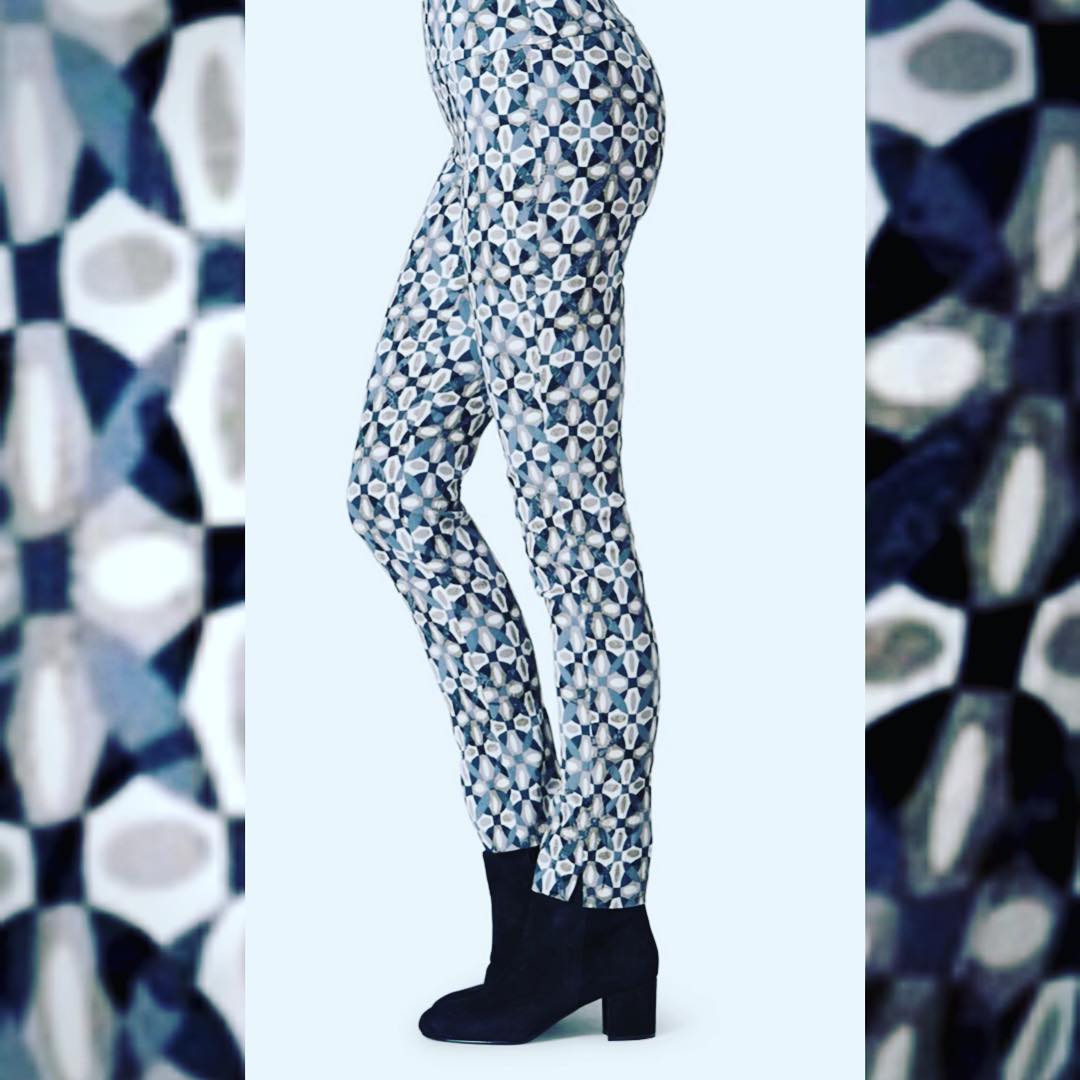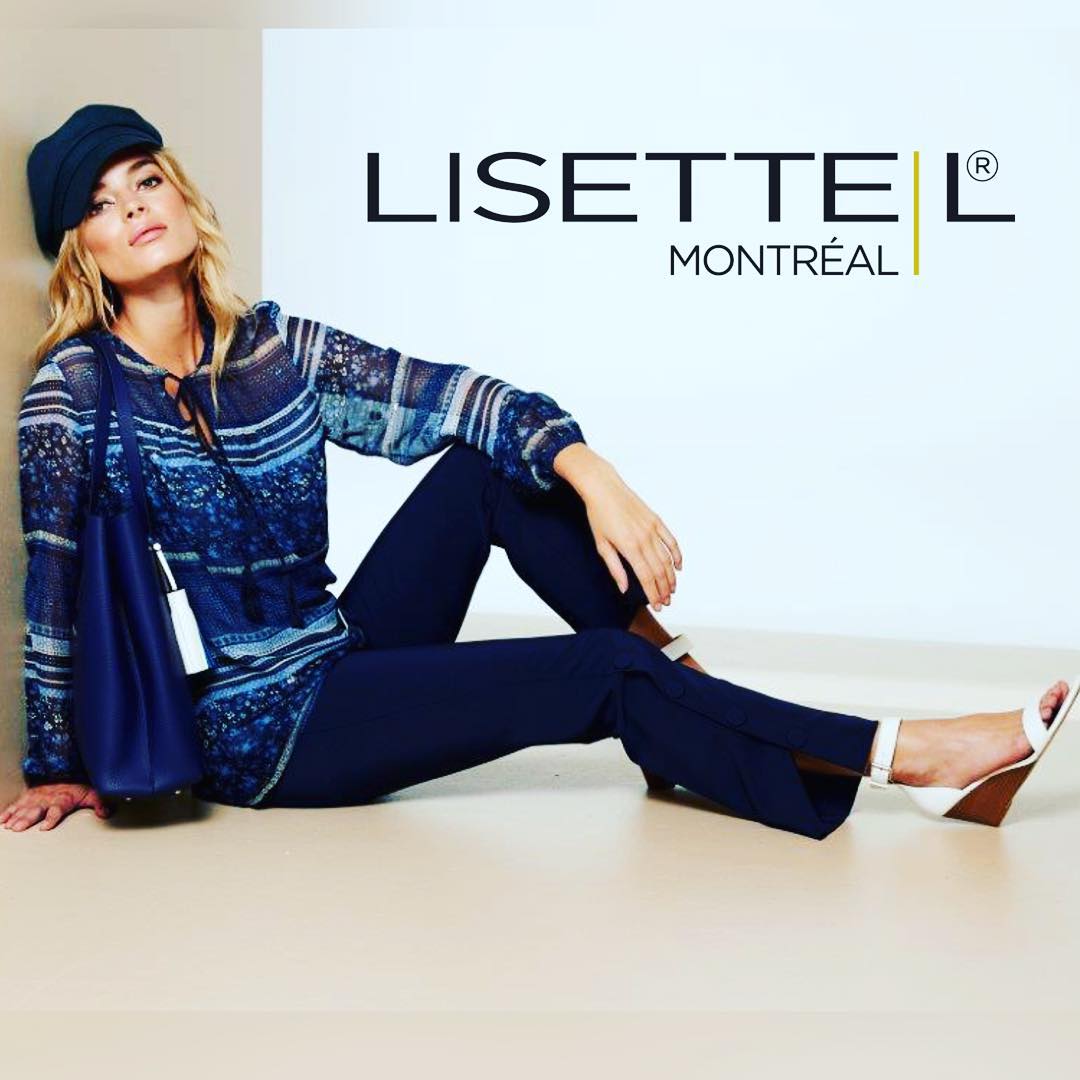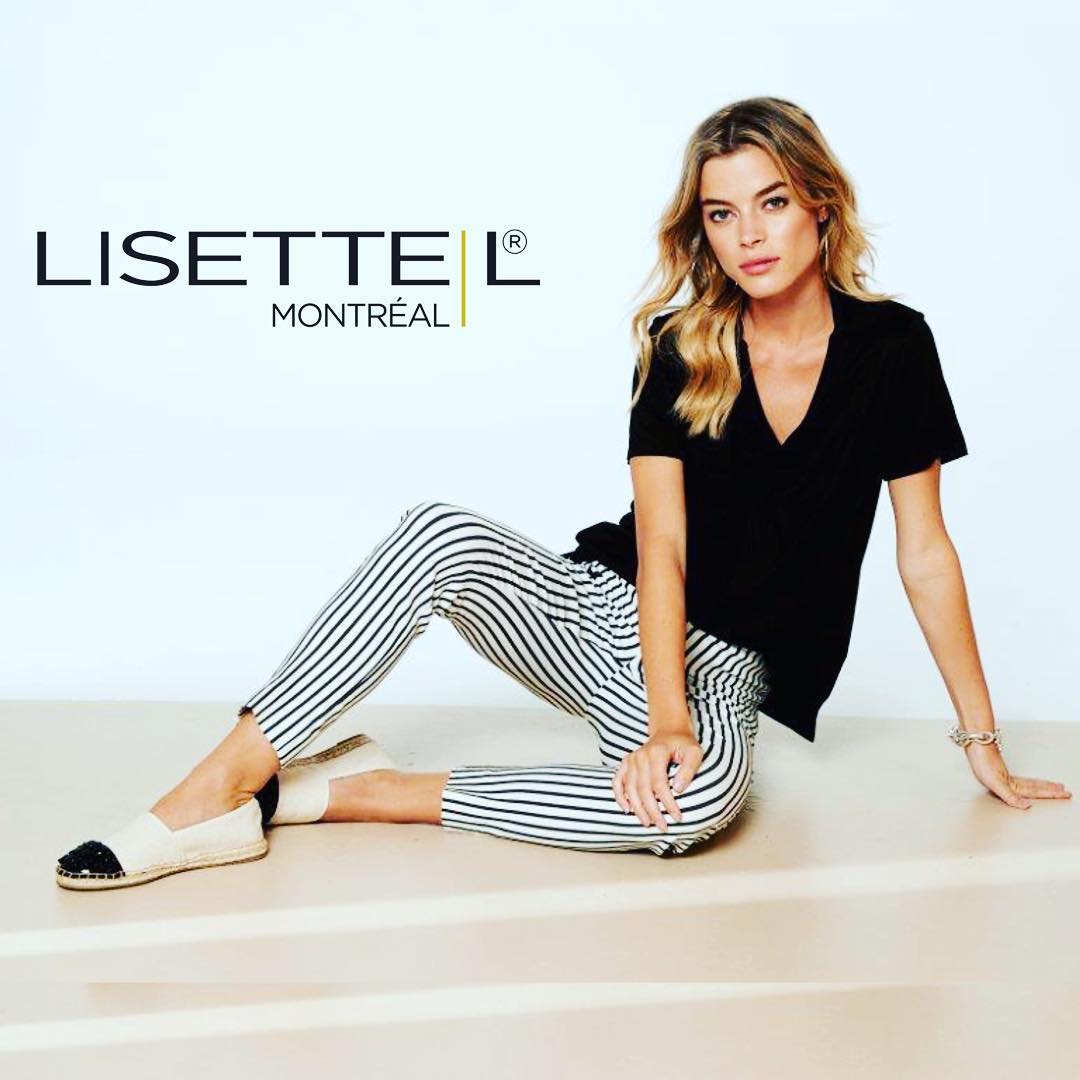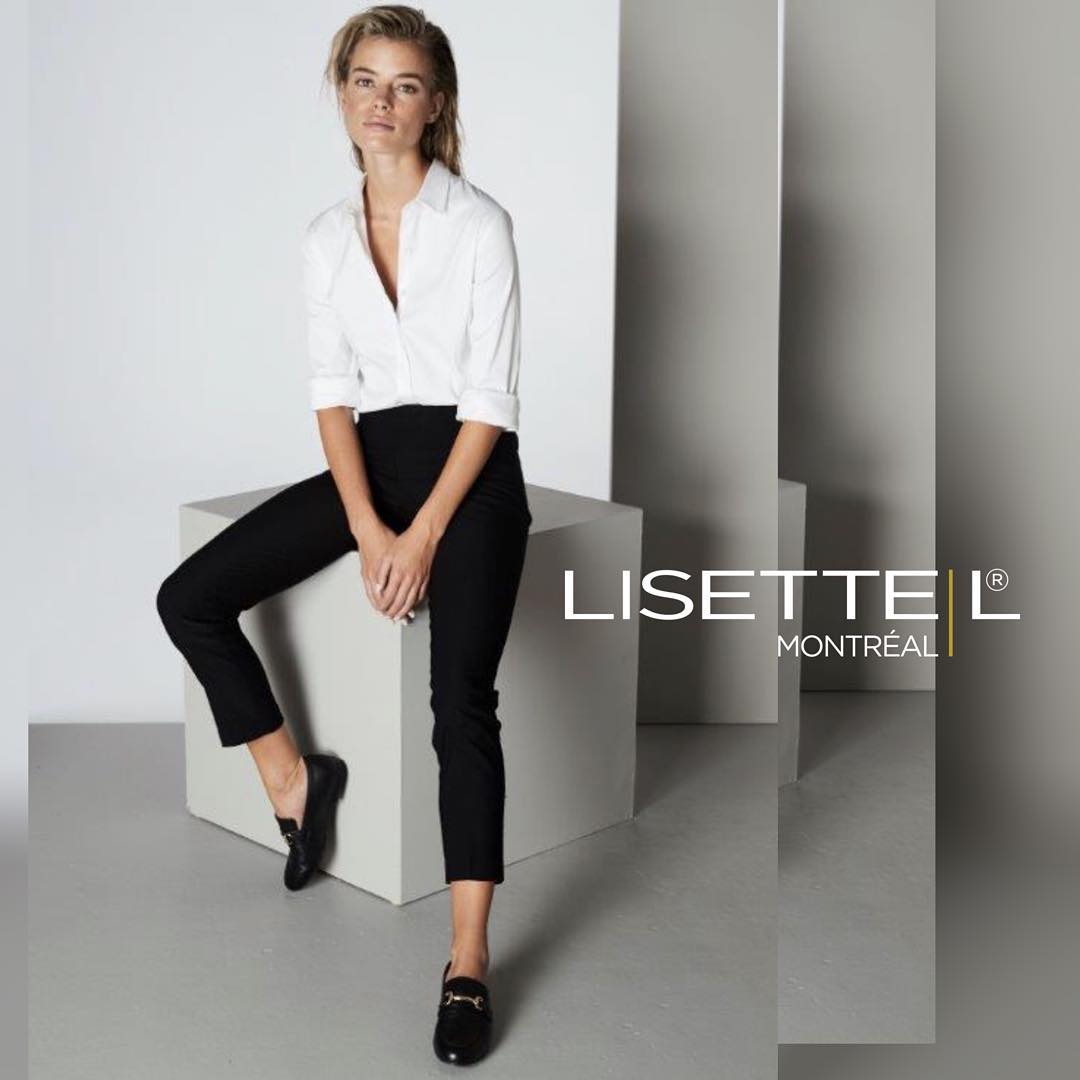 SPRING TEASER – HELLO BRIGHT SPRING!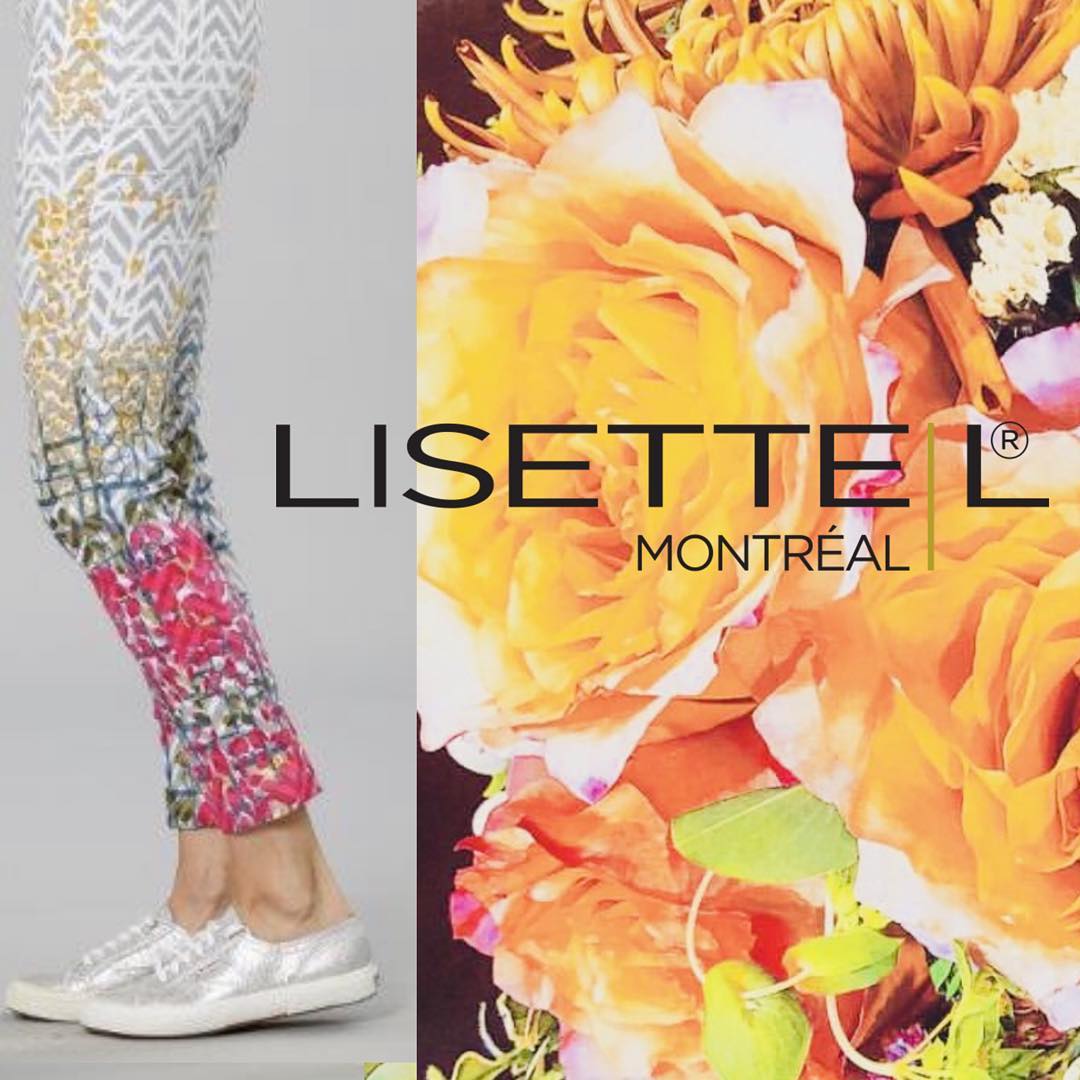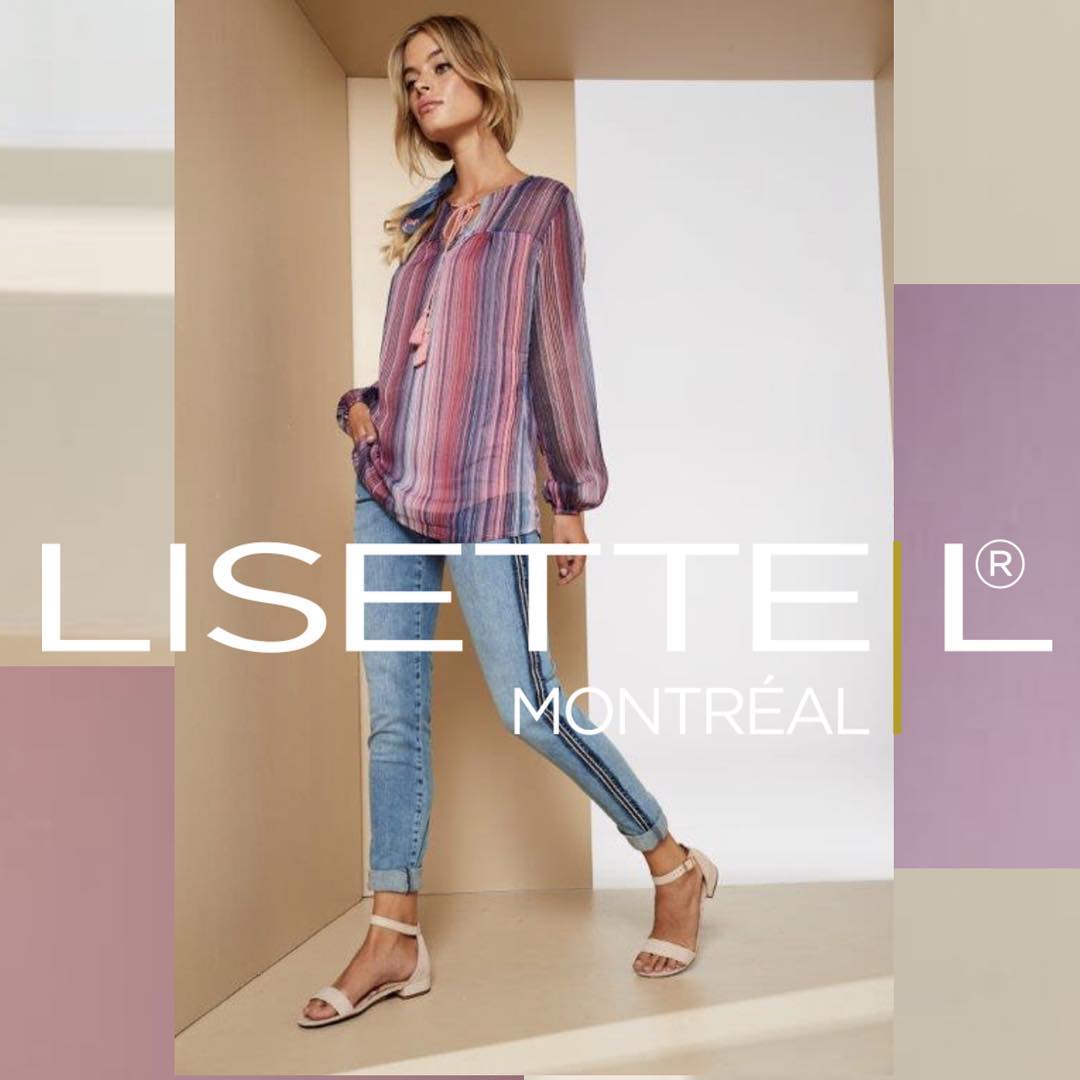 FASHION FOR WOMEN OF EVERY AGE AND SIZE
No matter your age or size, you will find what you're looking for at Lisette L Montreal.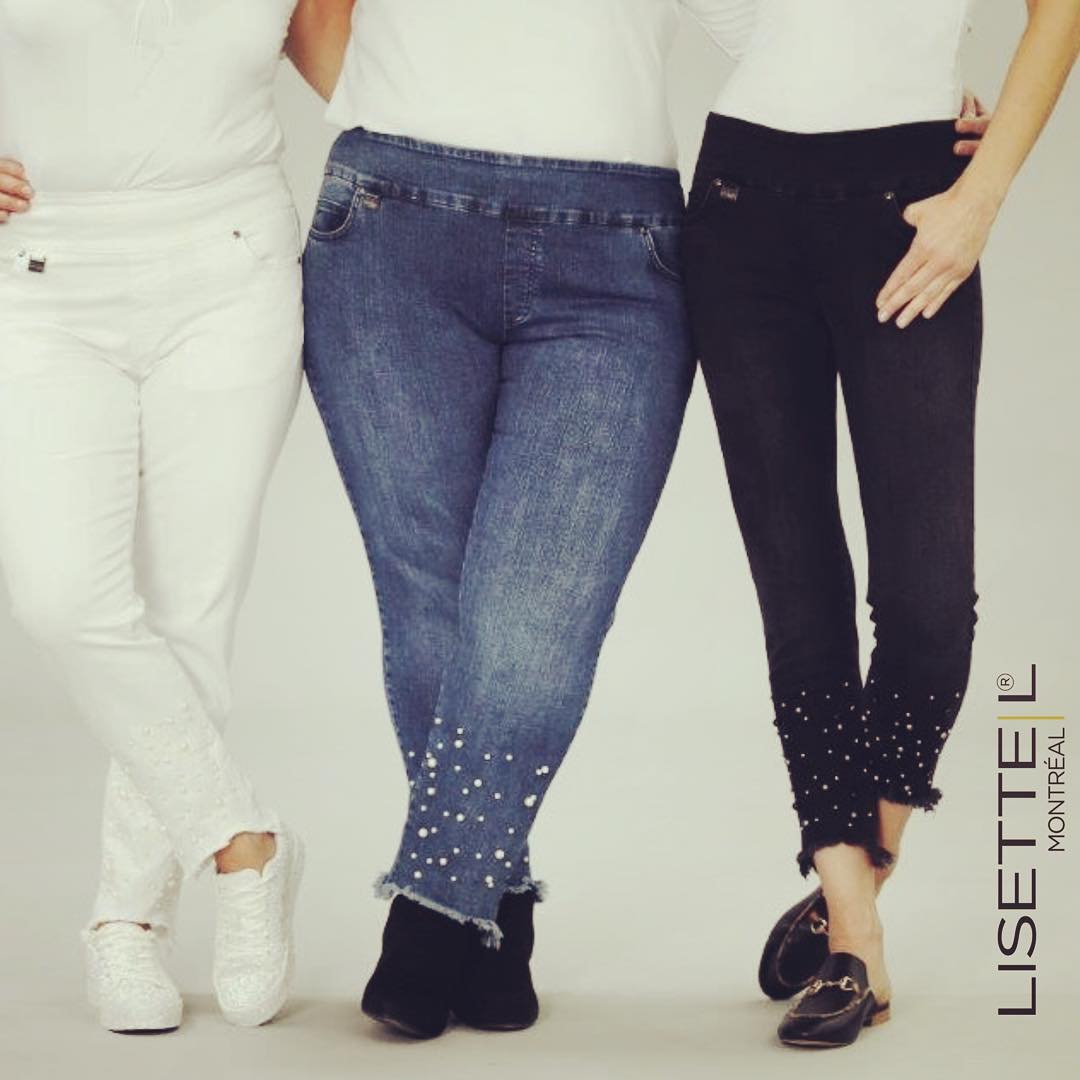 I will be showing you more spring looks to come, but for now, layer up, blazer up, sweater up to stay warm…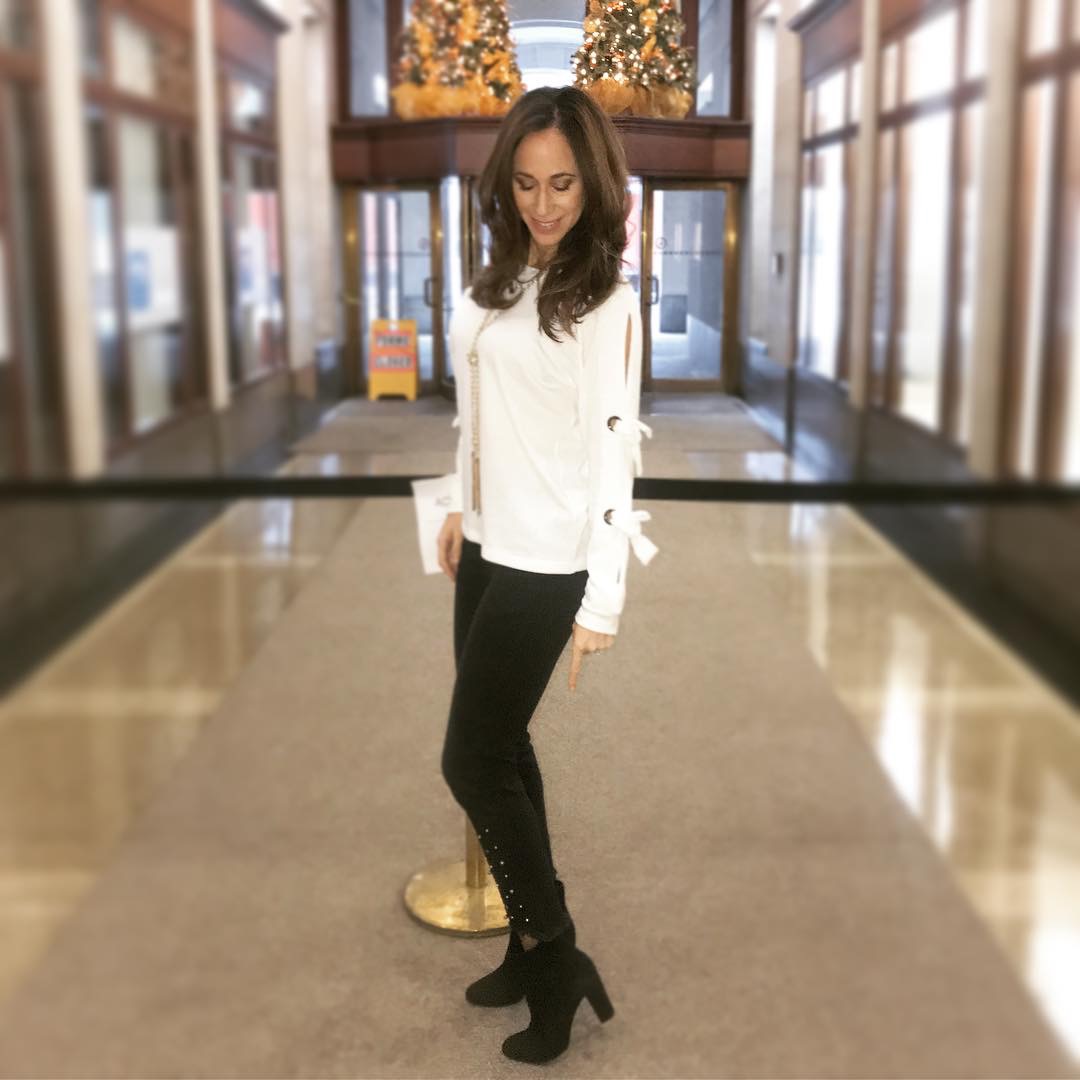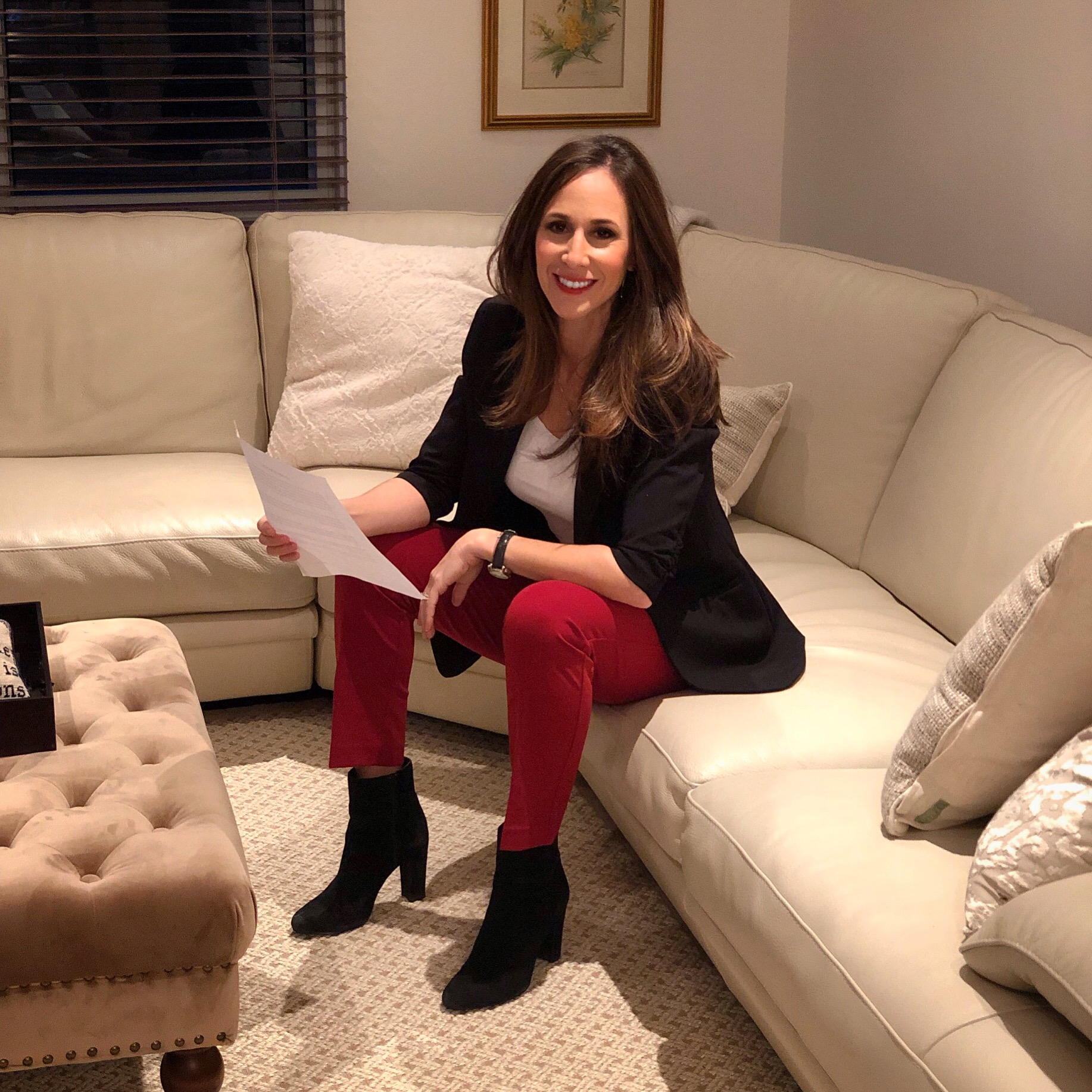 Don't forget to:
Follow Lisette L Montreal on Instagram.
Like Lisette L Montreal on Facebook.
And follow Lisette L Montreal on Twitter.
I know you'll love Lisette L Montreal as much as I do.
Visit LisetteL.ca or LisetteL.com today.

Disclosure: I'm proud to be a paid LisetteL Brand Ambassador. All opinions are my own.