If you recall, last month I was thrilled to announce I am the brand ambassador for Lisette L, AKA named "The world's most flattering pants."
But don't take my word for it! You can take Oprah, Martha, Eugenie Bouchard, Venus Williams and many other's word. 😉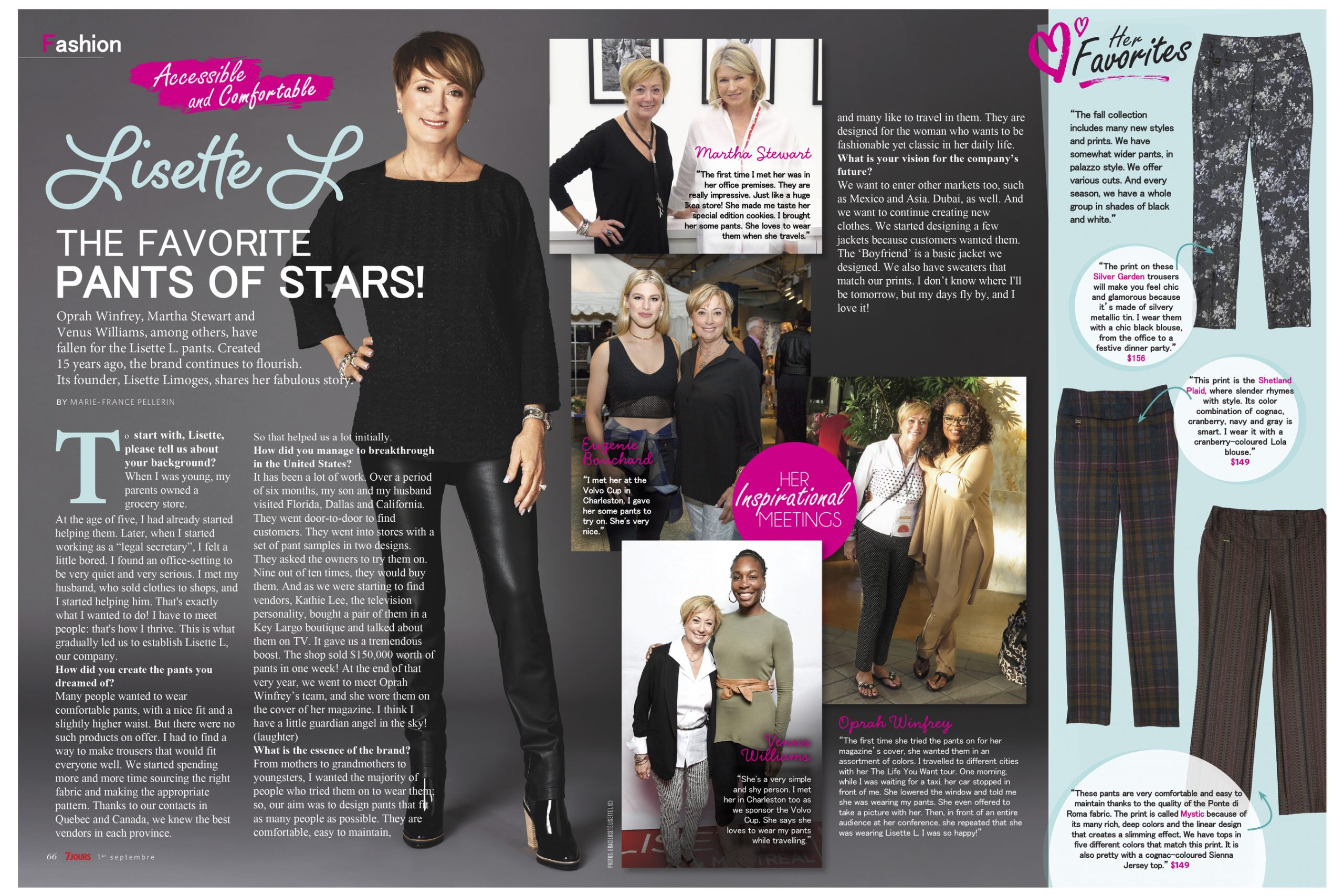 When I met Lisette Limoges at a charity fashion show in Montreal, and was assigned her brand to grace the runway, it was an instant hit for me. I couldn't understand why I felt so long and lean, stylish and yet felt SO COMFORTABLE! It sucked everything in and smoothed everything out, and in all the right ways.
When Lisette came to check out my look before walking the the runway, I asked her, "What's the secret to these pants, Lisette?! I feel sexy AND comfortable and believe me, I'm a tough critic when it comes to pants!"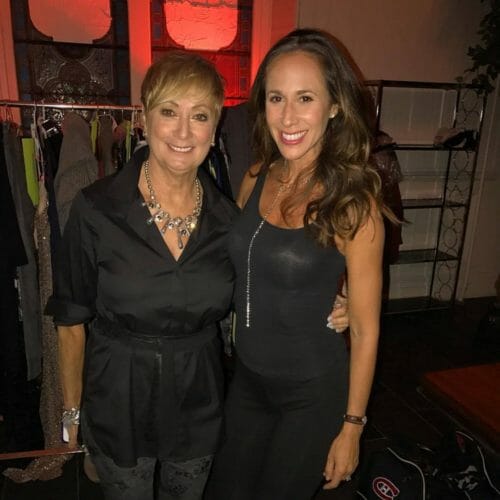 Lisette explained her technology to me, "We've simply created a line that fits women of all ages and all lifestyles." Lisette L pants are known to flatter women of every body type, shape and size. They are designed with a tummy control mesh on the inside and come in a variety of colors and patterns.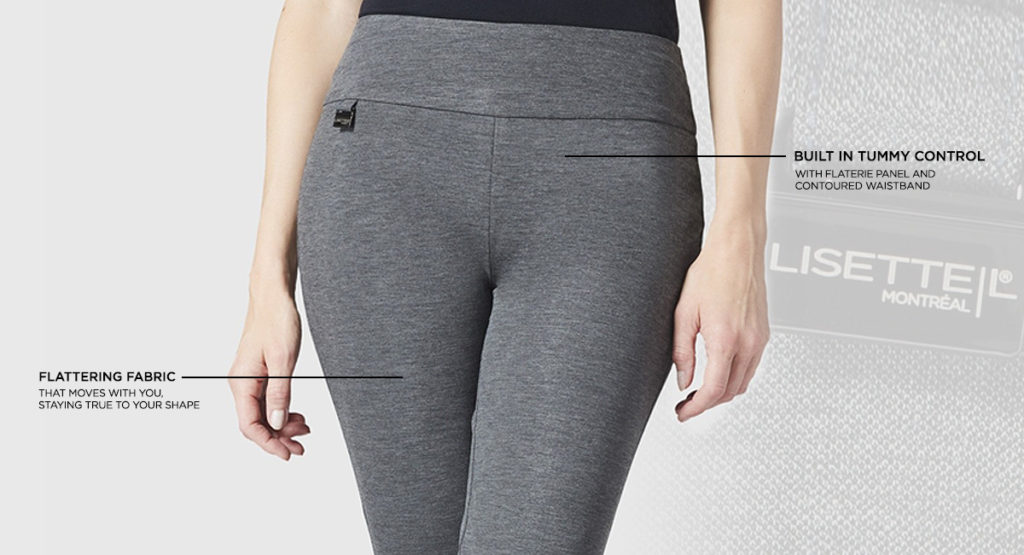 The line is so diverse, with blazers, skirts, fabulous tops and more.
So, I continued wearing Lisette L pants over the past year after being introduced at that charity fashion show, and have worn them to date night, to speaking engagements, to carpool and everything in between!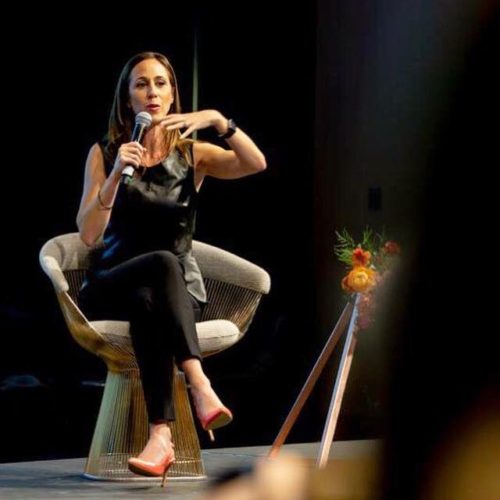 So today, I am thrilled to give you a little teaser of what's to come July 1st.
Lisette L To Launch Canadian Online Store July 1, 2018
That's right!
How fitting to launch your first-ever Canadian online
store on Canada Day!
Get ready, here are the details:
Sign up now at Canada.LisetteL.ca and get a VIP DISCOUNT ON LAUNCH DAY!
On July 1st, 2018, the Lisette L Montreal Fall 2018 Collection will be available online and you'll be able to shop the entire collection, shipped right to your door!
A reminder that my American friends can already shop the collection at LisetteL.com!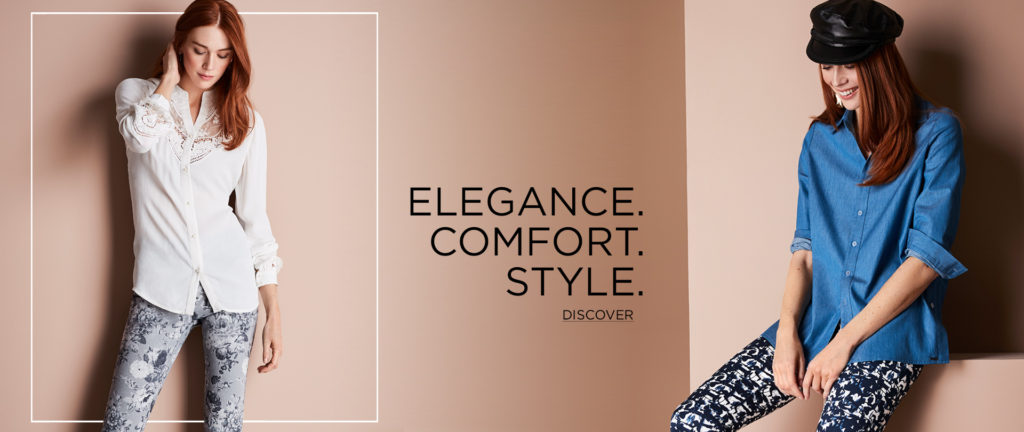 Lisette L encourages women to cultivate not just personal style, but the success that comes with personal power. And I'm all behind a brand that aims to empower women.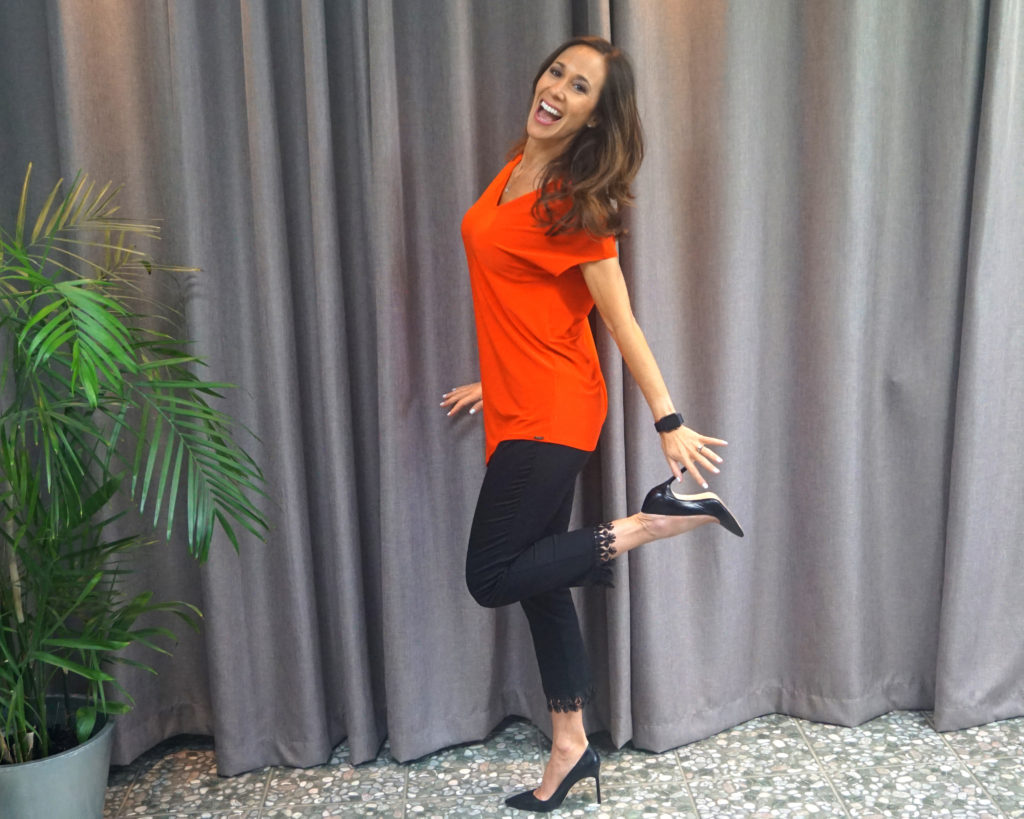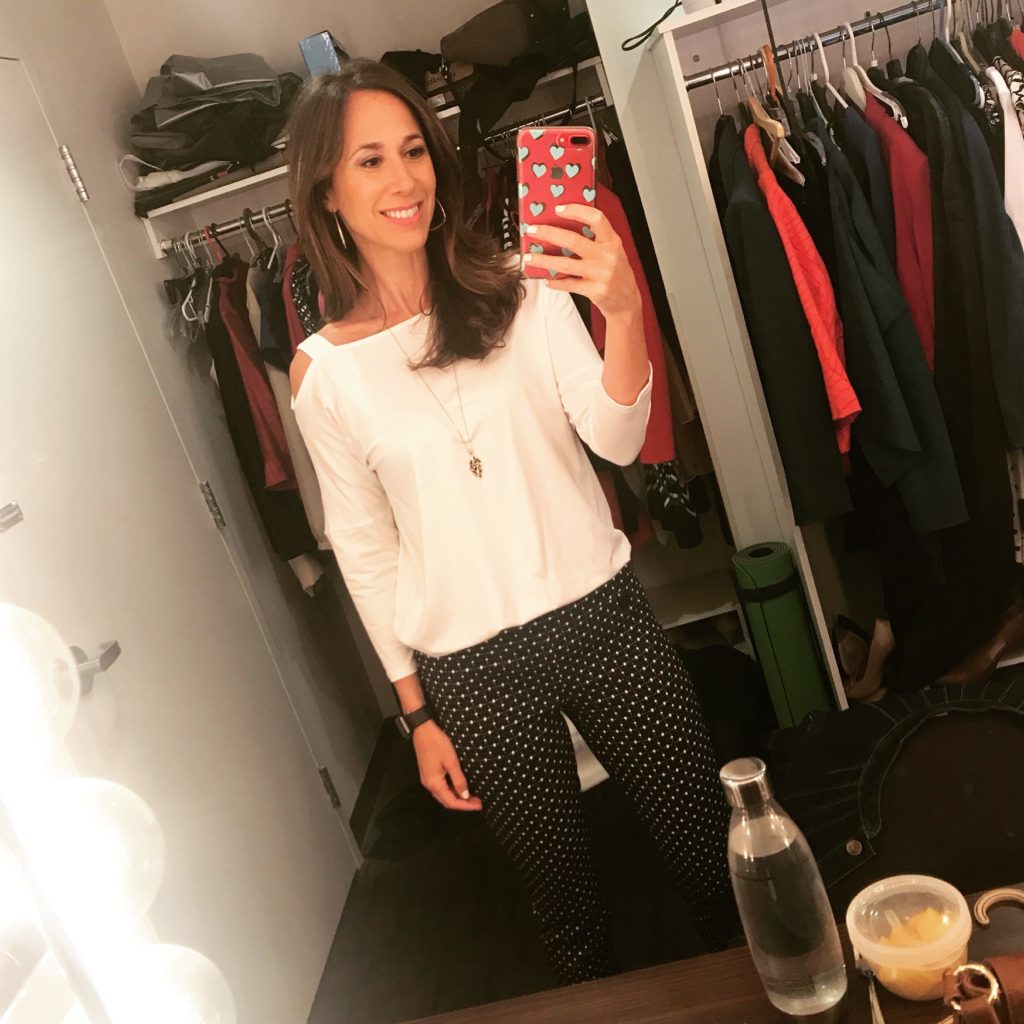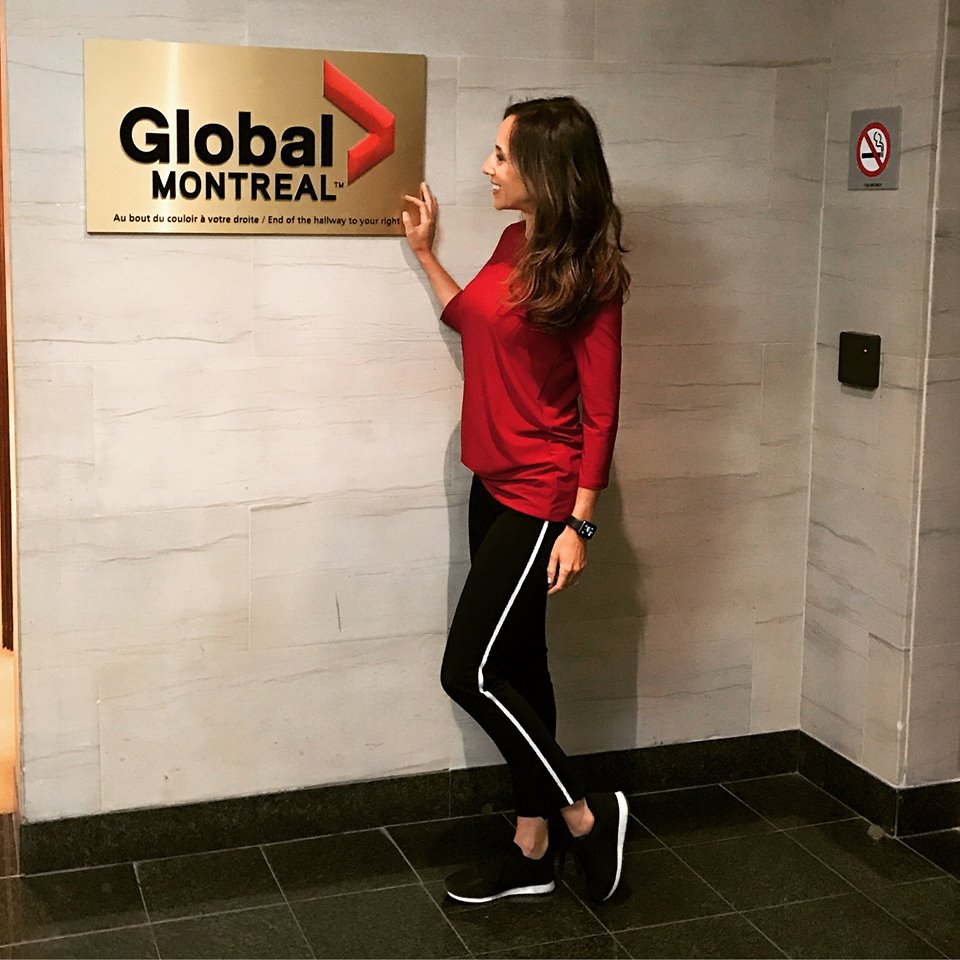 So, get ready for the Canadian online store launch, ladies! You won't want to miss it July 1st.
You will still be able to click on the store locator button to find a boutique near you, so that doesn't change.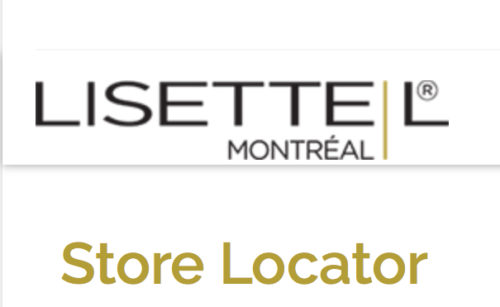 And finally, get ready for more exciting news…
TWITTER PARTY ALERT
You don't want to miss the Lisette L Twitter party Wednesday, June 28th, 12 – 12:30 pm EST! No need to RSVP, just follow the conversation on my Twitter, @EricaDiamond using hashtag #LisetteL — I'll also be giving away gift cards to shop the collection! I can't wait to spend lunch with you!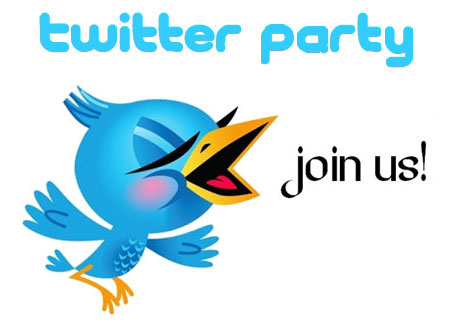 I'm really proud to partner with a brand who is founded by a woman, who supports women, and who believes in empowering women.
Don't forget to:
Follow Lisette L on Instagram.
Like Lisette L on Facebook.
And follow Lisette L on Twitter.
Stay tuned, because there're still lots more to come!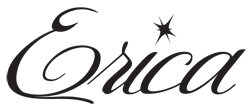 Disclosure: I'm proud to be a paid Lisette L Brand Ambassador. All opinions are my own.