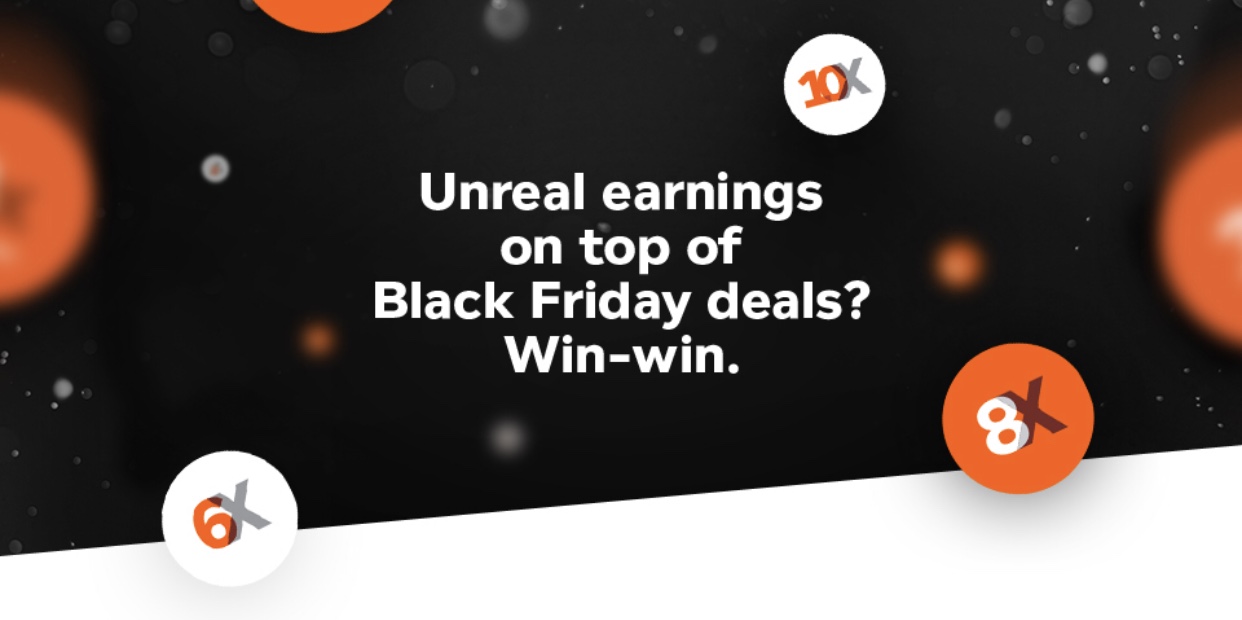 Black Friday and Cyber Monday are just a few days away. Are you more of a Black Friday gal, or a stay at home and shop online Cyber Monday kind of person? Regardless of your type, if you are looking for deals and steals, let me point you in the right direction….
In case you're new to this blog, the Aeroplan eStore features over 150 online retailers such as Apple Store Canada, Indigo.ca, Etsy, Sephora, Hudson's Bay, The Gap, Amazon.ca and more. Members can find special offers on a daily basis from over 10 different product categories including activities & travel, fashion & accessories, books music & movies, electronics & computers, general merchandise, health & beauty, home & garden, gift ideas, handbags & luggage, small business, sports & fitness, and toys & games.
In fact, last weekend we took the kids to NYC and I booked our trip all on our Aeroplan Miles!! I have been collecting Aeroplan miles for almost 20 years, and it's always exciting to redeem them for flights and then start accumulating again.
Some fun memories…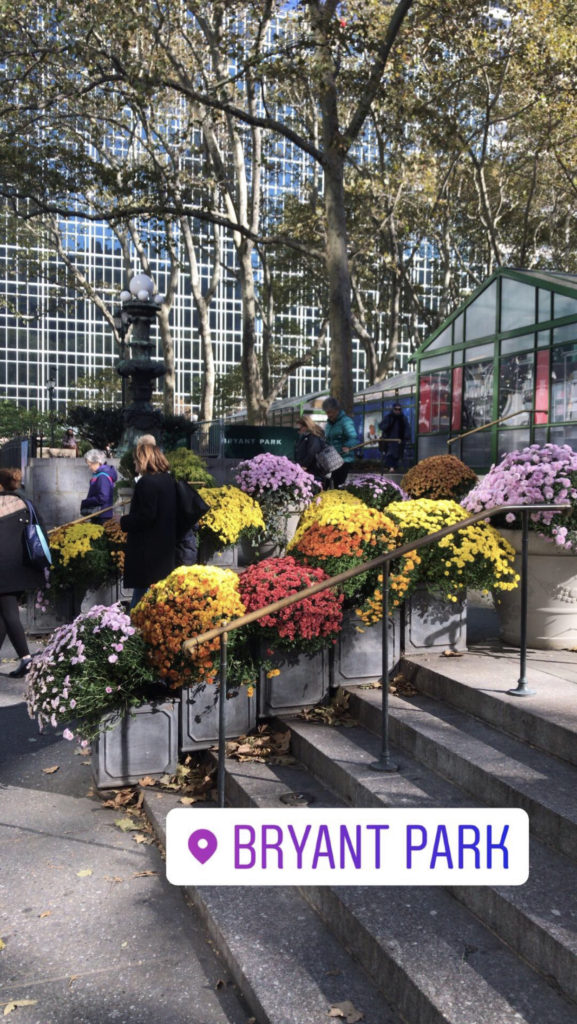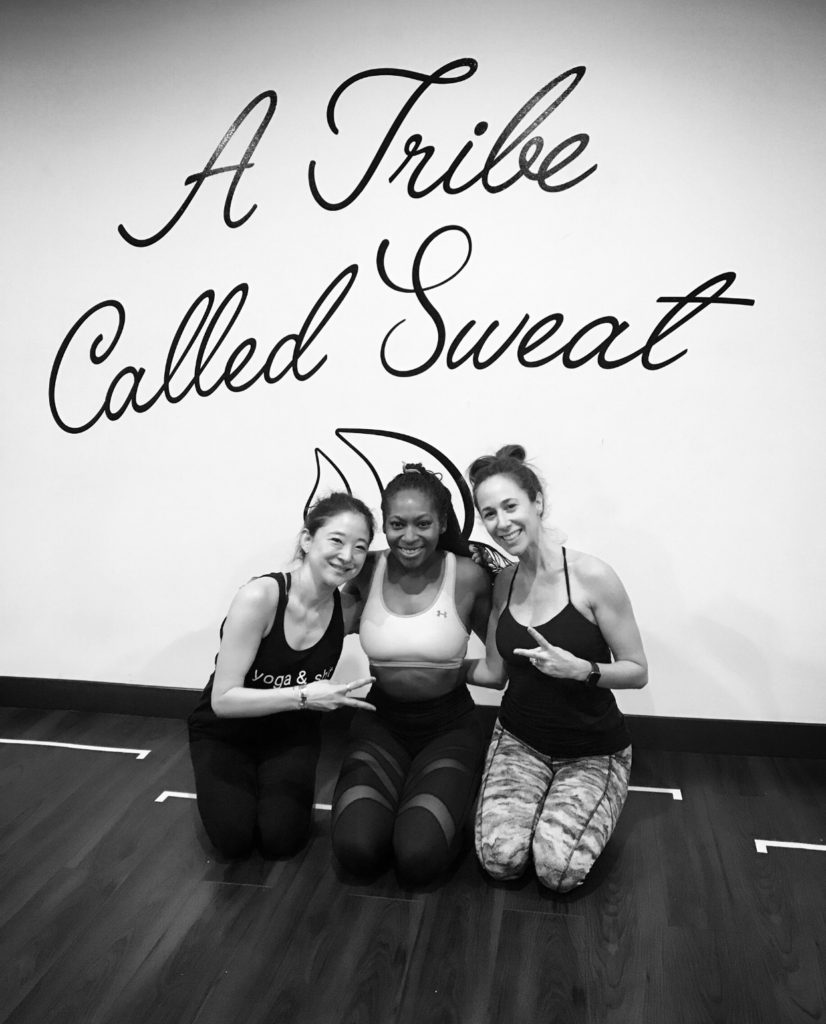 So from the comforts of your own home, you can shop online and earn at least 1 Aeroplan Mile for every $1 that you spend! I'll be shopping Sephora, and Amazon, that's for sure. It's easy to forget that the brands you are ALREADY SHOPPING, now let you earn Aeroplan Miles which are redeemable for hotels, flights, excursions, and tons of other goodies. Your dream vacation is actually so much closer than you think.
To get all the yummy miles, actually, up to 10x the miles on top retailers in the Aeroplan eStore between November 19- December 2, listen up…
Here's the 411:
Aeroplan Members earn at least 1 Aeroplan Mile for every $1 spent (depending on the retailer offer)
Members earn even more Aeroplan Miles when using an Aeroplan-affiliated financial card (I used my TD Aeroplan Visa Platinum Card and have been accumulating more miles for years!)
Aeroplan status members will earn even more miles when shopping via the eStore.  Members with silver and black status will earn up to 2x the miles while members with diamond status receive up to 3x the miles per transaction.
How it works…
Aeroplan Members simply visit www.aeroplan.com/estore;
Using the search function on the page, find the retailer you're looking for;
Enter your Aeroplan Number and last name;
Click on the 'Shop Now' button to be redirected to the retailer. Happy shopping!  Members will earn a minimum of 1 Aeroplan Mile per $1 spent.
So come back and visit the Aeroplan eStore for Black Friday and Cyber Monday. The deals are now live today, Nov 19 until Dec. 2nd.
Remember, now you can shop your favorite brands, and earn Aeroplan miles at the same time. Looking for a set of Taylor Made golf clubs for Christmas? You can earn miles at the same time! Looking for a Dell Computer for your college kid? You can earn miles at the same time! There are lots of deals to be had, (and Aeroplan Miles to accumulate!)
A reminder to:
And JOIN Aeroplan today, start accumulating, start redeeming, and enjoy all the benefits this incredible program has to offer!
I'd love to know, what do you have your eye on for Black Friday and Cyber Monday?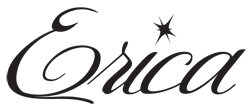 Disclosure: I'm proud to be a paid Aeroplan Brand Ambassador. All opinions are my own.