ARE YOU A

BRAND

LOOKING TO GET YOUR PRODUCT IN FRONT OF THOUSANDS OF ENGAGED WOMEN AND MOMS?
Collaborate with Erica Diamond and/or Hire Erica Diamond as your Spokesperson or Brand Ambassador!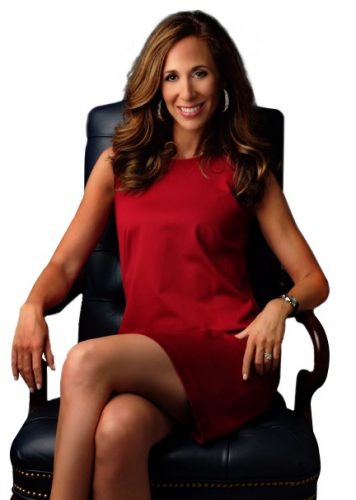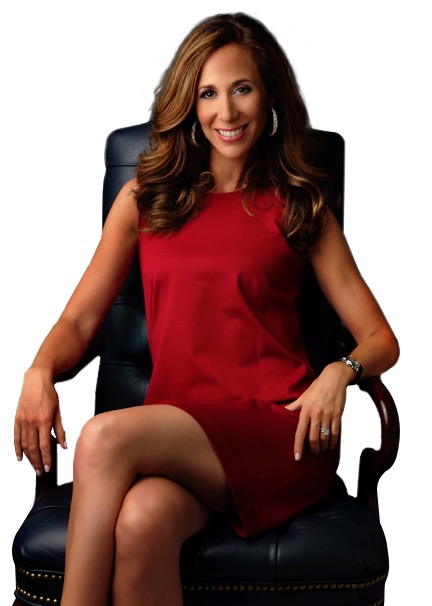 As a highly influential Blogger (early Influencer), Weekly TV Correspondent and Digital Mom, Erica Diamond partners with and collaborates daily with multiple brands, and has been a Brand Ambassador and Spokesperson for many top brands including, Barbie, Disney, Kleenex, Microsoft, Lancome, Netflix, Dove, Keurig, McDonalds, Spotify, Lululemon, Holiday Inn Hotels, Windows Phone, Huggies, Dannon Yogurt, FreeYumm, Education Corporation of America, Boston Pizza, Ice.com, Vail Resorts, Cabi, RetailMeNot.com, WeCook, Makeup Forever, Vichy, Skinceuticals, Sunday Riley, and MANY more!
Email us to see how we can partner together– how you can sponsor a blog post, podcast episode, vlog post or series, Twitter party, Instagram takeover, become a corporate sponsor, or hire Erica Diamond as your Spokesperson.
Just only a few examples of some Blog posts for my Spokesperson / Brand Ambassador positions: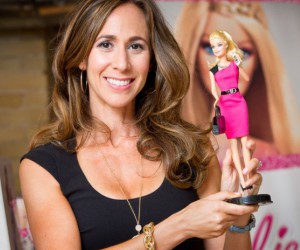 BREAKING ANNOUNCEMENT: Erica Diamond Ambassador for Lancôme Canada
Erica Diamond Named Canada's 'Chief Inspiration Officer' For Entrepreneur Barbie
EXCLUSIVE ANNOUNCEMENT: Erica Diamond new Kleenex Brand Ambassador Launching Campaign at Oprah Winfrey Conference
ANNOUNCEMENT: Erica Diamond Brand Ambassador for the NEW Microsoft Office
Announcement: Erica Diamond New Spokesperson for Microsoft Office
EXCLUSIVE: Erica Diamond DOVE Ambassador: Win a Trip to Canyon Ranch Resort, Arizona with Erica!
ANNOUNCEMENT: Erica Diamond New Brand Ambassador For LE CHÂTEAU
ANNOUNCEMENT: Erica Diamond Brand Ambassador for RetailMeNot.com
EXCLUSIVE: Erica Diamond Spokesperson for ICE – Unveils 'The Erica Diamond Collection' of Jewelry
Beauty Expert and Makeup Artist Matthew Richard: Summer Beauty and Helping Women Look and Feel Their Best
http://youtu.be/-A0cWvs6eGc
—
Email us today to find out today how you can work with Erica Diamond.